Summer is here! The summer equinox has occurred. June 21st was the longest day of the year, well it was still 24 hours, but it is the day with the most sunlight. This day was also special to us personally as we had a son marry his bride on this special day! The wedding was beautiful and they were able to capture some beautiful sunset pics. We appreciate our clients who were accommodating, understanding and sent us well wishes while we were out of the office a few days for the wedding.
So what is going on in our markets? Buyers are gaining a little more leverage in North Texas. Home prices are still rising but at a slower pace. We have been reporting this for the past few months. What is becoming apparent is that homes are staying on the market longer and the supply is increasing. Mortgage rates continue to decline. Check out the stats and interactive charts we have in the monthly market updates below.
We also wanted to share some exciting things going on in our area.
Monthly Market Updates
Median Sales Prices
MAY 2019
Denton County
$313,050 | +3.3%
The price appreciation has increased between 2.8% and 5.1% for all four counties.
Median Price Per Square Foot
MAY 2019
Denton County
$138 | +3.0%
The price per square foot data is similar to the median sales price showing slight price appreciation in all four counties.
Months Supply of Inventory
MAY 2019
Denton County
3.1 | +29.2%
As homes stay on the market longer, buyers gain a little more leverage in their ability to obtain more affordable housing.
Median Days on Market
MAY 2019
The number of days on the market has increased by double digits in all four counties.
Volume
MAY 2019
Denton County
1,616 | +2.6%
The number of sales has only increased nominally when compared to last year.
Great Cycle Challenge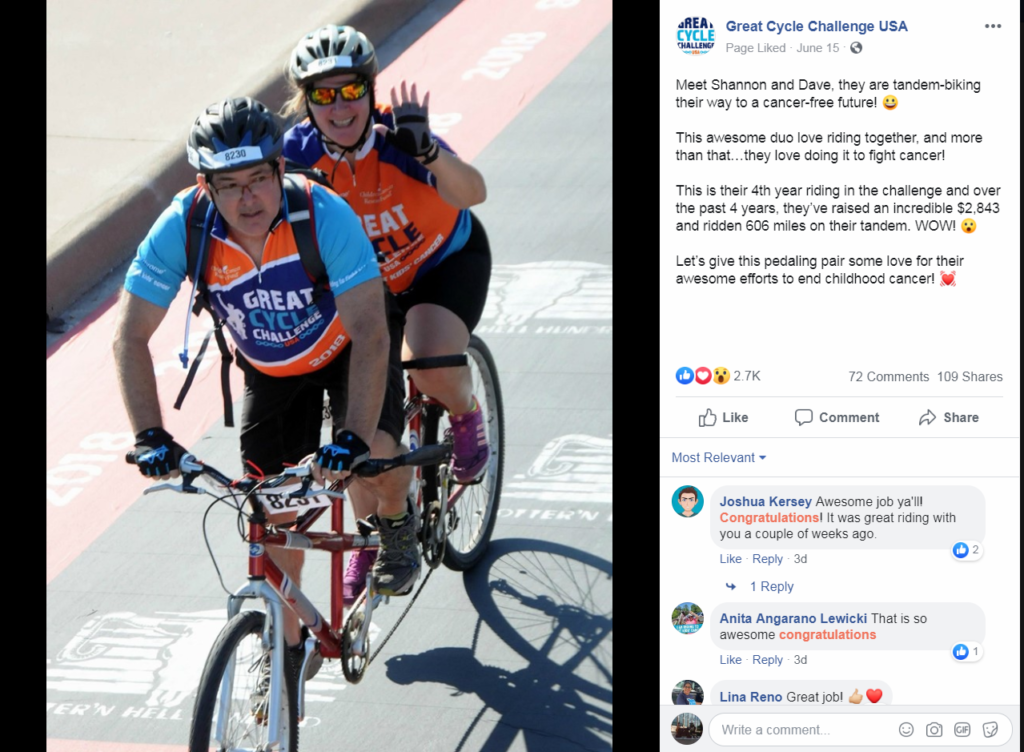 Last month we shared that we are participating in the Great Cycle Challenge. We are finishing up this month but there is still time to be a part. We were honored to be featured on the Great Cycle Challenge page. The Great Cycle Challenge has 80,270 riders this year and so far we have raised $7,741,337 to go to cancer research. If you would like to help this worthy cause see below:
We wish you a great start of your summer and look forwarding to reporting back to you in July. If you are in need of a residential or commercial appraisal service please contact us at www.dwslaterco.com