We take this time to remember and honor those who made the ultimate sacrifice for our country on this 154th annual Memorial Day. Memorial Day was originally called "Decoration Day" and was observed first in May of 1868. It is a day on which those who lost their lives...
Read More
On Monday, March 21st a tornado outbreak occurred in several parts of North Texas. One of the worst was the EF-3 tornado that hit the town of Jacksboro. An EF-3 rating means that winds gusted between 136-165 mph. The tornado left a clear path right through the town of...
Read More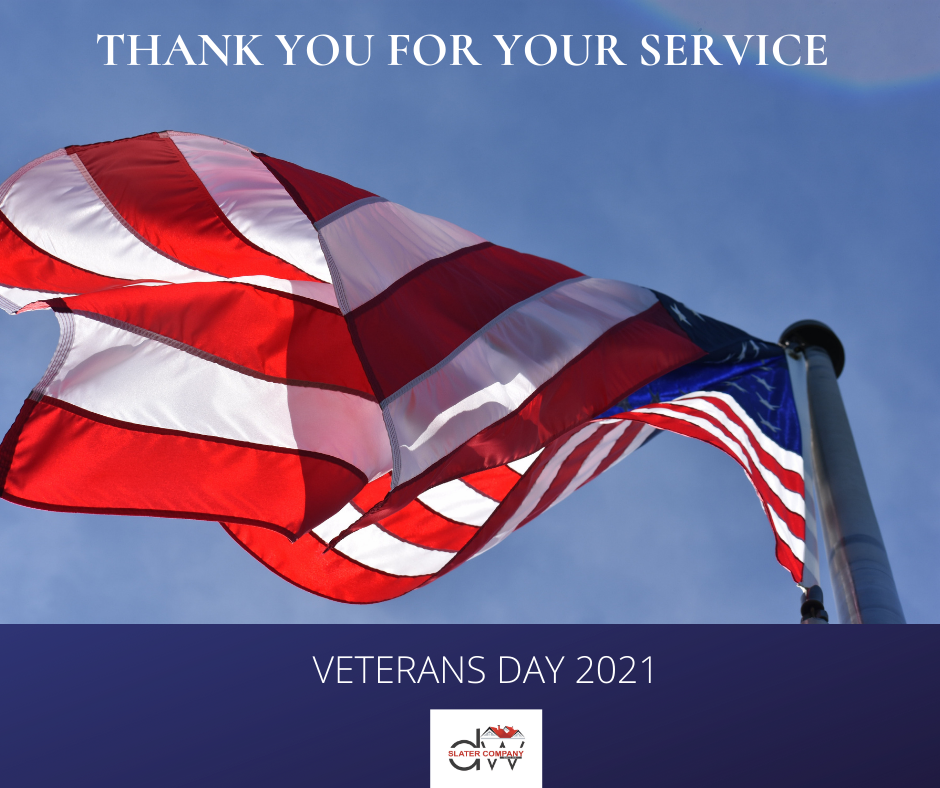 We appreciate all veterans and we truly thank you all for your service to our country. In honor of our veterans here is a list of special items available for veterans today: ...
Read More
Our offices are currently closed as we are experiencing a Texas weather emergency.  The power grid in Texas was not prepared for the cold weather we have been experiencing.  Our office has been without power since yesterday, (Monday) 6:30 am.  Temperatures dropped to – 6 degrees last night. There...
Read More
Happy Thanksgiving from Shannon Slater on Vimeo. Happy Thanksgivingfrom the DW Slater Company It has been a very unexpected year for all of us and through it all, we are giving thanks. We believe in giving thanks in all things. We give thanks to you, our clients that have...
Read More
We hope that you have some great plans for labor day weekend. We have had a very busy month of August. We know that you work hard to provide good services or products in your businesses and we hope that you do get to enjoy a little time off...
Read More
Welcome to our new blog site! Thanks to all of you who have subscribed to our blog at DW Slater Appraisal Company Blog. We have switched to a WordPress platform so this will be the new site for our blog. This platform gives us the capabilities of doing more...
Read More