We've seen double digit price growth and supply decline, especially in our rural market areas. Check out this month's newsletter for all the stats!...
Read More
No this hasn't suddenly become a fashion blog. This is really for my fellow female appraisers. My apologies guys, some of this might apply to you, but I am really speaking to the gals. The question as to how to dress as an appraiser comes up often so I...
Read More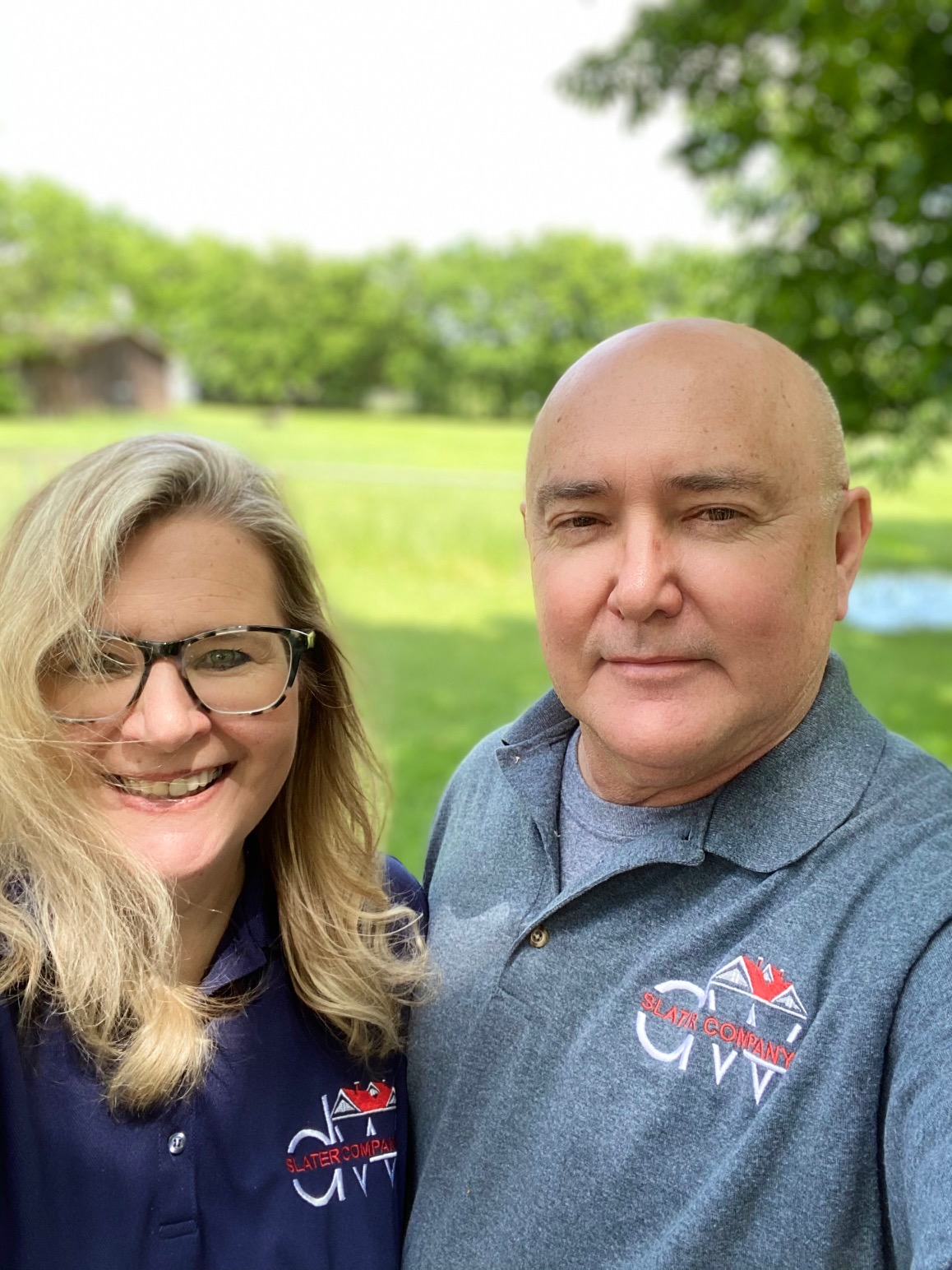 This month marks my 15th year of real estate appraising. I clearly remember how nervous I was to quit my teaching job and a steady paycheck to join my husband in his business. ...
Read More