No this hasn't suddenly become a fashion blog. This is really for my fellow female appraisers. My apologies guys, some of this might apply to you, but I am really speaking to the gals. The question as to how to dress as an appraiser comes up often so I...
Read More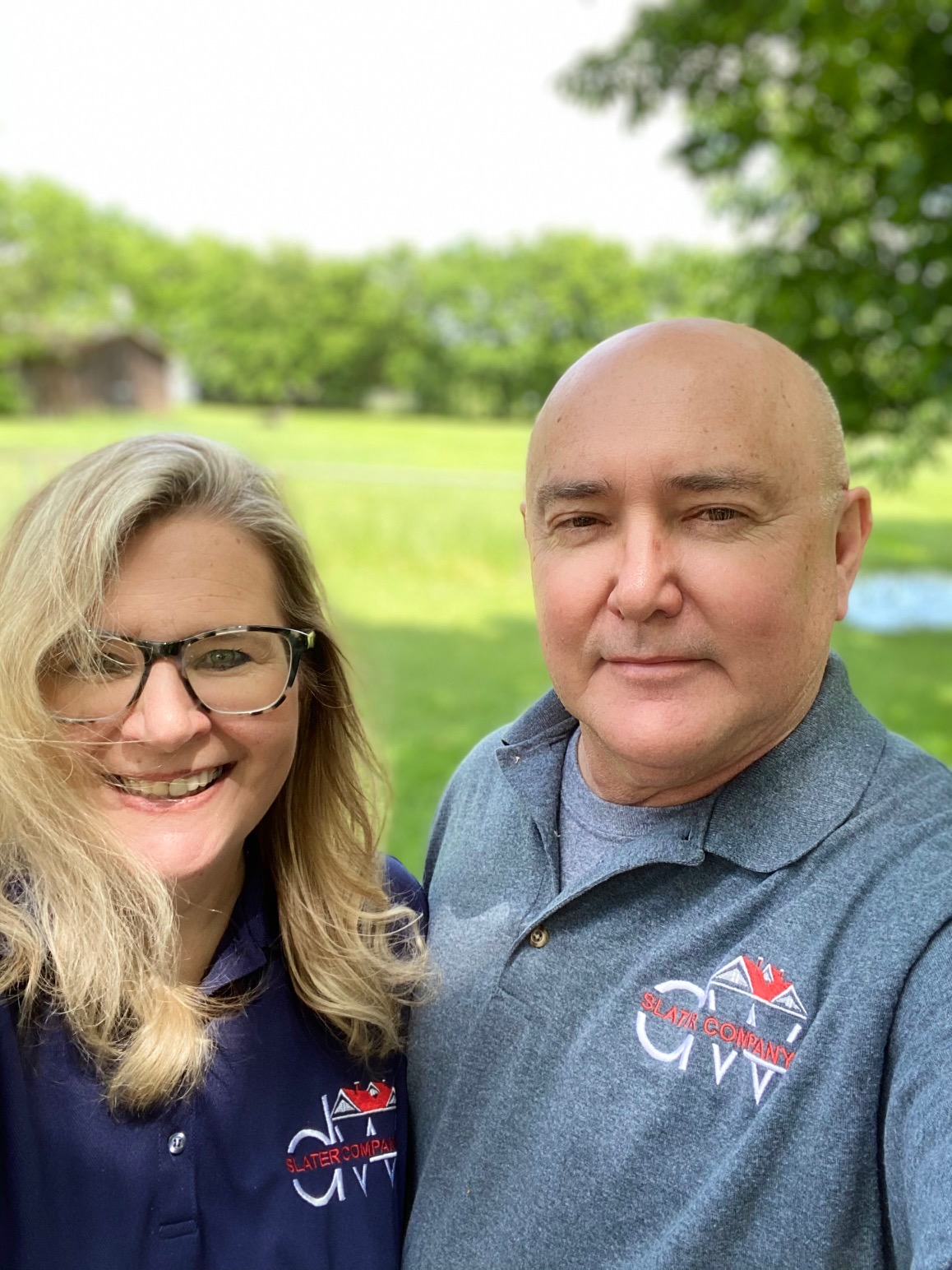 This month marks my 15th year of real estate appraising. I clearly remember how nervous I was to quit my teaching job and a steady paycheck to join my husband in his business. ...
Read More
Want to know how to build equity in your home? Lexi Klinkenberg with Redfin put together these answers from real estate appraisers. We were honored to be featured in this article. How to Build Equity in Your Home Published on: January 21, 2020 – By Lexi Klinkenberg Building home equity is...
Read More
What is a barndominium? Basically, it is a style of home which is typically made of metal construction similar to barns. Sometimes they are attached to barns or workshops similar to the photo above or they could stand alone. These are unique homes and offer a certain...
Read More
Do you know the price per square foot method for determining the value of a property? Do you use it? This is a topic that has been written and discussed much and for good reason. Real estate agents, buyers, seller's, lenders, or investors all like an easy way to...
Read More