Are you ready for Halloween? We have some fun articles for you in this months newsletter, as well as how the North Texas markets are fairing...
Read More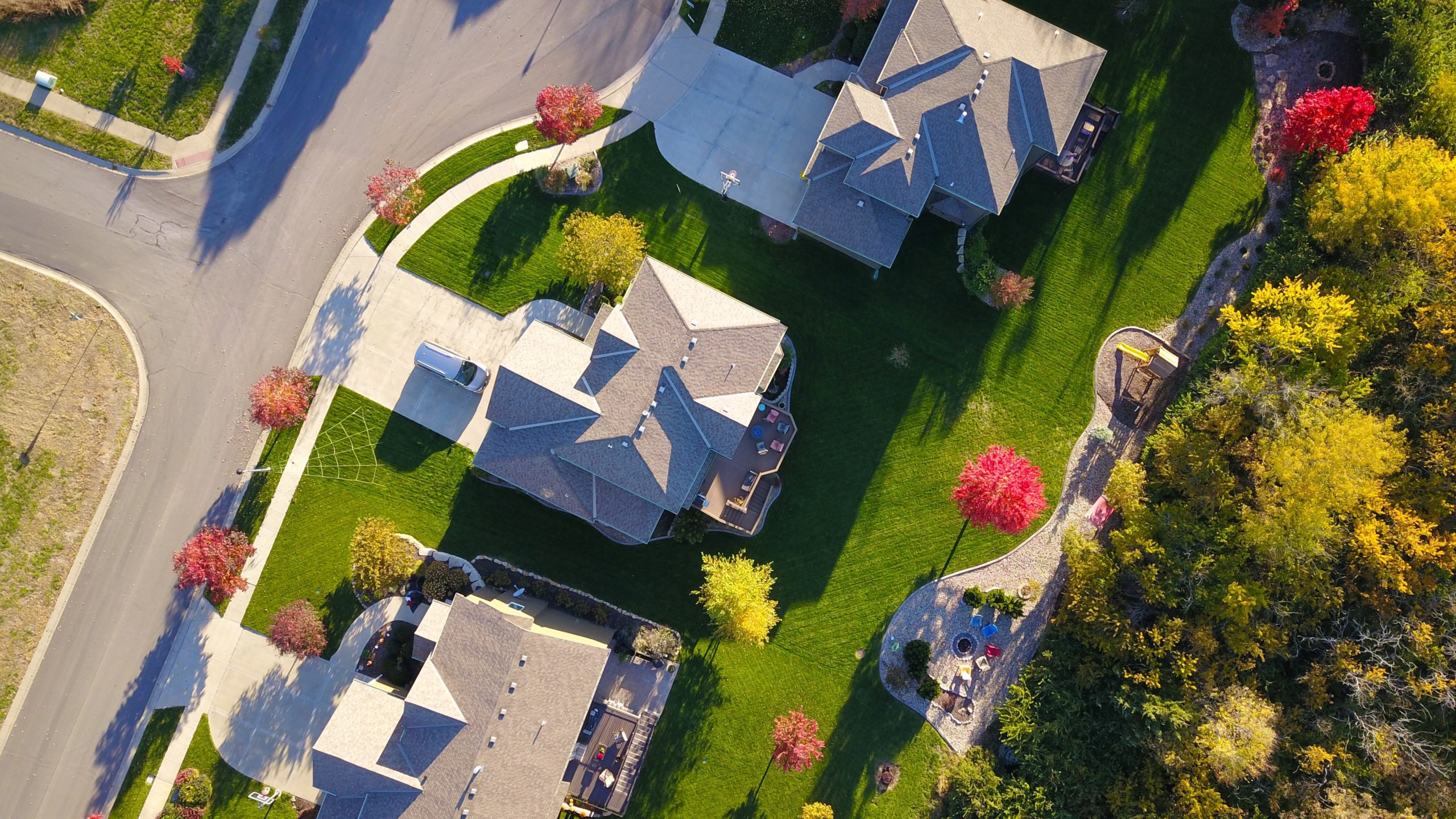 "And now we welcome the new year. Full of things that have never been." Rainer Maria Rilke We hope that your 2020 is off to a great start! As we enter another year, we wanted to look back at 2019 and review the year. We went a little more...
Read More
Lake Kiowa is a private gated community located on the southeastern section of Cooke County. It has a private lake, 18 hole golf course, a community center, parks, tennis courts, and trails. The area is served by the Callisburg Independent School District. It is located 11 miles southeast of...
Read More