April Newsletter-From a Distance
Posted On April 23, 2020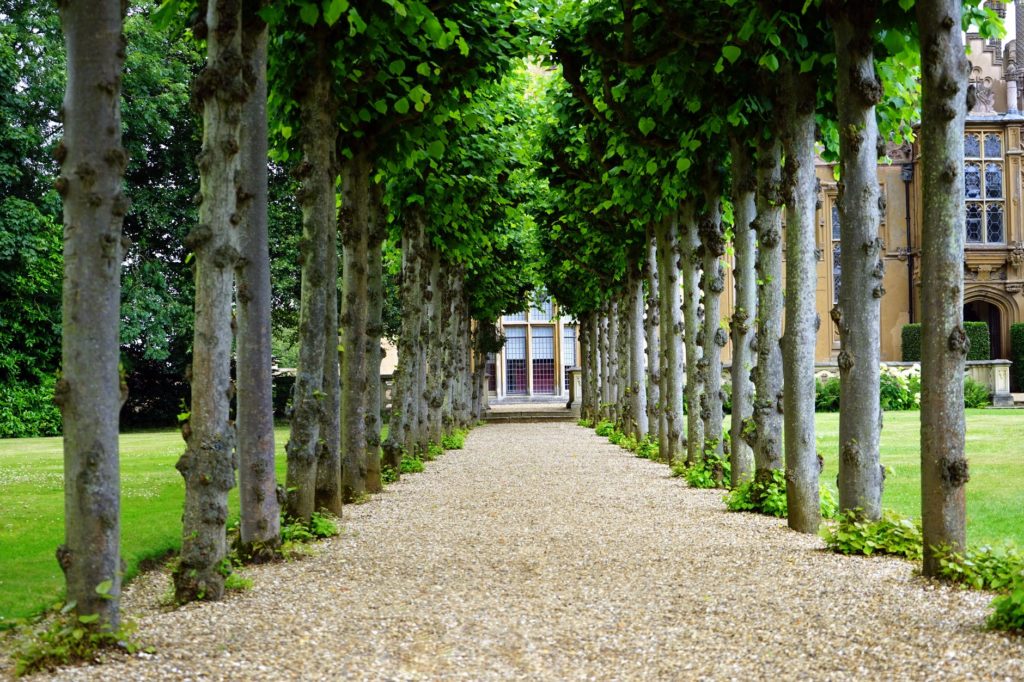 We pray you are all safe and well during this unprecedented time of dealing with the COVID-19 virus pandemic. Here in Texas, a disaster proclamation was ordered on March 13th. Then on March 19th Governor Greg Abbott issued more executive orders to mitigate the spread of the virus. This order closed restaurants, bars, gyms, massage parlors, schools, and prohibiting visits to nursing home facilities. On March 31st, an executive order implementing essential services and protocols. Several more orders have been issued since and you can review them here. So through mid-March through April, we saw more and more activities ceasing in order to slow the spread of the virus, now as we are coming to the end of April, we are seeing the beginning of the reopening of activities.
How Has This Impacted Real Estate Appraisals?
For appraisers, we are still working and providing appraisal services as identified under essential services. (note this will vary from some states or counties with greater restrictions). There have been many changes to how we can appraise, with an emphasis on allowing appraisals to be performed "from a distance". Fannie Mae and Freddie Mac, FHA, VA, and USDA have all made changes and allowances for desktop or exterior only appraisals where the appraiser does not enter your home. There are ways for the homeowner to send pictures and information about the home so that the appraiser doesn't have to enter the home. We must point out that not all loans will qualify for this type of appraisal and full interior inspections of homes we still be required. We recommend discussing with your lender the possibility of using one of these appraisal alternatives if you have concerns about the appraiser coming into your home.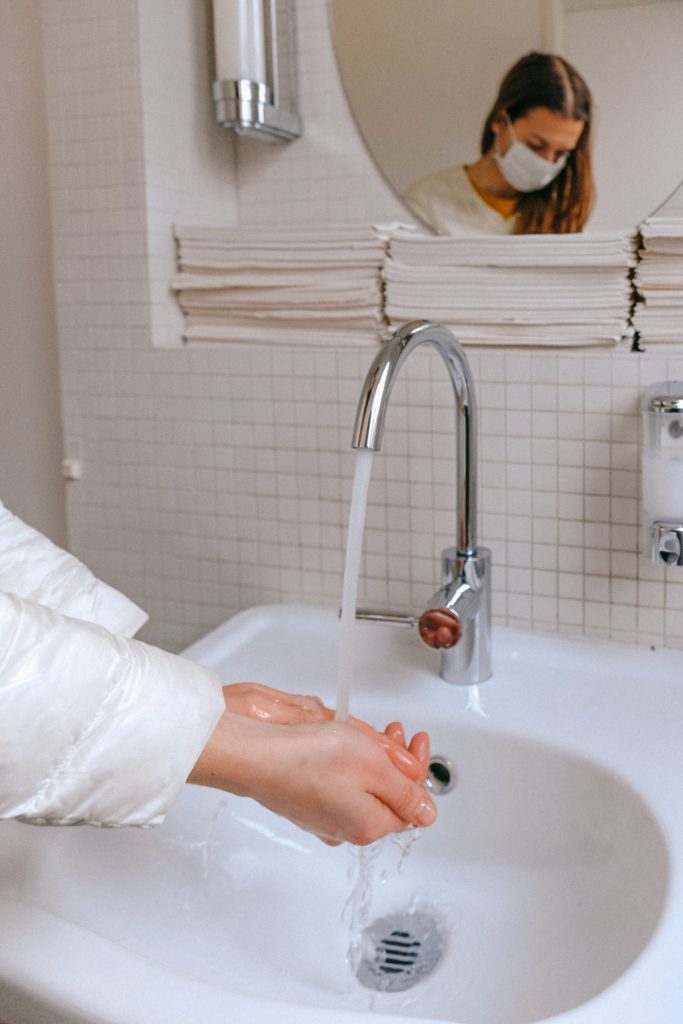 If you do end up having a full inspection there are things that you and the appraiser can do to safely perform an interior inspection. We recommend:
Try to be vacant from the home at the time of the inspection or go outside when the appraiser is inside.
Have all doors open and lights on. This is so the appraiser doesn't have to touch anything within the home.
Please inform the appraiser if anyone in the home has been ill.
The appraiser can wear disposable gloves and a mask to help minimize any potential spread of viruses. We also sanitize before and after an inspection.
Appraisers and lenders are doing their best to navigate these temporary changes during this pandemic. There is a lot of information regarding the changes and requirements. Here are a few resources that we recommend that have all of the information at one site:
How Has Coronavirus Impacted Our Real Estate Markets?
As it relates to the real estate market in our area, it is still too early to determine the impacts of the pandemic on our markets. Looking at the stats for March, the impact has been minimal but what you have to understand, that the sales that closed in March began in February. The sales that close in April were typically under contract in March. Real estate moves a bit slower so it's more difficult to see the immediate effects. Real estate agents have moved to online virtual showings, buyers become hesitant during times of economic uncertainty, and lending has become tighter during this time.
We can look at listings and pendings to get a bit of a glance into the future. We will share the current market updates for our main four counties as well as a few additional charts as well to see what is going on in the market. We are seeing a slowing in the number of sales in April which is expected. Let's dive in:
Interactive Charts
Median Sales Price
MARCH 2020
Collin County
$345,000 | +2.8%
Sale prices for March are still moving up, which shows how strong this market was as the pandemic hit. All four counties increased YoY.
Pending Sales
MARCH 2020
Dallas County
1,899 | -23.7%
Tarrant County
2,153 | -20.0%
Pending sales are down YoY in all four counties, which speaks to the future lowering of sale volume in April. This certainly makes sense due to the shutting down of businesses and stay at home orders that came into place.
Months Supply
MARCH 2020
Denton County
2.3 | -20.7%
Collin County
2.5 | -26.5%
Dallas County
2.6 | -16.1%
Tarrant County
1.9 | -13.6%
The supply of homes has also decreased in all four counties as buyers have either canceled their listings, temporarily taken them off the market, or decided to wait until the curve has flattened on fighting the coronavirus.
Volume
MARCH 2020
Denton County
1,349 | +3.0%
Collin County
1,393 | +3.9%
Dallas County
2,106 | -0.3%
Tarrant County
2,245 | -7.0%
When it comes to sale volume, Dallas & Tarrant County were both down for March whereas Denton and Collin county have modest increased YoY.
Days on Market
MARCH 2020
The number of days on the market is down in all four counties, which again shows some of the strength of the market heading into April before everything was shut down. Marketing times are still very low and under one month.
Looking Forward
Looking a little into the future. Here I have compared sale volume for each county for the month of March and what has currently reported as sold in April as of 04/23/2020 for three years. Based on the current raw data that we have so far in April.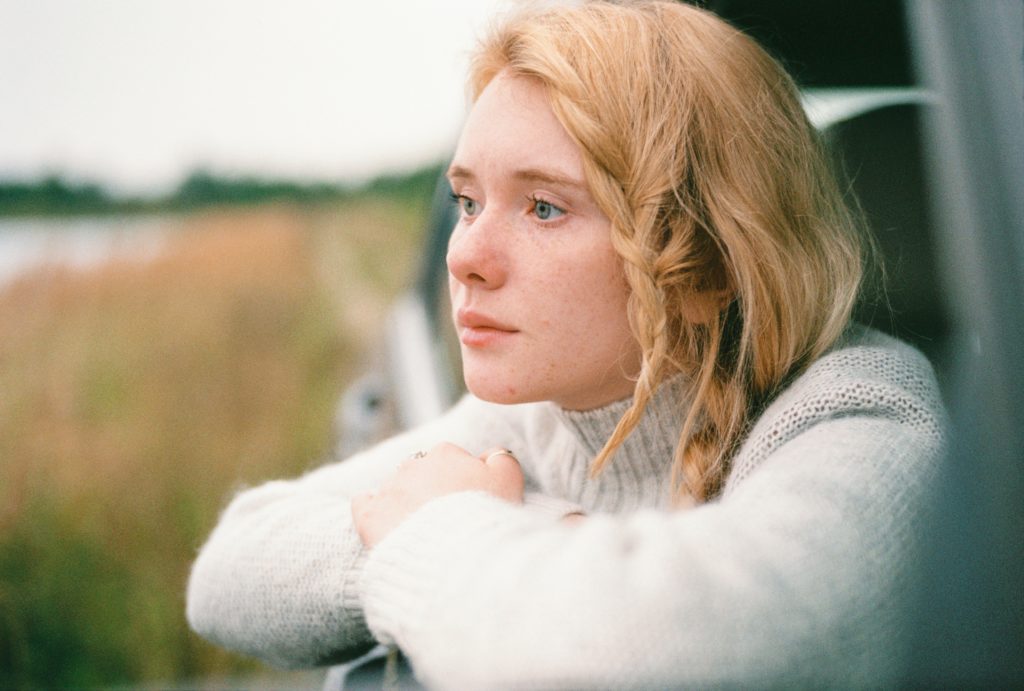 Denton County sale volume is down 21.2%
Collin County volume is down 21.7% YoY
Dallas County volume is down 33% YoY
Tarrant County volume is down 29.5% YoY
So , more impacts from the coronavirus will be seen next month and the months to follow. It will be interesting to see the long term impacts of the pandemic as we move forward through the summer months. Please reach out to us with any questions you have. We are here for your appraisal needs.
Stay safe and take care. Stay tuned.
About The Author
Shannon Slater
Shannon is a Certified Residential Real Estate Appraiser and serves as the Vice President of the DW Slater Company. She joined David at the DW Slater Company in 2006. Shannon graduated Cum Laude from the University of North Texas with a BA degree. Prior to joining the DW Slater Company, she was an Elementary School Teacher for the Pilot Point Independent School District. Shannon is an FHA Certified Appraiser. Shannon is a designated member of the National Association of Appraisers and a member of the Association of Texas Appraisers. In her free time, Shannon enjoys spending time with her family, singing in a local church choir, and tandem cycling with her husband.