Texas Weather Emergency
Posted On February 16, 2021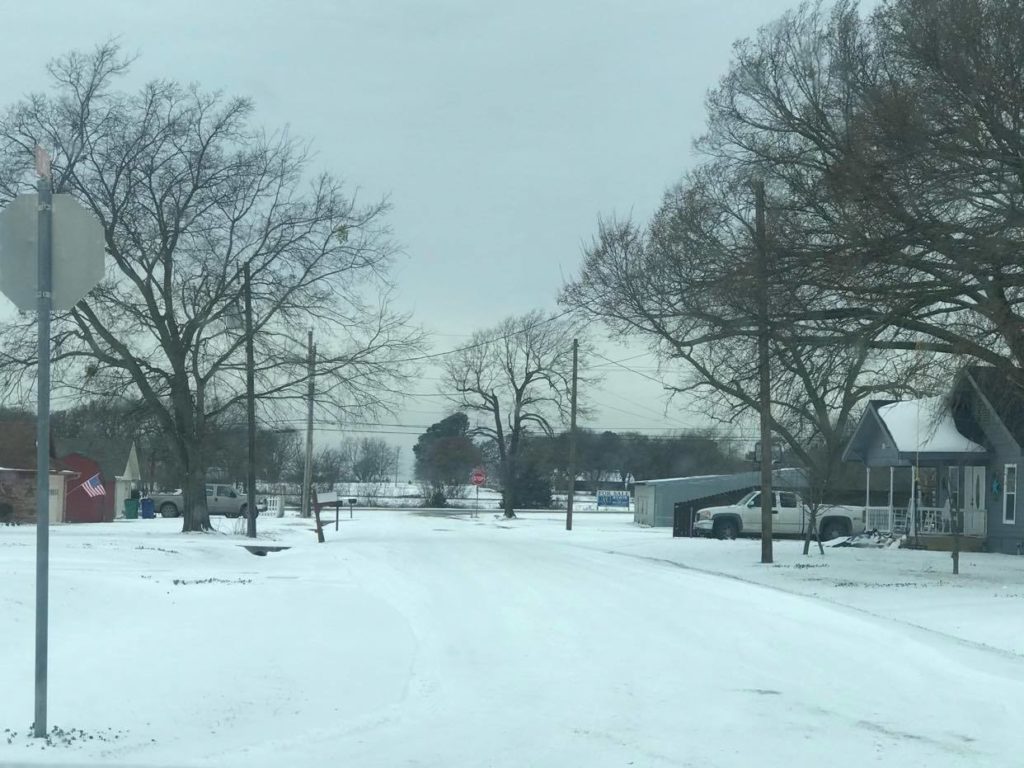 Our offices are currently closed as we are experiencing a Texas weather emergency.  The power grid in Texas was not prepared for the cold weather we have been experiencing.  Our office has been without power since yesterday, (Monday) 6:30 am.  Temperatures dropped to – 6 degrees last night. There are outages as well as rolling outages. Road conditions are treacherous and we have more snow forecasted for tonight and tomorrow.  Many shelters have been set up to help warm those without heat.  
Please know that Texas infrastructure and homes are not built for this type of arctic weather. We know some of you are experiencing the same. We pray for you and all in danger with this loss of power and cold temperatures. We Texans are strong & resilient but please send your thoughts and prayers for us as we are in this time of emergency.
To our clients:
We have very limited access to the internet and limited phone service. If we have assignments with you, we will update you as soon as we are able. Thank you for understanding!