October Newsletter- Happy Halloween!
Posted On October 30, 2021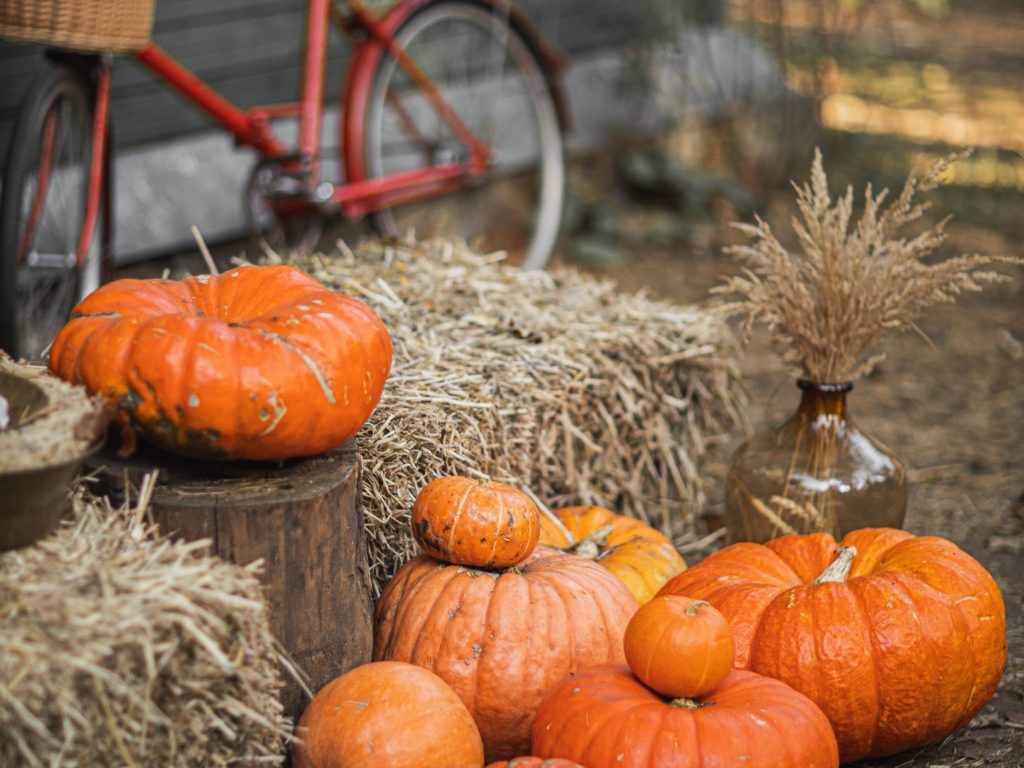 I would rather sit on a pumpkin and have it all to myself, than be crowded on a velvet cushion.

Henry David Thoreau
Fall is absolutely my most favorite season! I love it when the weather cools down and you start to see the changes in the colors of the leaves. The fact that nothing ever stays the same and that seasons come and go, helps us to appreciate them all.
We also see seasonality in the housing markets. Now, the impact of the pandemic has certainly changed much of what we deem as"normal" causing great demand and diminished supply. The North Texas markets have been experiencing much appreciation within the past 10 years as many companies have relocated here. Then the pandemic caused an even greater imbalance in supply and demand. You can see in this 10-year chart the seasonality as well as the pandemic impact.
The markets are showing some very slight signs of cooling. This can best be seen in the percent over list price in sales and a slight increase in the number of days on the market. Overal prices are still up from the same time last year.
Median Sales Price
SEPTEMBER 2021
Median Price Per Square Foot
SEPTEMBER 2021
Months Supply
SEPTEMBER 2021
Volume
SEPTEMBER 2021
Percent of Original Price
SEPTEMBER 2021
Days on Market
SEPTEMBER 2021
Appraiser's Corner
Check out this month's information just for real estate appraisers. If you have information that you think would be good here, please let us know.
Free Webinar from George Dell
George Dell has been providing very valuable free monthly webinars. This month's webinar is with Bruce Hahn and they will be discussing ways to avoid reconsideration of value. You can sign up for the free webinar here or click on the picture below.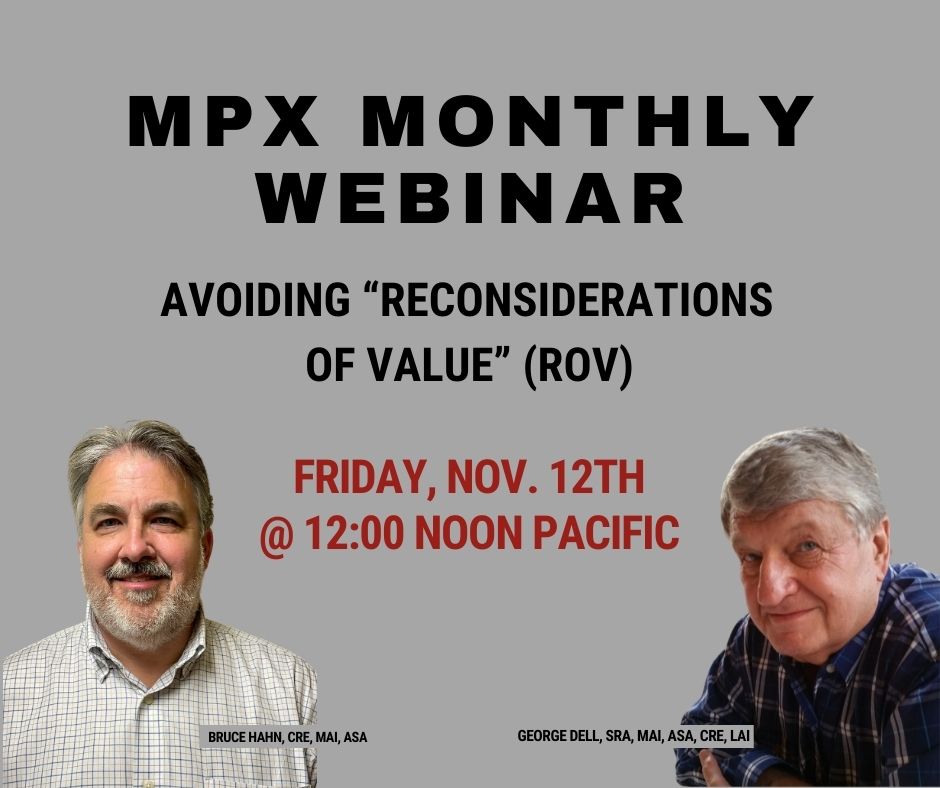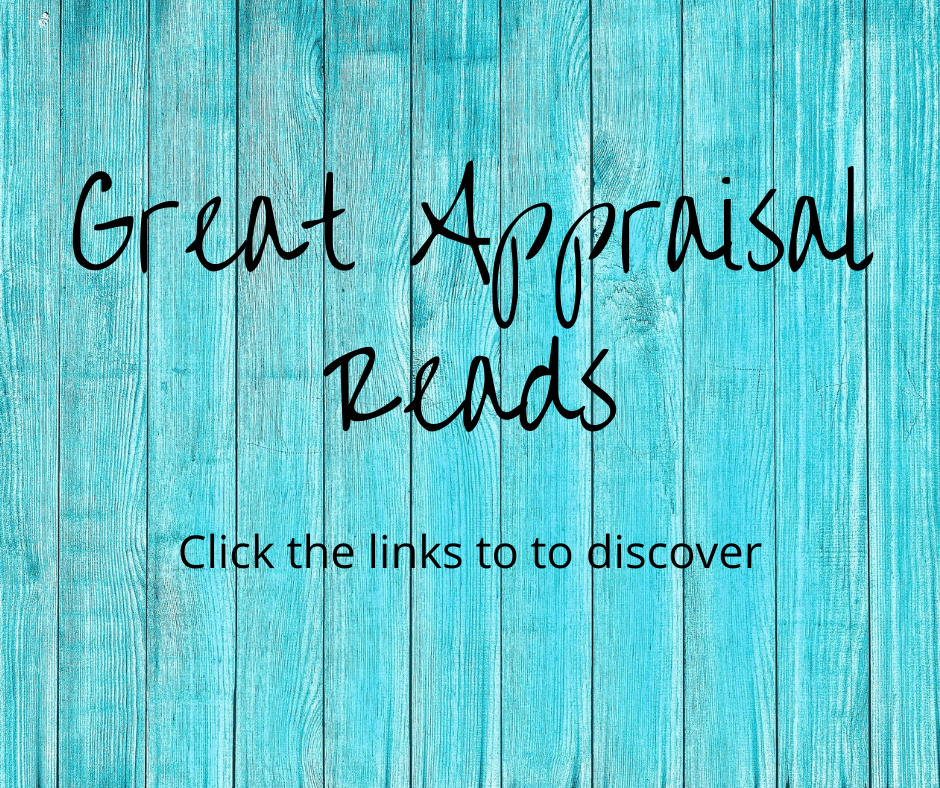 Desktop Appraisals: Pros and Cons
Does a Variable Vary?

Will appraisers use Zillow purchases as comps?
The Housing Market Story Takes Different Shapes
What's the Leaven Causing Home Prices to Rise Today?
Happy Halloween! Here's a few fun articles in the Halloween Spirit
We hope you enjoy these articles and wish you a safe and Happy Halloween. Stay tuned for what the markets are doing next month!
About The Author
Shannon Slater
Shannon is a Certified Residential Real Estate Appraiser and serves as the Vice President of the DW Slater Company. She joined David at the DW Slater Company in 2006. Shannon graduated Cum Laude from the University of North Texas with a BA degree. Prior to joining the DW Slater Company, she was an Elementary School Teacher for the Pilot Point Independent School District. Shannon is an FHA Certified Appraiser. Shannon is a designated member of the National Association of Appraisers and a member of the Association of Texas Appraisers. In her free time, Shannon enjoys spending time with her family, singing in a local church choir, and tandem cycling with her husband.