Tornado Damage in Jacksboro, Texas
Posted On March 30, 2022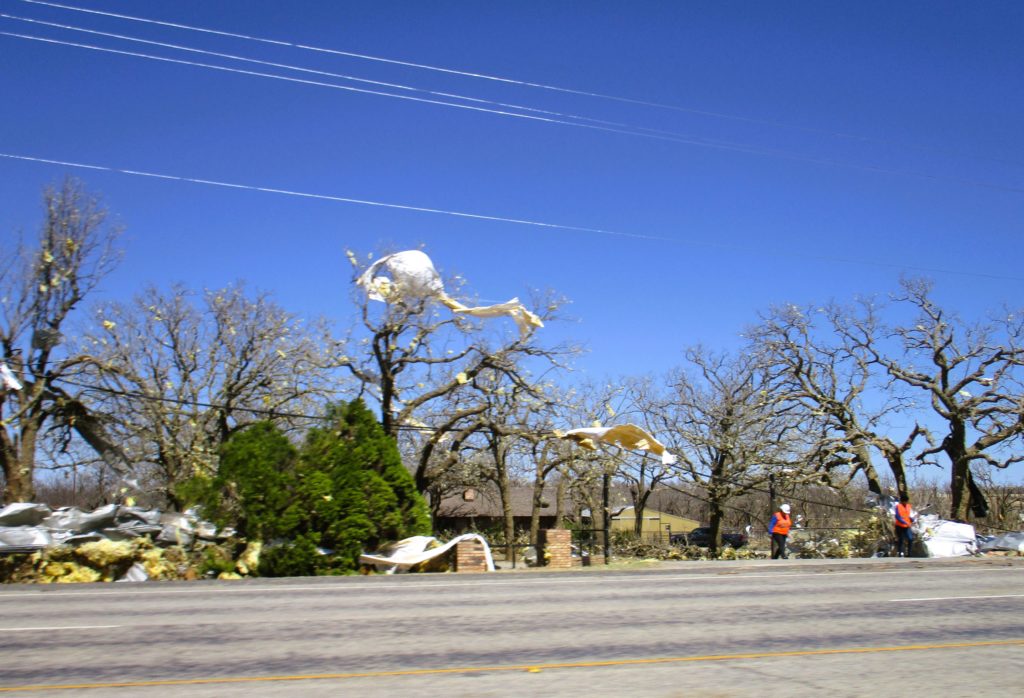 On Monday, March 21st a tornado outbreak occurred in several parts of North Texas. One of the worst was the EF-3 tornado that hit the town of Jacksboro. An EF-3 rating means that winds gusted between 136-165 mph. The tornado left a clear path right through the town of Jacksboro and damaged many buildings including the high school and elementary school, with the high school sustaining the most damage. Miraculously there were no casualties and school officials heroically saved parents and students by getting them into shelter just before the tornado hit.
Jacksboro is located in Jack County and is one of rural areas we appraise in. Jack County has a population of 8,472 and Jacksboro is the county seat with a population of 4,379. Fort Richardson State Historical Park is in the southern part of the city. The first state 4-H club, formed in the 1910s in Jacksboro. Our favorite restaurants in Jacksboro are the Dairy Land Drive Inn and Herd's Hamburgers.
Here is a look at the housing market in Jacksboro and Jack County.
We were in Jacksboro on Friday, March 25th and took these pictures of the damage from 4 days prior. It was amazing how many volunteers were out helping with the clean up.
Here is more footage on the damage
On March 22, 2021, a disaster declaration was made by the governor for Jack County, along with Bastrop, Cass, Cooke, Grayson, Guadalupe, Houston, , Madison, Marion, Montague, Nacogdoches, Panola, Rusk, Upshur, Williamson, and Wise counties. The damage and need is great in Jacksboro. If you would like to help there is a Jack County Disaster Relief which can be found here:
Jacksboro National Bank
Routing #111905641
Jack County Disaster Relief Fund
Account #091367
Jacksboro, Texas 76458
940-567-5551
If you were a victim of the storm damage in Jacksboro or any other area you can look for information about FEMA assistance at this link.
Our thoughts and prayers go out to those impacted by all of these storms.