Do you know the story of Candy Montgomery and the ax murder that occurred in Wylie, TX? What happened to the house where it took place? ...
Read More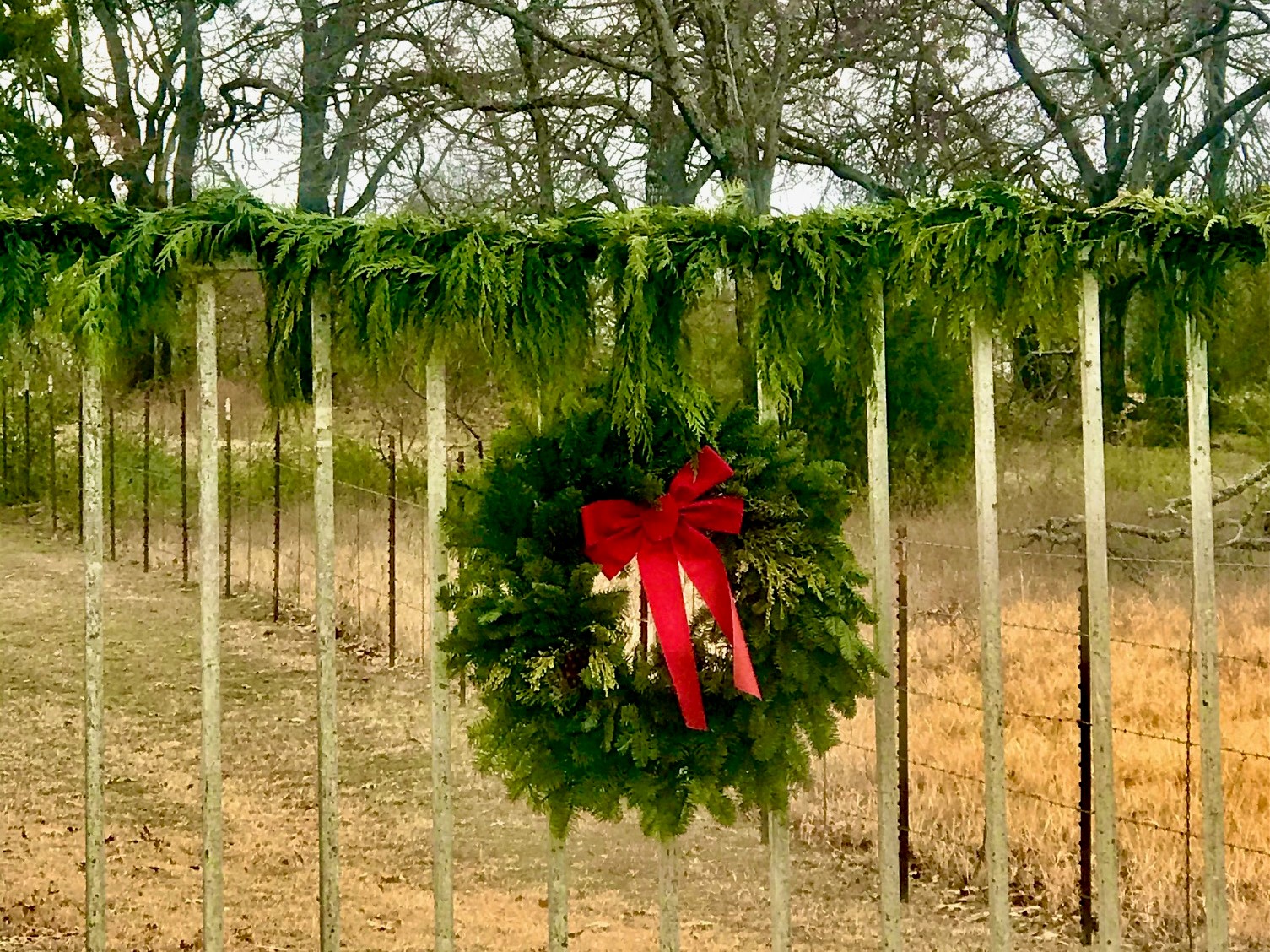 Goodbye, 2020! I think that we can all agree that this year has been unlike any that we have experienced and no one saw it coming. As real estate appraisers, we analyze markets, and this year has proved the difficulty of predicting what markets will do....
Read More
What is a barndominium? Basically, it is a style of home which is typically made of metal construction similar to barns. Sometimes they are attached to barns or workshops similar to the photo above or they could stand alone. These are unique homes and offer a certain...
Read More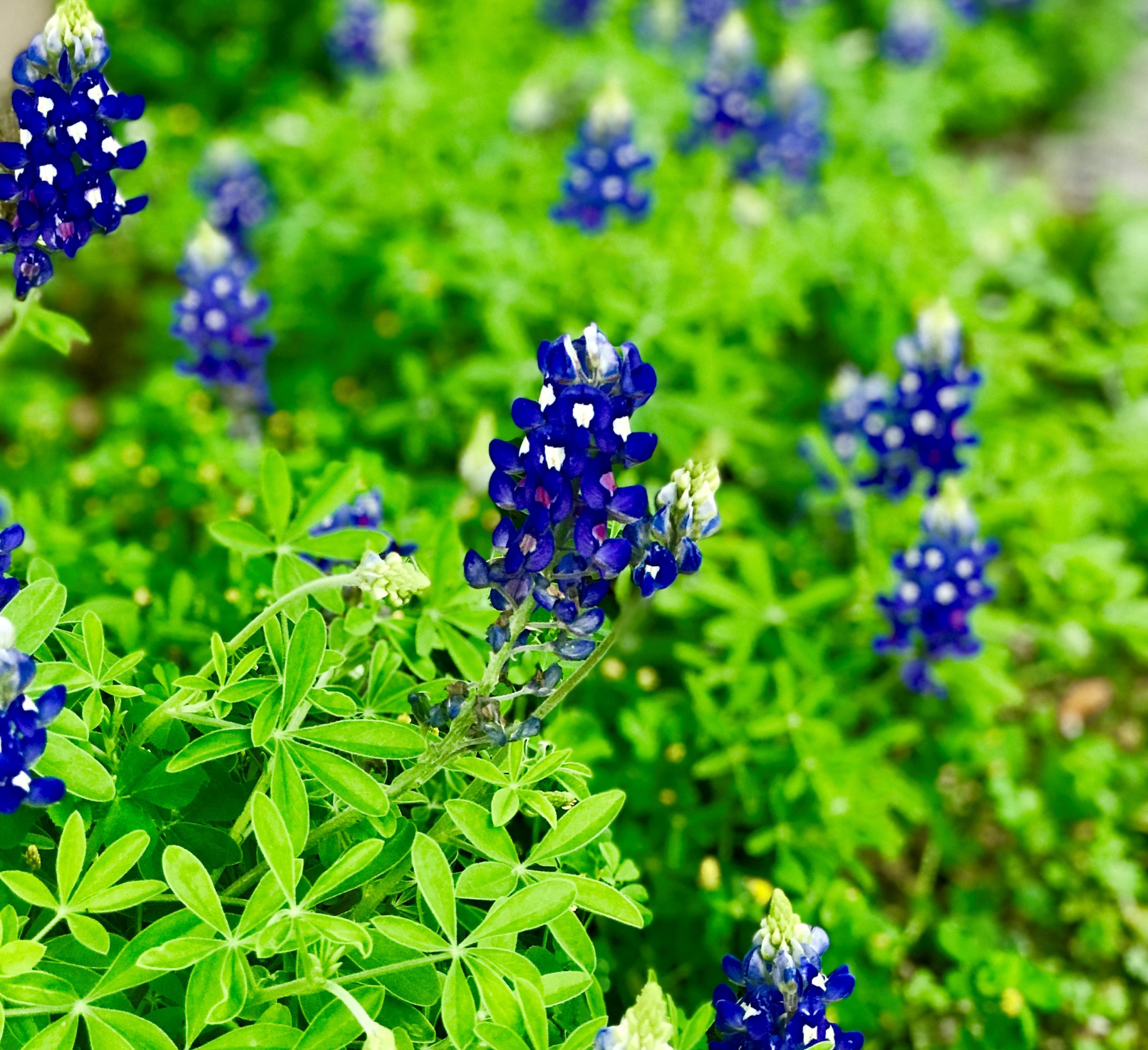 April showers bring May flowers- or so we've heard. This year it appears that our wet winter has brought beautiful April wildflowers to North Texas. The picture below is was taken in Pilot Point.  We've had a great a beautiful showing of flowers in the North Texas area.  What about...
Read More
Real estate tradition holds that spring and summer are the traditional home-buying seasons. After all, the weather's more accommodating, and it's easier to make a house look appealing if the trees aren't bare and snow isn't blowing. But for prospective buyers who don't find the right house at the...
Read More
Check out this months newsletter with market updates for Dallas, Tarrant, Collin and Denton Counties....
Read More
Lake Kiowa is a private gated community located on the southeastern section of Cooke County. It has a private lake, 18 hole golf course, a community center, parks, tennis courts, and trails. The area is served by the Callisburg Independent School District. It is located 11 miles southeast of...
Read More
Welcome to our new blog site! Thanks to all of you who have subscribed to our blog at DW Slater Appraisal Company Blog. We have switched to a WordPress platform so this will be the new site for our blog. This platform gives us the capabilities of doing more...
Read More