May Newsletter- from Sports Car to Tractor
Posted On May 29, 2019
As we are now at the end of May, school is out and we are entering into summer. We hope that you had a meaningful and enjoyable Memorial Day weekend. The DFW markets are hot but flat. The spring and summer seasons are typically the hottest selling seasons compared to fall and winter. 2019 is no exception, however when comparing year over year numbers the markets are definitely slowing down. Prices were appreciating at sports car speed and now they are moving at "tractor pace". When you live in the more rural parts of North Texas sometimes you get behind a tractor. You can't pass and you wonder if you are moving at all. You can see the slowing pace of the YoY change in the median sales price for the month of April below.
Mortgage rates peaked in November and have been on the decline which has increased the number of refinances. Even with the lower rates, affordability becomes an issue as many buyers are becoming priced out of the market. Homes are staying on the market longer. The seller's market is weakening and buyers are beginning to gain more leverage.
Median Sales Price
APRIL 2019
The median sales prices are just up slightly YoY- hence the "tractor pace".
Median Price Per Square Foot
APRIL 2019
Denton County
$140 | +1.4%
The price per square feet metrics are also showing nominal increases YoY.
Days on Market
The average number of days on the market has increased YoY, forcing sellers to lower their prices in order to sell.
Months Supply of Inventory
APRIL 2019
Denton County
3.1 | +29.2%
The supply is increasing moving us to a more balanced market. Supply is between 2 and 3.5 months.
Volume – Number of Sales
APRIL 2019
Denton County
1,367 | +6.8%
The number of sales for April is still strong and increasing in all four counties.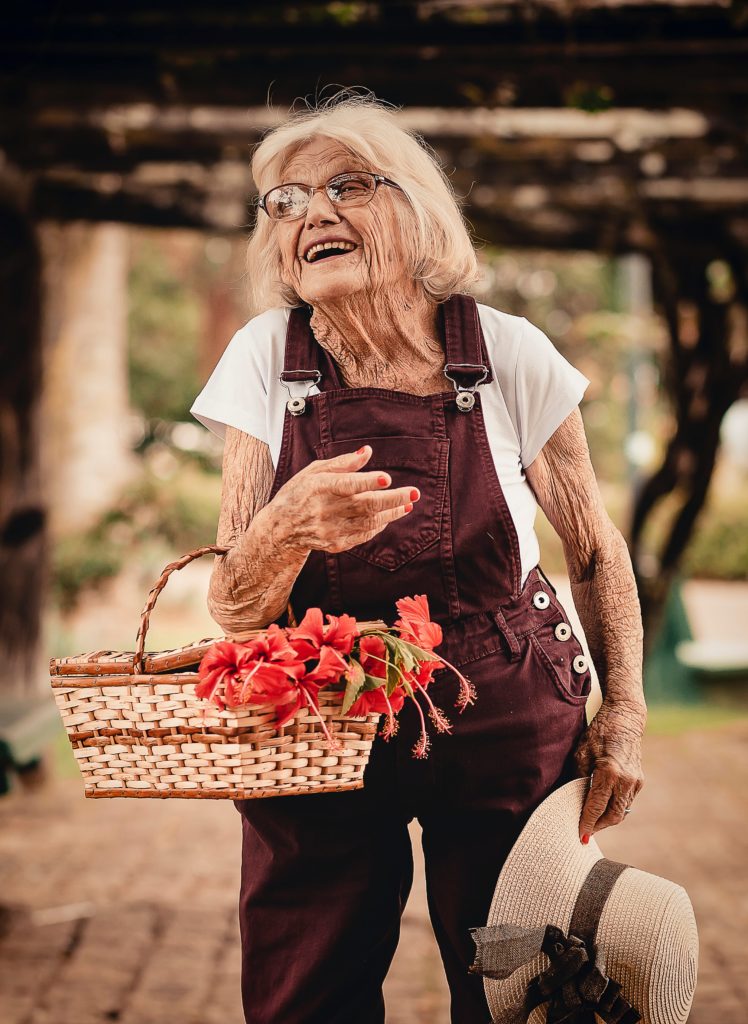 Check out our most recent blog post which is a guest post from Patrick Young. Do you know someone who is aging and might need some accommodations to their home? This post gives great tips on preparing your home as you age. If you would like to write a guest post for us, please email us at shannon@dwslaterco.com.
This is our fourth year to participate in the Great Cycle Challenge for the month of June. We will ride 200 miles and are raising funds to help fight cancer. This year we are riding for our friend Mike who is in a very tough battle with esophageal cancer. We hate cancer and want to do what we can to help fight this disease. You can read more about our story and support our cause at with taxable donations to https://greatcyclechallenge.com/Riders/ShannonSlater
If you have questions or need appraisal services please contact us at www.dwslaterco.com.
Please note that the data above is from the NTREIS MLS database and Freddie Mac. Information is deemed reliable but not guaranteed. For appraisal services please contact us at www.dwslaterco.com.
About The Author
Shannon Slater
Shannon is a Certified Residential Real Estate Appraiser and serves as the Vice President of the DW Slater Company. She joined David at the DW Slater Company in 2006. Shannon graduated Cum Laude from the University of North Texas with a BA degree. Prior to joining the DW Slater Company, she was an Elementary School Teacher for the Pilot Point Independent School District. Shannon is an FHA Certified Appraiser. Shannon is a designated member of the National Association of Appraisers and a member of the Association of Texas Appraisers. In her free time, Shannon enjoys spending time with her family, singing in a local church choir, and tandem cycling with her husband.