Happy October and Happy 8th Anniversary to our blog and 7th Anniversary of our newsletter. The first newsletter was published in September 2015. It has evolved since then and it has been fun reporting all of the different things that the North Texas markets as well as national markets...
Read More
I am a 7th generation Texan on both sides of my family. I can trace my roots back to the Battle of San Jacinto and the Old Three Hundred . If you are from Texas then you get it. To those that just got here, "Welcome"!! I hope you...
Read More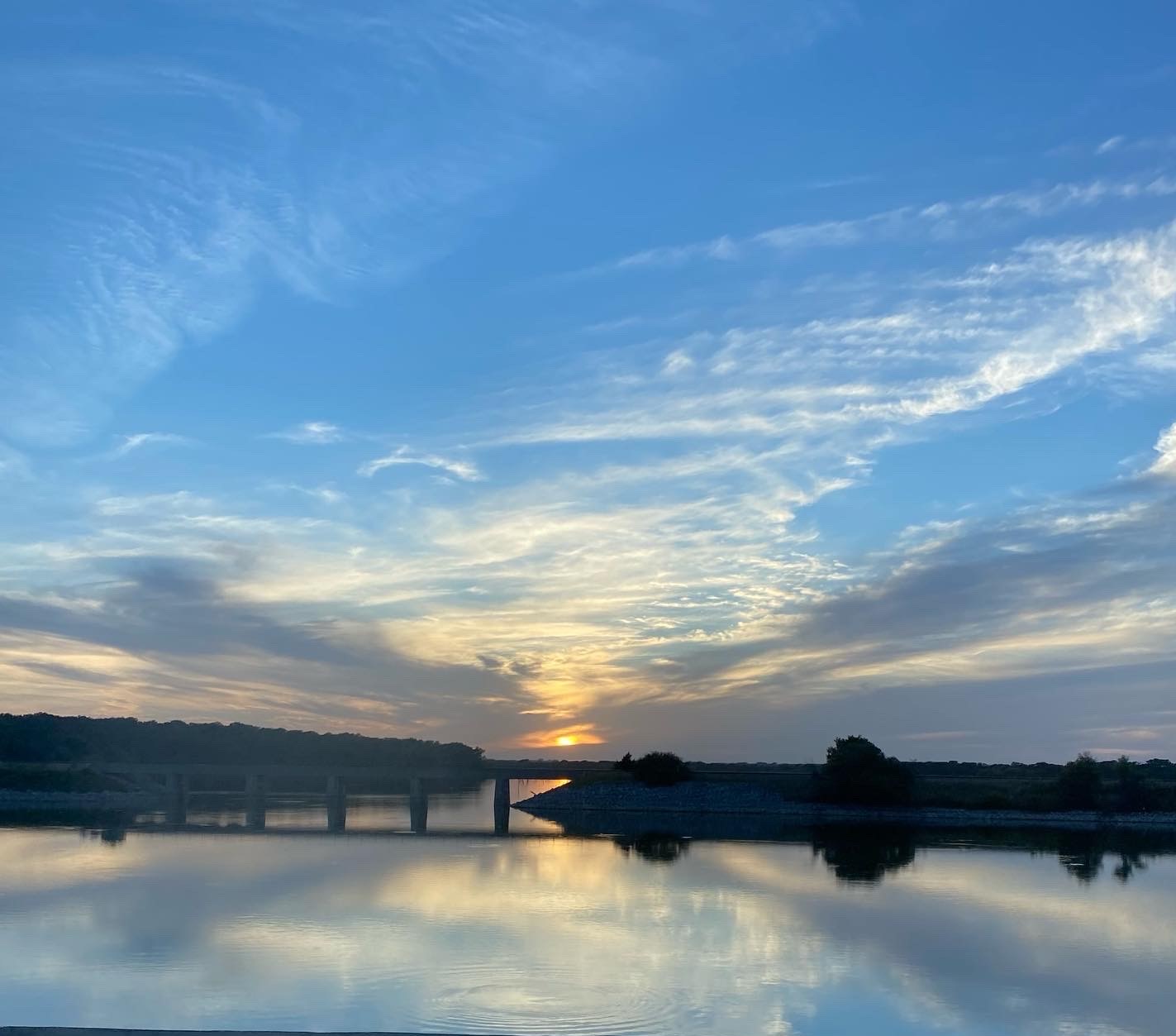 "It is almost impossible to watch a sunset and not dream." – Bernard Williams We recently had an extended trip to send our son off to college in Colorado. When we returned I snapped this photo of Lake Ray Roberts as we were arriving in our hometown. It was so...
Read More
We've been watching our markets and seeing signs of a slowdown but this past month the signs are getting stronger. We are not seeing a crash. We are not going off a cliff, just a turn of the tide. Our four counties show prices are up from the same...
Read More
When I was a young poor college student, I got a speeding ticket. When the officer asked me how fast I was going, I told him truthfully that I didn't know. You see my speedometer had stopped working in my car and I didn't have the extra funds to...
Read More
As we have been reporting the last year, the North Texas markets have experienced extraordinary appreciation in housing with very little signs of slowing. The median sale prices have had double digit increases within the past year. This is on top of the increases that we have been experiencing...
Read More
With mortgage rates now higher than they have been in a decade, are there any signs of a cooling? It is of note that the numbers we are looking at are closed sales from March.  Many of those went under contract in February so there is a lag in...
Read More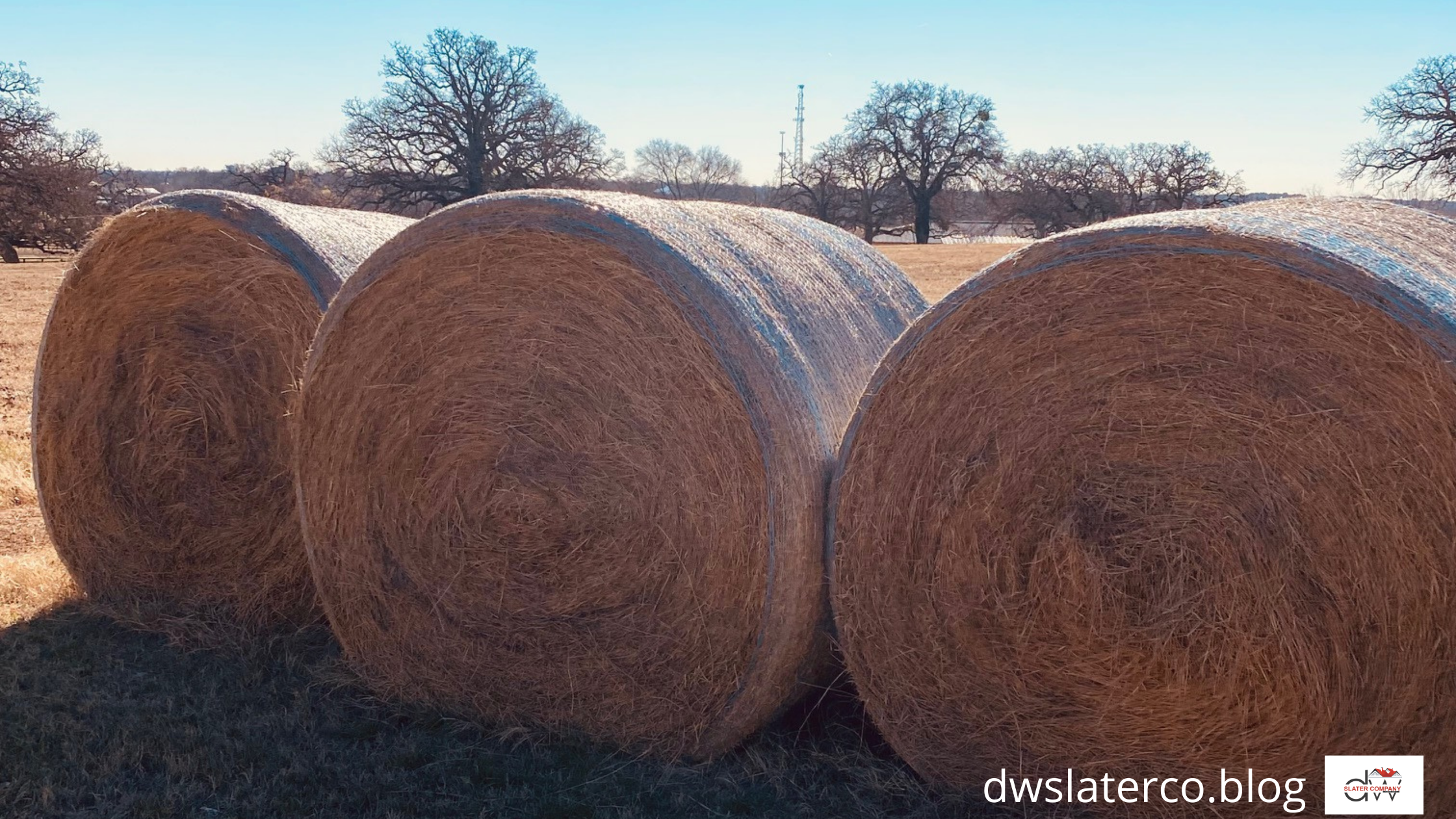 Market Updates, Appraiser Information and More! Check out the DW Slater Company monthly newsletter! #dwslaterco #realestate...
Read More
Check out the year end recap for 2021 and the housing markets for 2021 in North Texas & don't forget to check out the Appraiser's Corner! ...
Read More
This year has been a very busy year for real estate in North Texas with a record number of sales and rapid price appreciation. Mortgage rates remained low this year and supply shortages have increased the price of real estate. This month's stats are from November. ...
Read More