October Newsletter-Happy Halloween!
Posted On October 31, 2020
Happy Halloween from the DW Slater Company! We do wish you a safe Halloween and end of October. This year has been unlike any other and that certainly includes the housing market. The markets in North Texas appeared to have paused when the pandemic began but the demand for home space combined with low inventory has put upward pressure on prices. Spring came in the fall. Typically our market trends up and peaks in June or July and then in August, when school begins, the market slows. With schools, delaying openings, virtual learning options, the market activity in August and September picked up. With more people working from home and learning from home, there is substantial demand for larger home space. We have all of the numbers and charts included in this newsletter but first a little Halloween fun.
Here are some fun Halloween related articles:
REMINDER! Tonight Daylight Saving Time ends so set clocks back! So if you have oven clocks or an old fashion battery operated clock turn them back an hour. Some don't want to add any more time to 2020 but use that time to get some rest!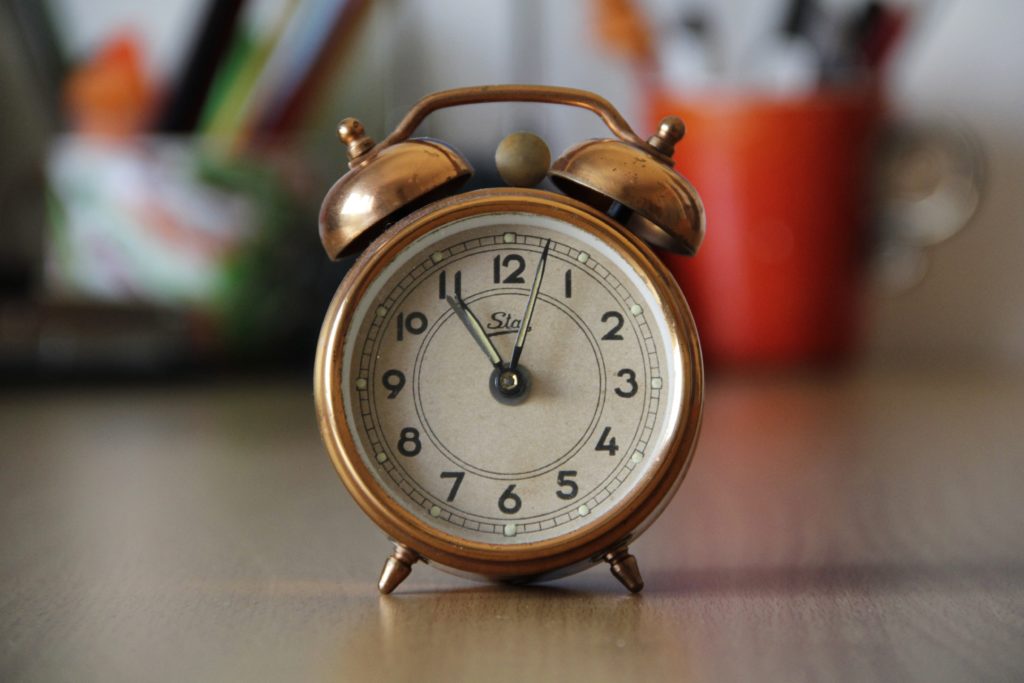 Adjusting to Daylight Savings is a problem for many as it impacts our regular sleep patterns and rhythms. This can impact our health. Add pandemic, economic stress, and natural disasters and this can lead to SAD (Seasonal Affective Disorder). Read here for some great suggestions to help us adjust.
Real Estate Market Charts
Here are the latest numbers in our markets
Median Sales Price
Denton County
$333,995 | +7.7%
Months of Supply
Denton County
1.4 | -56.3%
Days on Market
Volume
Denton County
1,627 | +29.8%
The percentage numbers are all year over year trends and they are all up significantly. Sale price trends have dropped slightly from last month in Denton County but remain upward in Collin, Dallas & Tarrant counties. Supplies are at major lows with all but Dallas County at less than 2 months of inventory. The number of days on the market is down in all four counties and volume is up year over year in all four counties, although down from the previous months.
We will continue to watch the real estate trends. Mortgage rates continue at record lows. The demand for housing is strong. Here new construction has really been booming as builders are trying to keep up with demand. Economic uncertainty is still very much a factor for the future. DFW is slowing regaining jobs lost in the pandemic shut down. In September, North Texas gained 8,900 but it is still 131,400 jobs below where it was last year.
Have you been thinking about building or buying a barndominium? Do you know what a barndominium is? Check out our recent guest post on Barndominums by Don Lowe – 8 Reasons the Barndominium Is Gaining Popularity in North Texas
Make sure to subscribe to our newsletter and we will keep you updated on how North Texas markets are impacted.
---
Processing…
Success! You're on the list.
Whoops! There was an error and we couldn't process your subscription. Please reload the page and try again.
About The Author
Shannon Slater
Shannon is a Certified Residential Real Estate Appraiser and serves as the Vice President of the DW Slater Company. She joined David at the DW Slater Company in 2006. Shannon graduated Cum Laude from the University of North Texas with a BA degree. Prior to joining the DW Slater Company, she was an Elementary School Teacher for the Pilot Point Independent School District. Shannon is an FHA Certified Appraiser. Shannon is a designated member of the National Association of Appraisers and a member of the Association of Texas Appraisers. In her free time, Shannon enjoys spending time with her family, singing in a local church choir, and tandem cycling with her husband.