15 Years of Appraising
Posted On May 4, 2021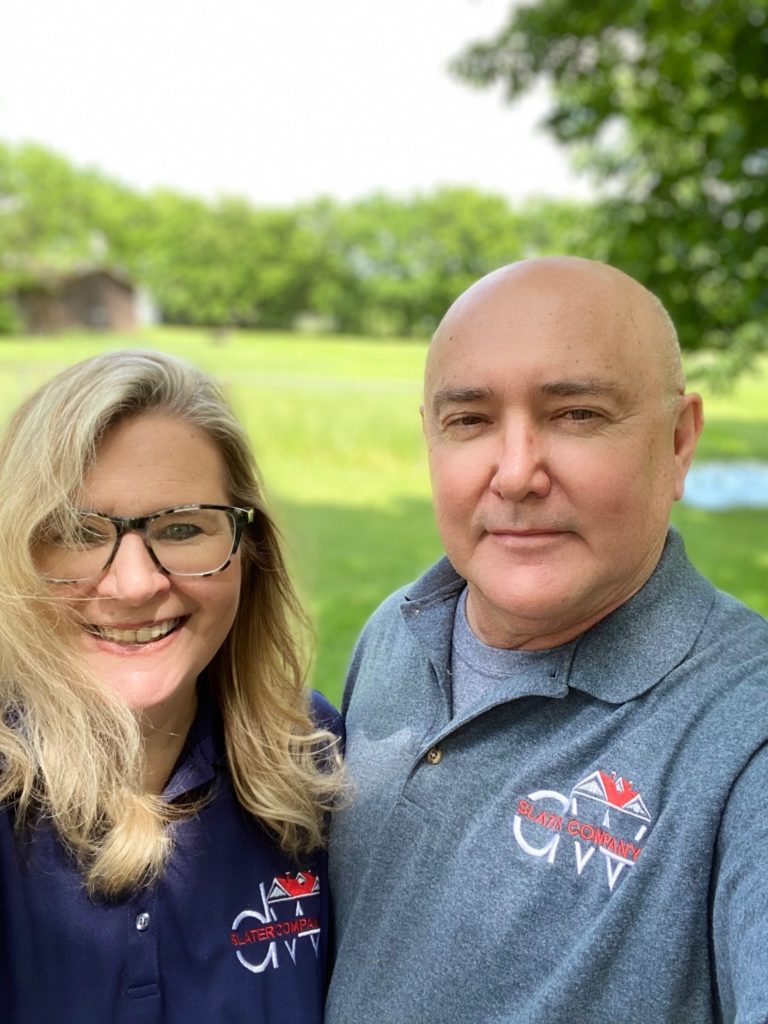 This month marks my 15th year of real estate appraising. I clearly remember how nervous I was to quit my teaching job and a steady paycheck to join my husband in his business. We would both be self-employed and with 7 kids that was going to be a challenge but I can say that I have never looked back. Now, don't get me wrong, I miss my students and fellow teachers but working together with my husband has proven to be a wonderful thing.
It all started when my husband started a new software program and he asked me to assist him with it. The program was ACI and they had a workshop in the Dallas area to help learn the use of the software. I spent a Saturday at a workshop with a bunch of appraisers learning this new software and it just opened my eyes to the profession. I loved it. I just listened and soaked it up., After that, we began discussing my joining the business. I tell him it was a ploy all along to get me to join him. He would also always say of my teaching profession, "If you are going to work that hard, why don't you come work with me?" I guess you can say the rest is history.
It took me a while to go from trainee to obtaining my license but mostly because my time was spent working and any extra time was spent on our kid's activities. We now only have 2 kids at home as 5 of them have left the nest and have become amazing adults. I have progressed from appraiser trainee, to licensed appraiser, to certified appraiser and I am currently working on upgrading to be a certified general appraiser. It has been challenging, especially this year as we have been as busy as ever.
I still love all of these things about being a real estate appraiser. It's interesting, challenging, important and you get to meet a lot of different people. Many things have changed since I first began in 2006! I can still remember the very first appraisal report I completed and signed. I was nervous and proud all at the same time. My reports are much different from that very first one but we all start somewhere. One of the best things about appraising is how much we can learn, grow and change. There is always more to learn and you just get better at what you do.
I started blogging about real estate appraisal in 2014. This is my original blog and then I switched to this page. Since this year has been so full of appraising, my focus has been on providing our monthly newsletter, completing Qualifying Education classes, and of course, providing appraisal services for our clients. I do love blogging and hope to be able to post more often in the future.
As an appraiser, I have been able to see some really cool places. I especially love the ranches and rural properties that we appraise in our area. If you were to ask me the most interesting thing that I have seen, it would probably be what I term the "Turtle House". Technically, they were not turtles but tortoises, large tortoises, like you would see at a zoo and they lived in a house that was fully heated and cooled with an HVAC system along with a large patio and yard. They very well cared for pets.
These 15 years have flown by and I certainly look forward to the next 15. I know that there are many that have grave concerns over the future of our profession, but I have confidence that there will also be a need for an expert in the field of valuation. I look forward to continuing in this profession as we adapt to changes in the future. Thanks to all that have encouraged me, taught me, and connected along the way!