It's summer and in some parts of the country it is getting very hot! Here in North Texas we have been in a heat wave, that seems to have no end in sight. Every day this week heat advisories have been issued and it can be challenging to be...
Read More
When I was a young poor college student, I got a speeding ticket. When the officer asked me how fast I was going, I told him truthfully that I didn't know. You see my speedometer had stopped working in my car and I didn't have the extra funds to...
Read More
Do you know the story of Candy Montgomery and the ax murder that occurred in Wylie, TX? What happened to the house where it took place? ...
Read More
As we have been reporting the last year, the North Texas markets have experienced extraordinary appreciation in housing with very little signs of slowing. The median sale prices have had double digit increases within the past year. This is on top of the increases that we have been experiencing...
Read More
With mortgage rates now higher than they have been in a decade, are there any signs of a cooling? It is of note that the numbers we are looking at are closed sales from March.  Many of those went under contract in February so there is a lag in...
Read More
March Newsletter- Spring in North Texas The signs of spring are here in North Texas. The weather is beginning to warm and there are buds on the trees, like this redbud tree outside our office window. Not only do we see new growth, but we also see weather instability...
Read More
On Monday, March 21st a tornado outbreak occurred in several parts of North Texas. One of the worst was the EF-3 tornado that hit the town of Jacksboro. An EF-3 rating means that winds gusted between 136-165 mph. The tornado left a clear path right through the town of...
Read More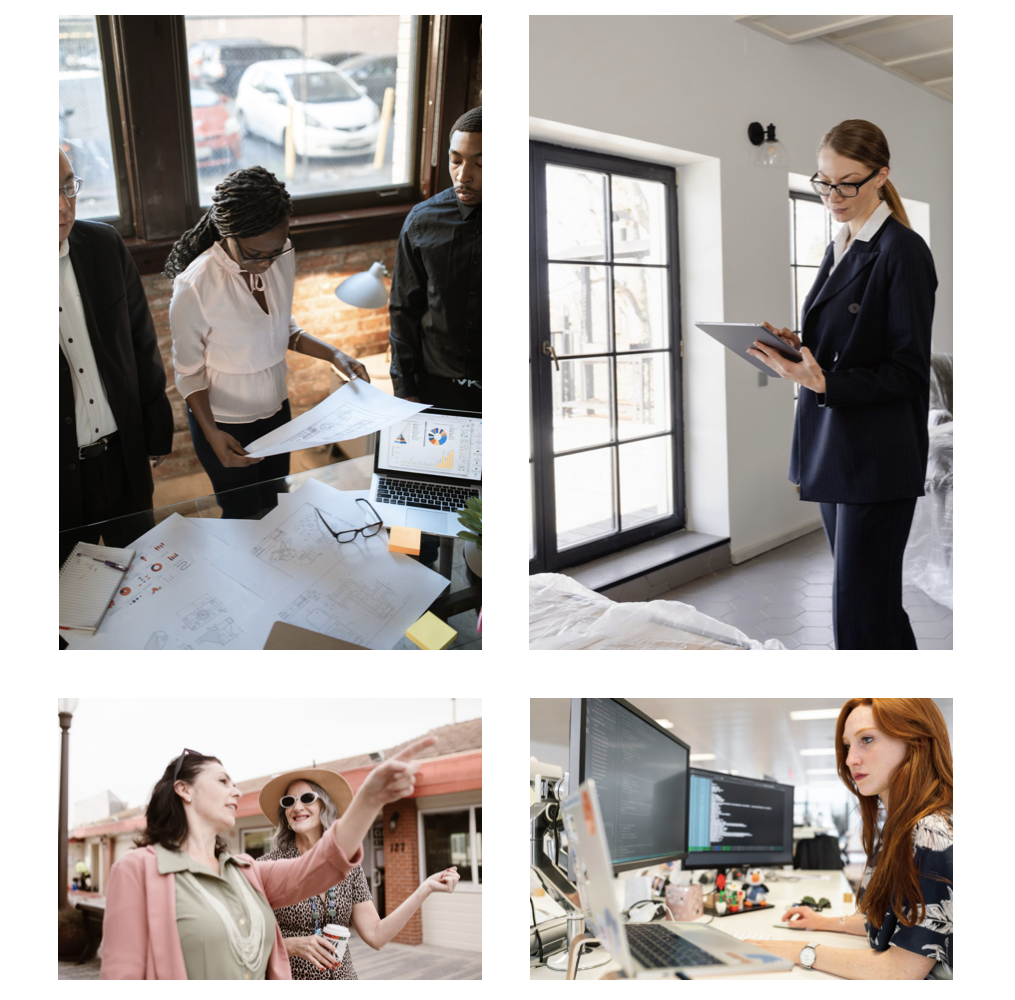 Today is International Women's Day and I wanted to celebrate the female real estate appraisers that have paved the way before me. I am grateful to know so many women in this industry that can offer support and advice. Thank you!!...
Read More
Fannie Mae and Freddie Mac both announced earlier this year the implementation of the use of Desktop Appraisals beginning in March. There has been much discussion and questions regarding these products so I thought I would share some information and thoughts on the topic. Why would the GSEs...
Read More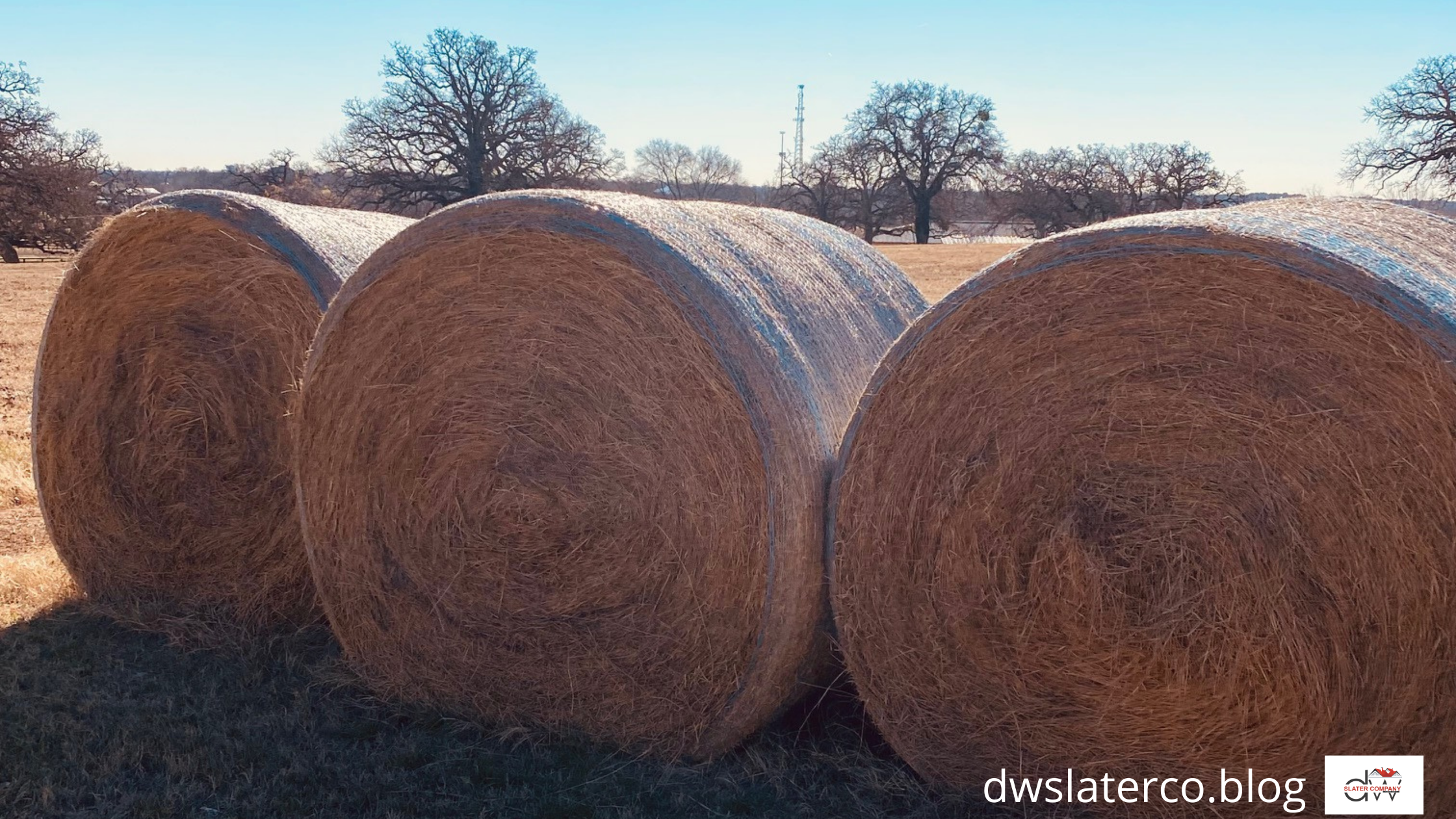 Market Updates, Appraiser Information and More! Check out the DW Slater Company monthly newsletter! #dwslaterco #realestate...
Read More
Check out the year end recap for 2021 and the housing markets for 2021 in North Texas & don't forget to check out the Appraiser's Corner! ...
Read More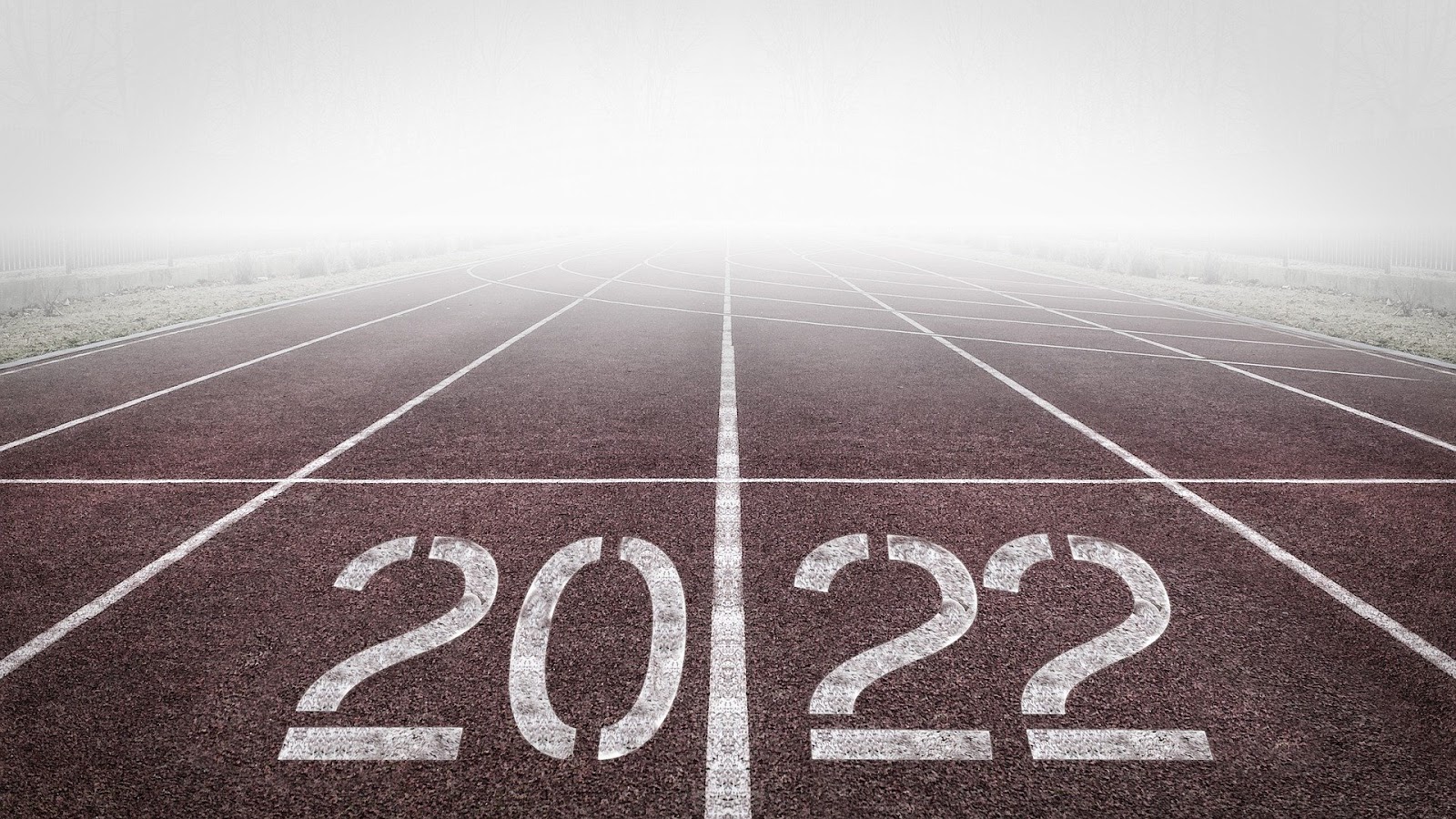 Happy New Year! As we begin a new year, I wanted to take a moment to discuss what that may mean. It seems that we don't really hear much about "New Year's Resolutions" anymore. Perhaps, it's because they seem to be impossible. I "resolve" to do this or not do that...
Read More
This year has been a very busy year for real estate in North Texas with a record number of sales and rapid price appreciation. Mortgage rates remained low this year and supply shortages have increased the price of real estate. This month's stats are from November. ...
Read More
Market slowing? Not so fast! -In the last two months, we saw a few signs of cooling in the market, but that didn't last long. All four markets are showing price increases from the previous month with the exception of Dallas County. All four counties...
Read More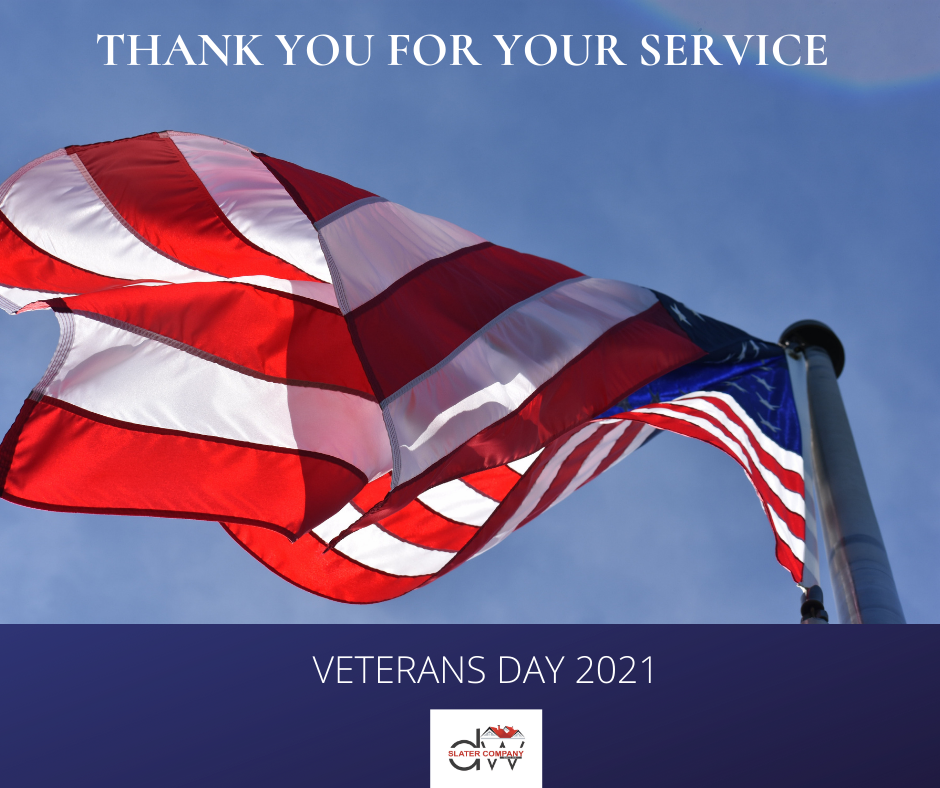 We appreciate all veterans and we truly thank you all for your service to our country. In honor of our veterans here is a list of special items available for veterans today: ...
Read More
Fall is absolutely my most favorite season! I love it when the weather cools down and you start to see the changes in the colors of the leaves. The fact that nothing ever stays the same and that seasons come and go, helps us to appreciate them...
Read More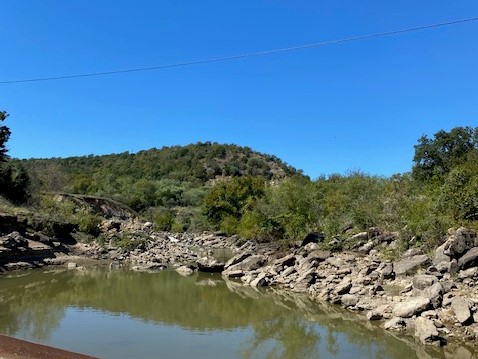 This is a rural area that we love to appraise in. The median sales price for residential homes in Palo Pinto County has been appreciating since the pandemic. The pandemic truly created more demand for rural properties. The fresh air and wide open spaces...
Read More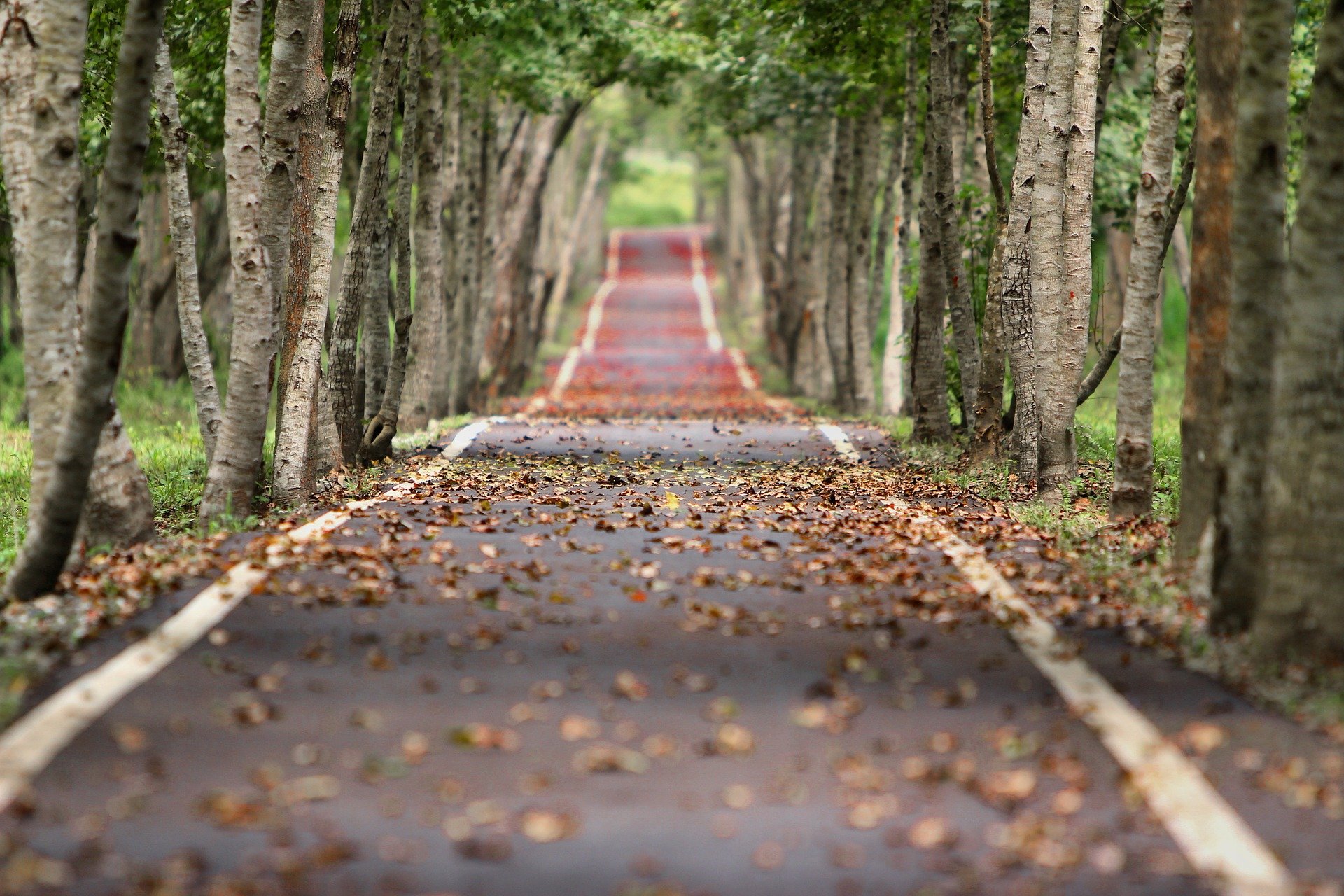 Just as we are experiencing a few signs now of the cooling of Fall, we are also seeing some, ever be it so slight, signs of cooling in the real estate markets.  We have been experiencing rapid appreciation in our markets due to very high demand for housing and...
Read More
We are starting to see a few signs of slowing in our markets as the supply has increased from the prior month, although it be slight and volume has decreased. The frenzied markets have let off the gas pedal a bit, but have not yet put on the...
Read More
On Sunday night we saw a bright fireball falling from the sky. It was a meteor and many others in North Texas witnessed it fall and then explode when reaching the earth's atmosphere. It was unexpected and beautiful. As a skywatcher, I was happy to have observed it....
Read More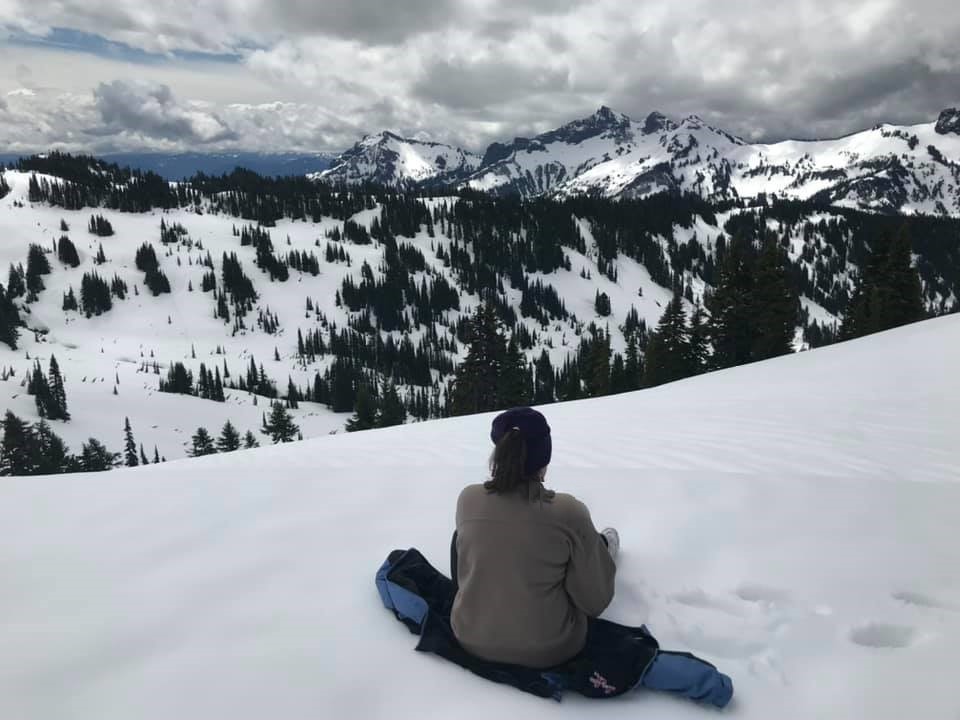 Do you need some time off? This past year has been a time like none other. As we dealt with all of the unknowns, worries, and concerns of the pandemic, appraisers were busy. Busier than ever. The recent article from Freddie Mac reporting on appraiser...
Read More
Is the housing market starting to cool? Typically in the summer months, sale volume peaks around June- July. Current market data is yet to show a slowing in the price appreciation or volume. The numbers below are for May. Next month's newsletter will have the numbers...
Read More
If you are like me, you are probably tired of hearing the word "unprecedented". How many times have we said it or read it this past year? What is another word we can use? Remarkable? Extraordinary? Phenomenal? However we describe it, we are currently experiencing rapidly appreciating real estate...
Read More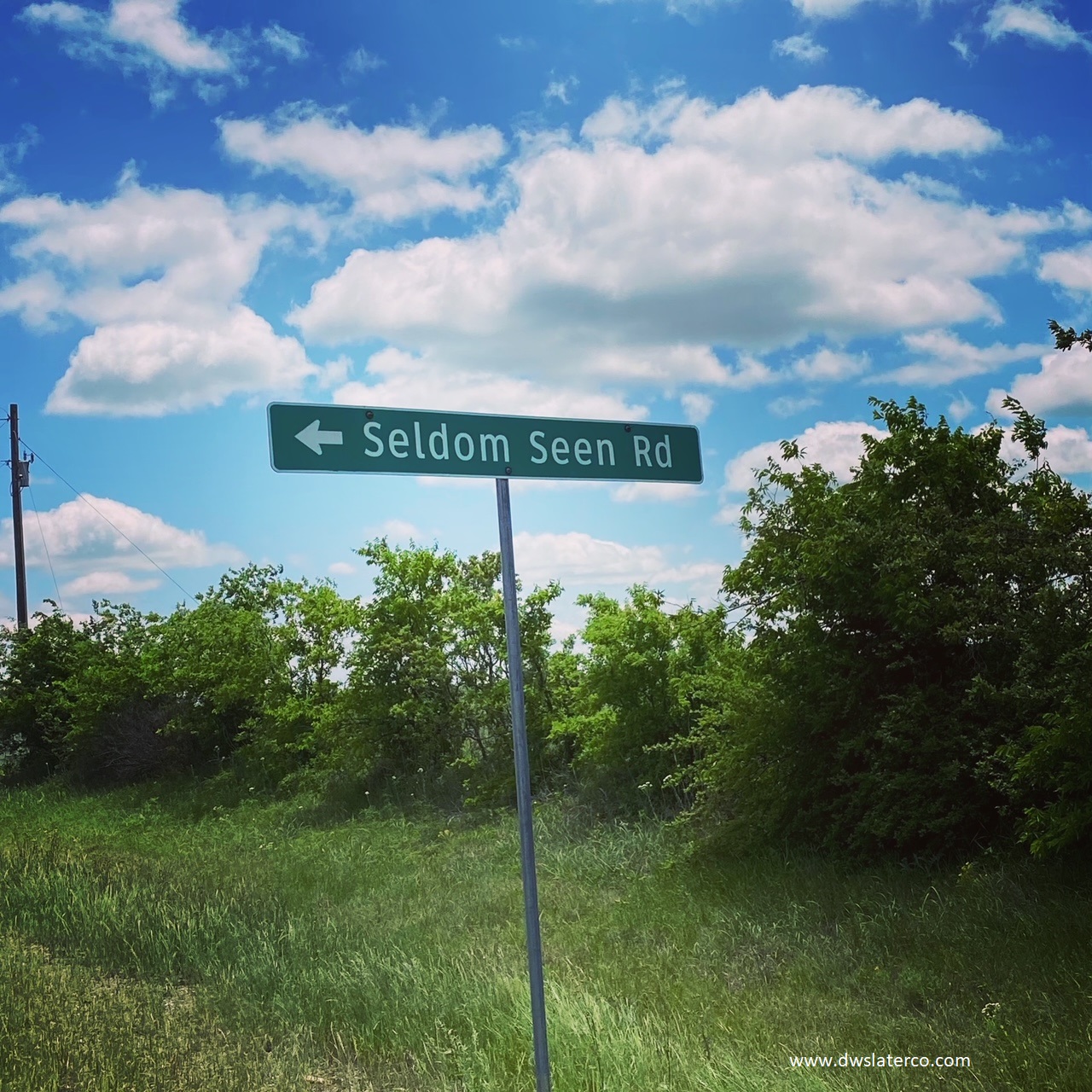 We've seen double digit price growth and supply decline, especially in our rural market areas. Check out this month's newsletter for all the stats!...
Read More
No this hasn't suddenly become a fashion blog. This is really for my fellow female appraisers. My apologies guys, some of this might apply to you, but I am really speaking to the gals. The question as to how to dress as an appraiser comes up often so I...
Read More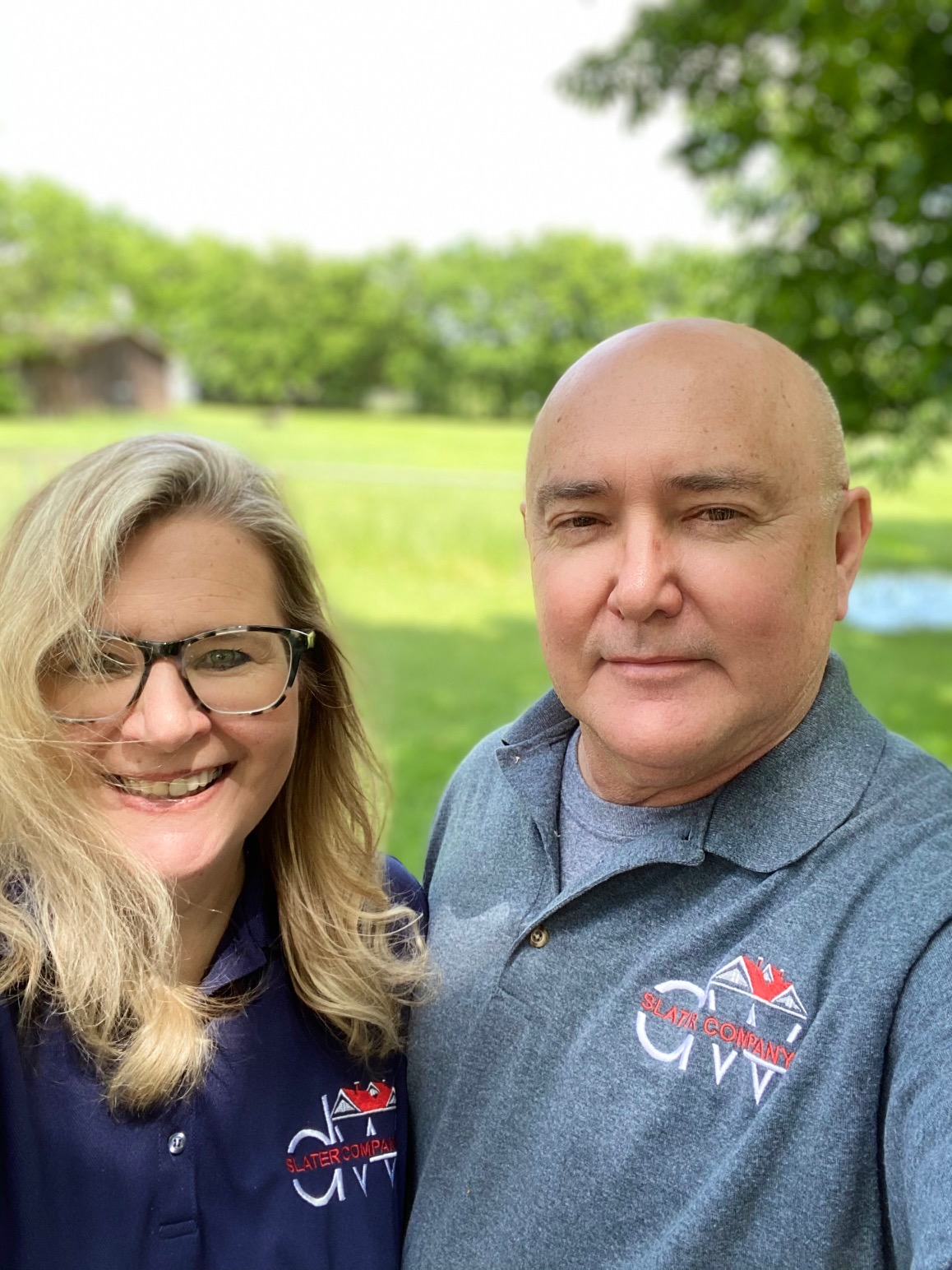 This month marks my 15th year of real estate appraising. I clearly remember how nervous I was to quit my teaching job and a steady paycheck to join my husband in his business. ...
Read More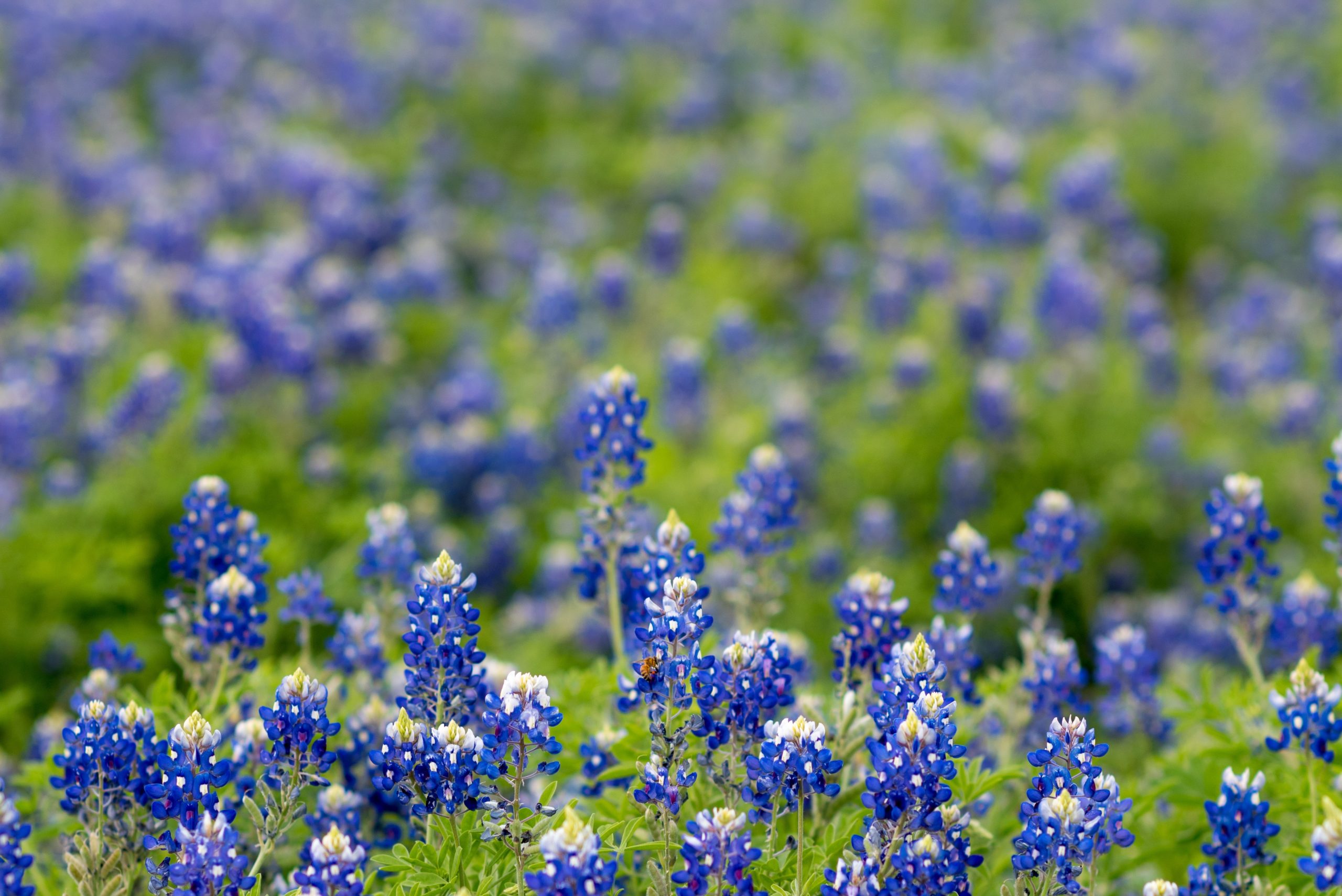 Neither the winter storm nor the pandemic has slowed down the housing market as the demand is greater than the supply of homes. The current supply of homes is as low as we have seen as far back as our data goes. Buyers that can't find...
Read More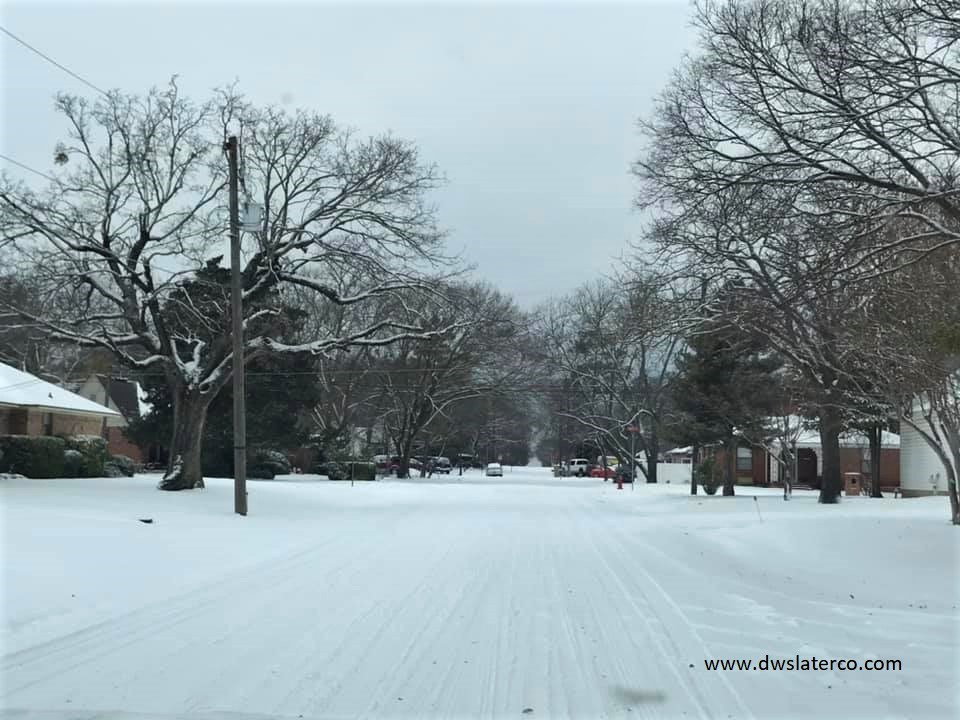 We have been publishing this monthly newsletter since 2016. We apologize as we did not get last month's newsletter out as we were hit with unexpected challenges related to the Texas Winter Storm that impacted our entire state as well as other parts of the US. We, like many,...
Read More
Now that 2020 is in our rearview mirror, we can take a look back and review it. I think we can all agree that this time last year, we had no idea what we were in for. We couldn't have predicted a pandemic that would disrupt everything in our...
Read More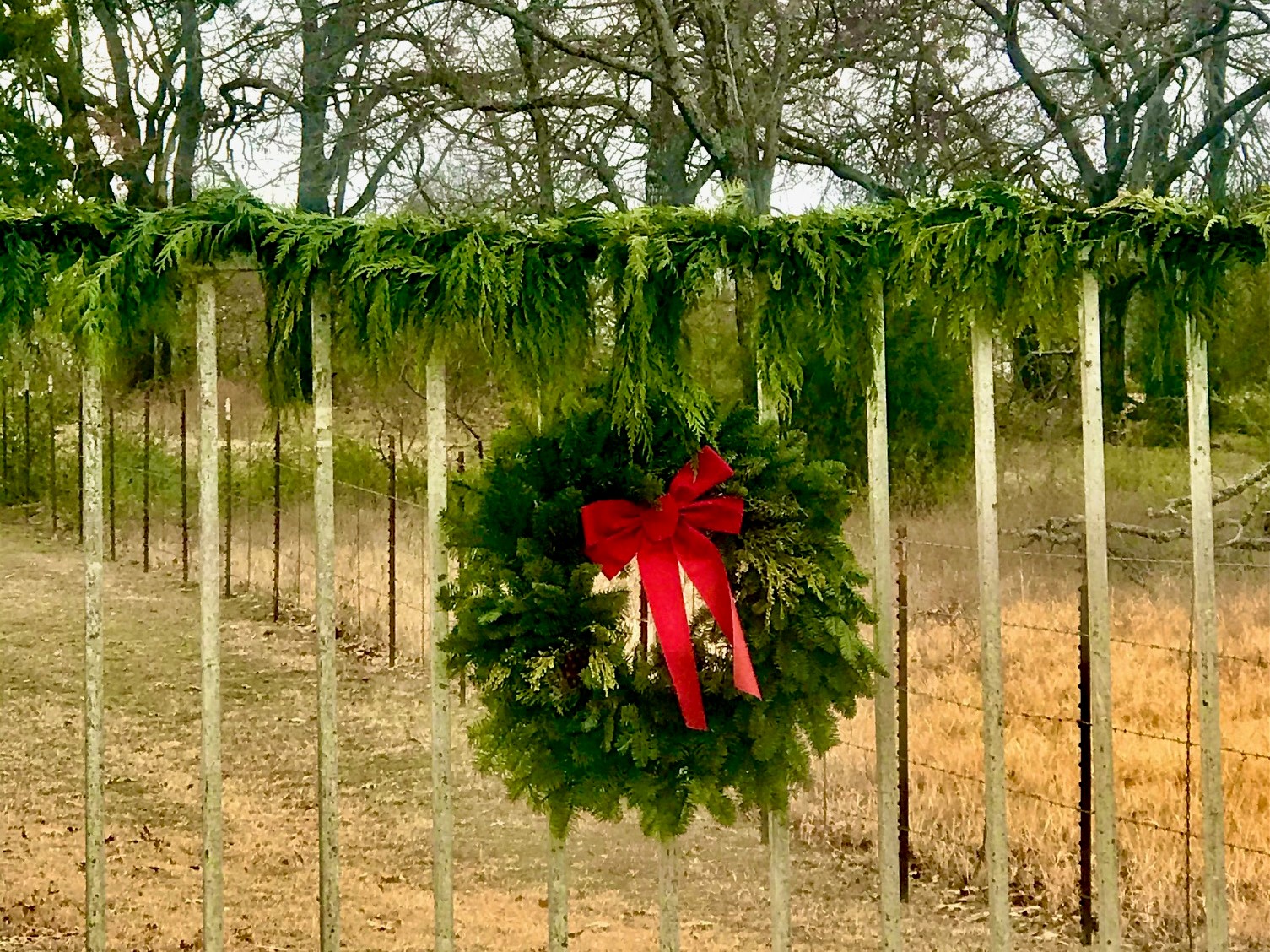 Goodbye, 2020! I think that we can all agree that this year has been unlike any that we have experienced and no one saw it coming. As real estate appraisers, we analyze markets, and this year has proved the difficulty of predicting what markets will do....
Read More
One of the more surprising things of 2020 has been strong activity in the housing markets. We have seen the highest sales prices within the past three months in Denton, Collin, Dallas & Tarrant counties....
Read More
Are you ready for Halloween? We have some fun articles for you in this months newsletter, as well as how the North Texas markets are fairing...
Read More
We wrote about barndominiums last year, as we have been seeing more and more of them in North Texas. These are a new concept to many. Enjoy this guest post from Don Lowe, creator of Barndominium Life, a barndo enthusiast who aims to educate, inform, and inspire you to...
Read More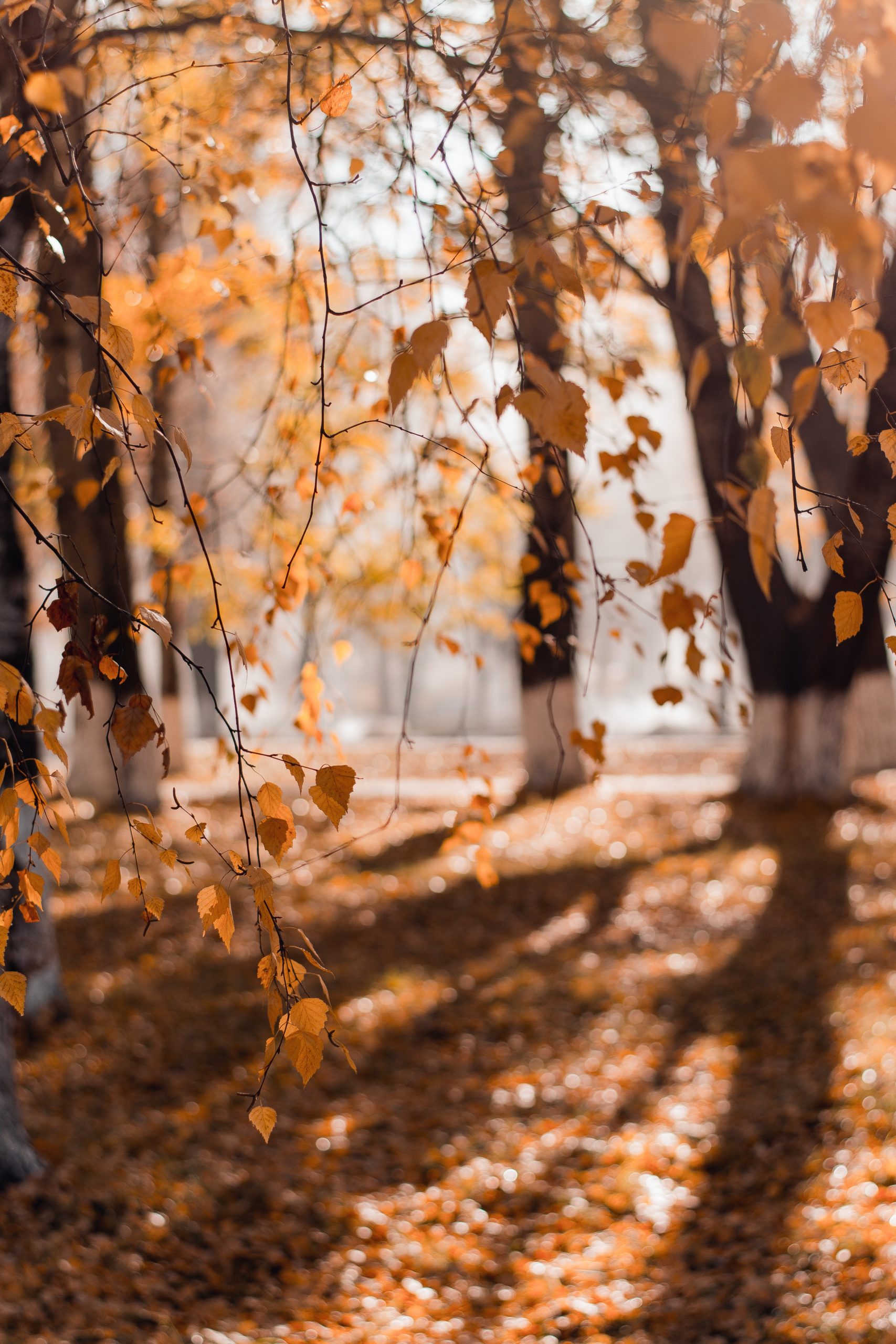 Photo by Irina Iriser from Pexels The weather is just slightly starting to cool here in North Texas. It is officially the season of fall and the leaves have started to change, ever so slightly. Soon we will be pulling out our sweaters and jackets! Even though I have lived in Texas...
Read More
Low Inventory, Pent-up demand have resulted in housing prices climbing amidst the pandemic in North Texas. Check out our monthly newsletter...
Read More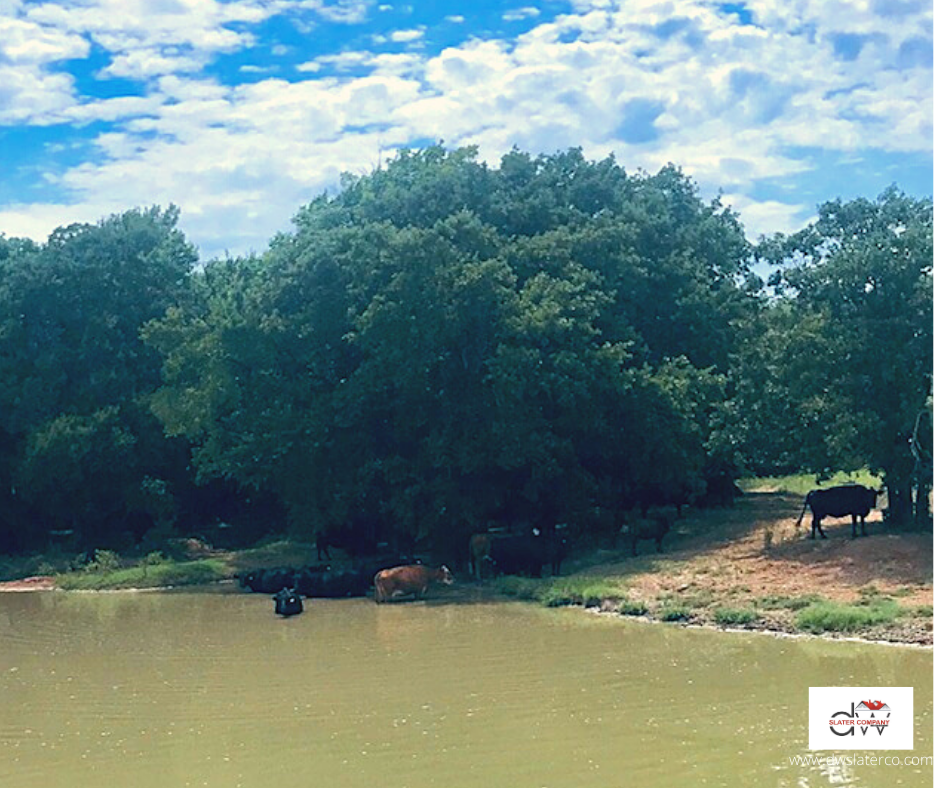 We are now into the very hot months of summer in North Texas with average temperatures of 96 degrees (not factoring in heat indexes in the triple digits). The housing market has been on a pandemic pause but last month has moved upward. As this pandemic is lasting longer...
Read More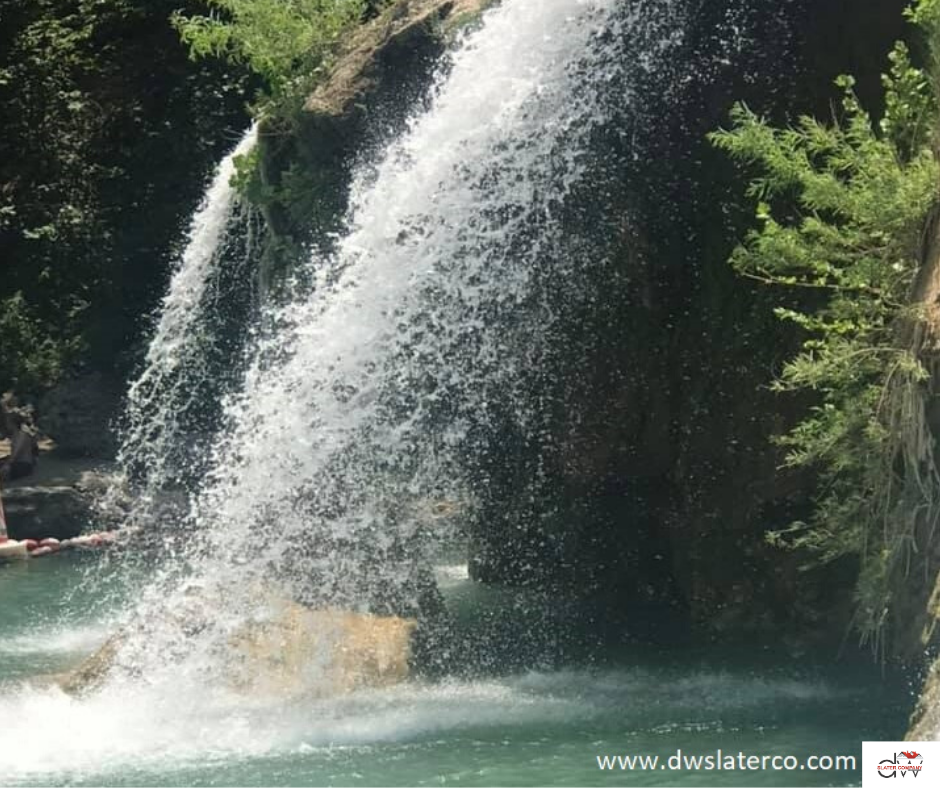 Today is the official first day of summer. Can you believe it? Spring just really meshed into summer since all of the stay home orders. Nothing this year is normal as we are still in the midst of this pandemic. We hope that you are able to find a...
Read More
As Dickens penned, "It was the best of times, it was the worst of times, it was the age of wisdom, it was the age of foolishness, it was the epoch of belief, it was the epoch of incredulity, it was the season of light, it was the season of...
Read More
We pray you are all safe and well during this unprecedented time of dealing with the COVID-19 virus pandemic. Here in Texas, a disaster proclamation was ordered on March 13th. Then on March 19th Governor Greg Abbott issued more executive orders to mitigate the spread of the virus. This...
Read More
Normally, I would have a lovely picture of spring full of discussions of the spring market activity but, as we all know, there is nothing normal going on in our lives right now. We now use the new term "social distancing", kids are distant learners from home, churches are...
Read More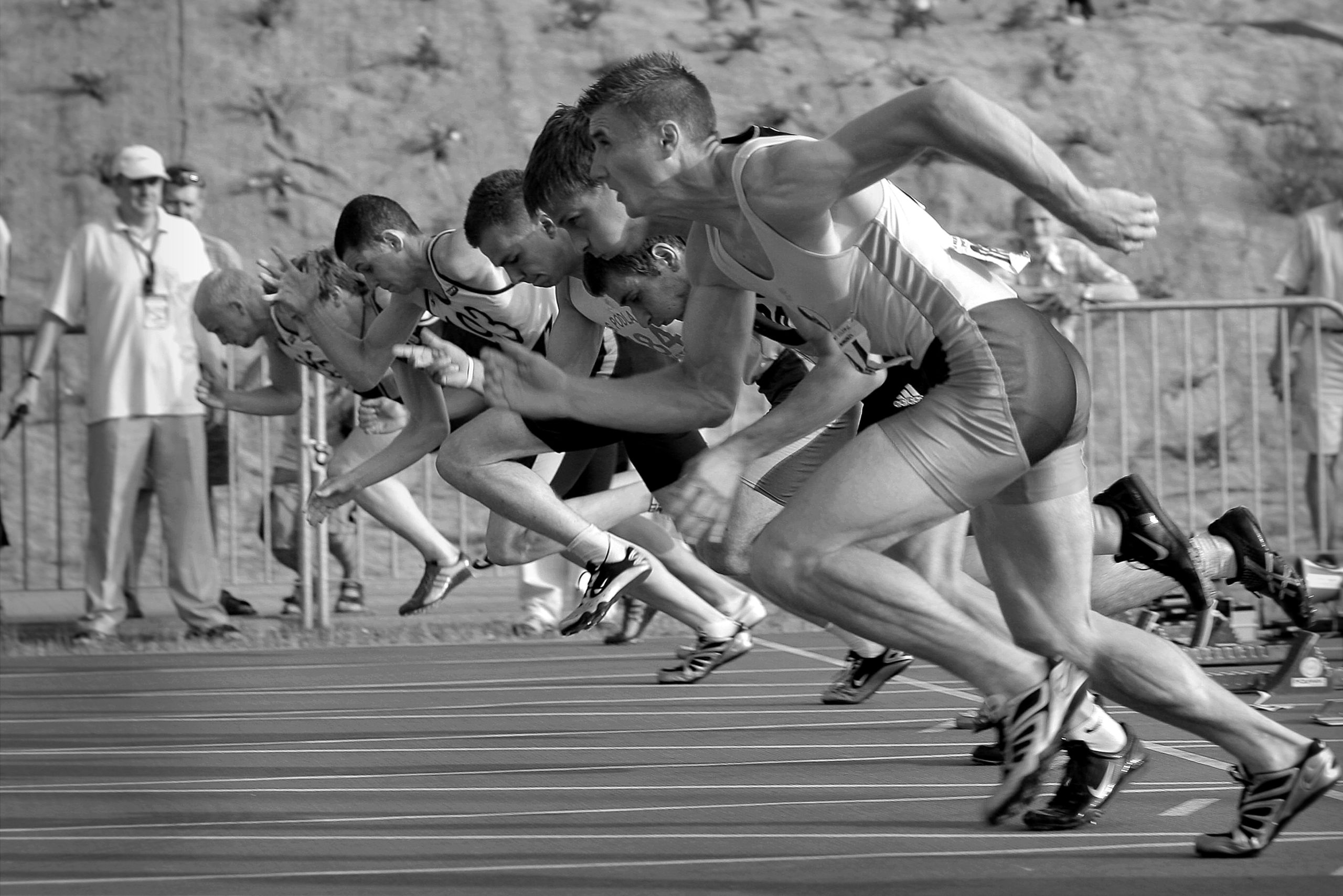 ...
Read More
It's that time of year when family and friends gather together for the season of Thanksgiving. All of us at the DW Slater Company want to take some time to let you know that we are very thankful for you! Our clients, subscribers, and friends! We are thankful that...
Read More
Want to see the seasonal changes in the Dallas market? Check out our monthly newsletter for interactive charts. ...
Read More
Fall is officially here!– But it sure doesn't yet feel like it in North Texas. It is still so very hot. Today David was headed to his last appraisal appointment. He looked at his device to see the temperature outside felt like 106 degrees. Whew! We are well on...
Read More
We hope that you have some great plans for labor day weekend. We have had a very busy month of August. We know that you work hard to provide good services or products in your businesses and we hope that you do get to enjoy a little time off...
Read More
What is a barndominium? Basically, it is a style of home which is typically made of metal construction similar to barns. Sometimes they are attached to barns or workshops similar to the photo above or they could stand alone. These are unique homes and offer a certain...
Read More
Do you know the price per square foot method for determining the value of a property? Do you use it? This is a topic that has been written and discussed much and for good reason. Real estate agents, buyers, seller's, lenders, or investors all like an easy way to...
Read More
We have written about relocation appraisals in the past and we appreciate our guest bloggers that contribute to our blog. Enjoy this guest post from Megan Cooper with Real Life Home. You just got the call—the job is yours! Now what? Relocating your family to take a job can...
Read More
We take this time to remember and honor those who made the ultimate sacrifice for our country on this 154th annual Memorial Day. Memorial Day was originally called "Decoration Day" and was observed first in May of 1868. It is a day on which those who lost their lives...
Read More
Purchasing your first home is an exciting milestone. Whether by yourself or with a partner, transitioning from renter to homeowner is a big deal. However, as you'll quickly notice, there are endless options when it comes to the types of available housing. From new constructions to older builds with...
Read More