Happy Halloween! We wish you a safe and enjoyable Halloween. Enjoy these scary prior posts, just in time for Halloween! The Wylie Ax Murder House- Does Murder Impact the Value of Real Estate? HAUNTED HOUSES, HAUNTED REAL ESTATE Haunted House Adjustments 5 Scary Movies That Describe An Appraiser's Job...
Read More
Happy October and Happy 8th Anniversary to our blog and 7th Anniversary of our newsletter. The first newsletter was published in September 2015. It has evolved since then and it has been fun reporting all of the different things that the North Texas markets as well as national markets...
Read More
I am a 7th generation Texan on both sides of my family. I can trace my roots back to the Battle of San Jacinto and the Old Three Hundred . If you are from Texas then you get it. To those that just got here, "Welcome"!! I hope you...
Read More
Enjoy this guest post from Megan Cooper with Real Life Home. For many entrepreneurs, running a business is the key to self-fulfillment and financial freedom. Starting your own venture can also imply freedom in where you choose to work. If you decide to build a home-based business, you can...
Read More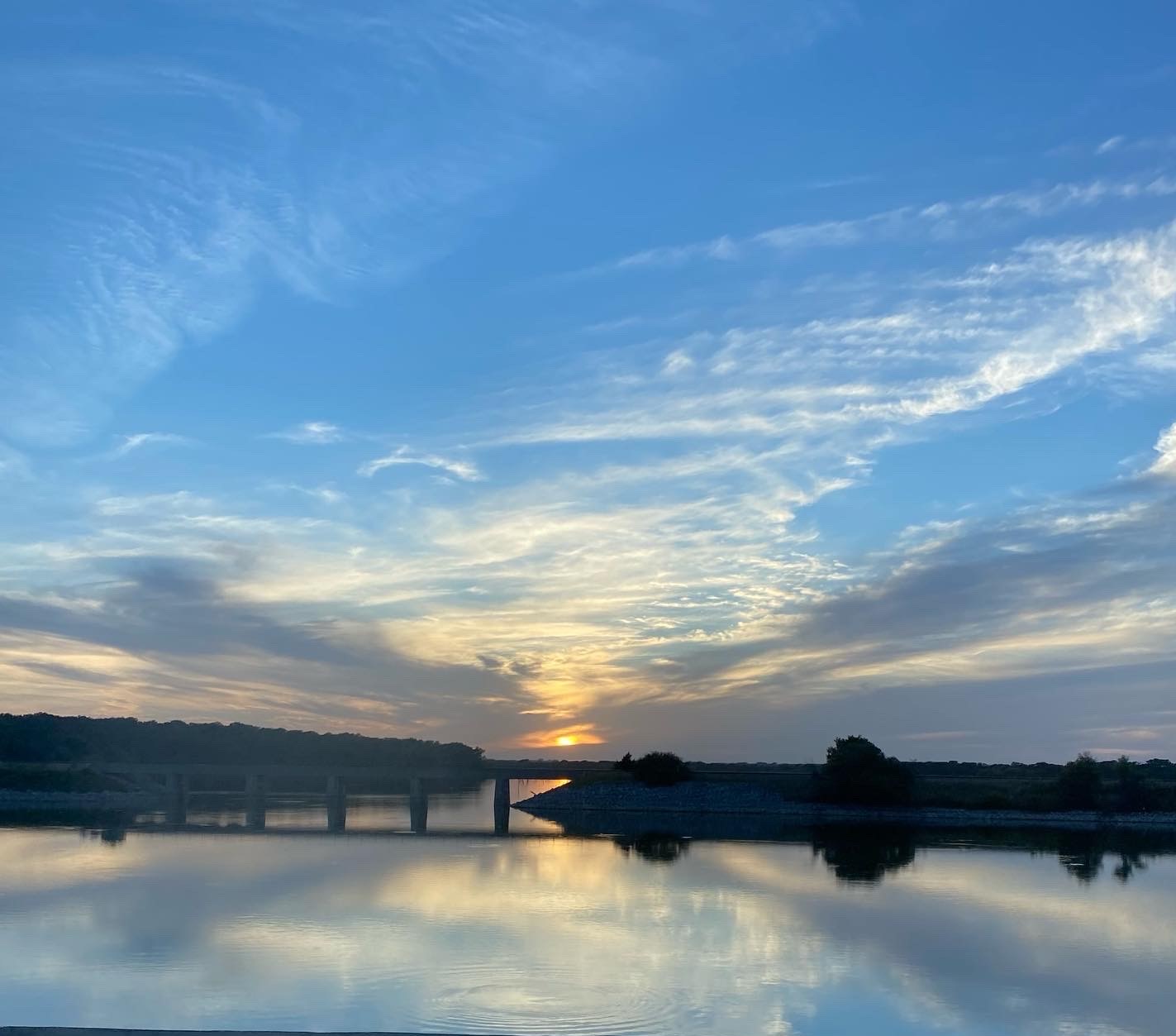 "It is almost impossible to watch a sunset and not dream." – Bernard Williams We recently had an extended trip to send our son off to college in Colorado. When we returned I snapped this photo of Lake Ray Roberts as we were arriving in our hometown. It was so...
Read More
We've been watching our markets and seeing signs of a slowdown but this past month the signs are getting stronger. We are not seeing a crash. We are not going off a cliff, just a turn of the tide. Our four counties show prices are up from the same...
Read More
It's summer and in some parts of the country it is getting very hot! Here in North Texas we have been in a heat wave, that seems to have no end in sight. Every day this week heat advisories have been issued and it can be challenging to be...
Read More
When I was a young poor college student, I got a speeding ticket. When the officer asked me how fast I was going, I told him truthfully that I didn't know. You see my speedometer had stopped working in my car and I didn't have the extra funds to...
Read More
Do you know the story of Candy Montgomery and the ax murder that occurred in Wylie, TX? What happened to the house where it took place? ...
Read More
We have written about relocation appraisals in the past and we appreciate our guest bloggers that contribute to our blog. Enjoy this guest post from Megan Cooper with Real Life Home. You just got the call—the job is yours! Now what? Relocating your family to take a job can...
Read More