It's hard to believe that it has been 2 years since we experienced the great Texas Winter Storm when the Texas power grid failed and we went several days without power in our Texas homes that are not built to keep heat. As much as I love the beauty...
Read More
Winter is here! Last week we had one evening of beautiful snow that quickly melted away. As I type, we are receiving winter weather watch notifications as we are getting ready for a more dangerous icing event here in North Texas this week. As we prepare for the coming...
Read More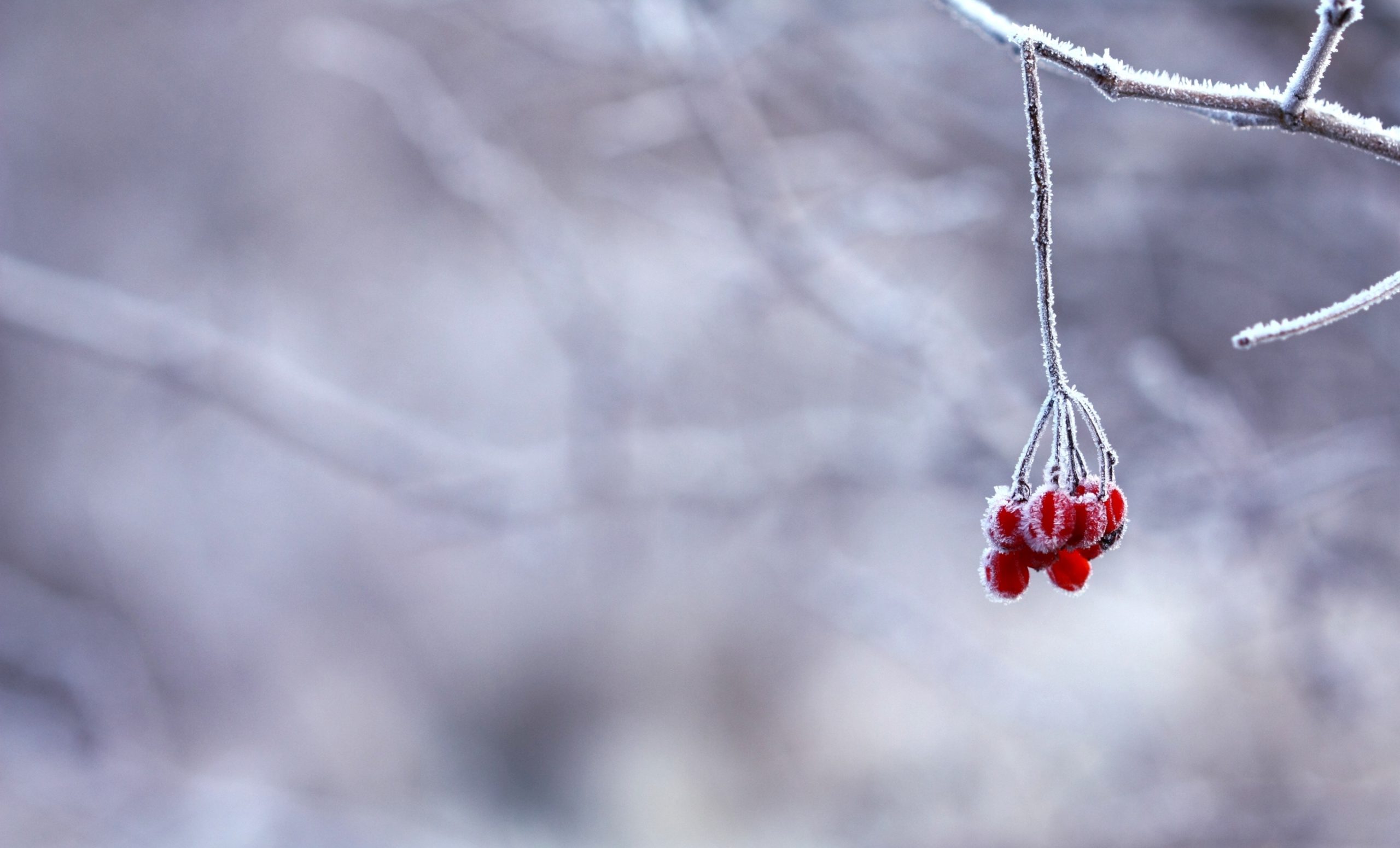 As we end this year and look to the new, we hope that you had a nice Christmas time and we wish you the best for the upcoming year! This month we celebrate 35 years of the D. W. Slater Company! In honor of 35 years, we have gone...
Read More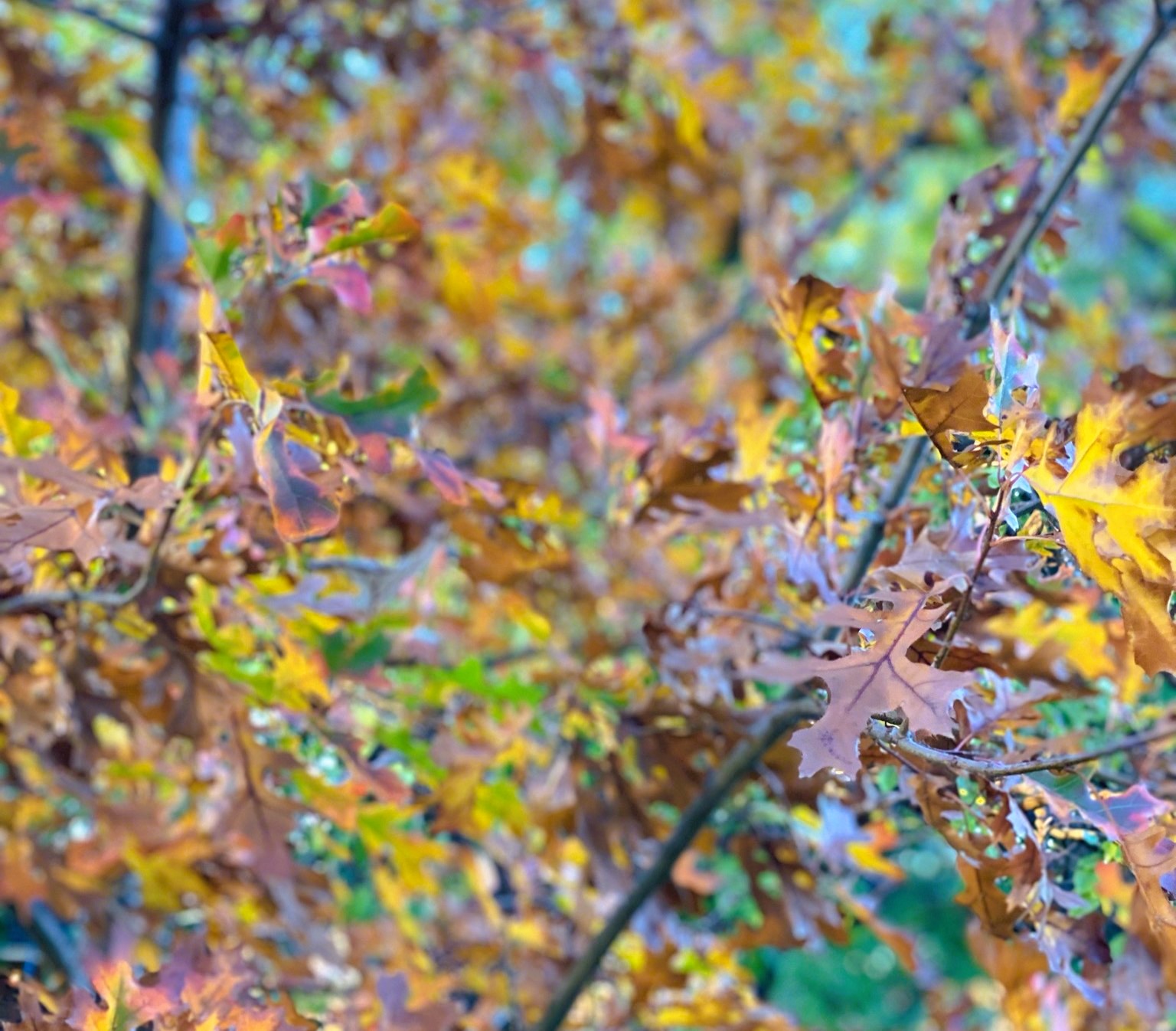 Here in North Texas, we are finally starting to see the leaves turning colors and begin falling. It's pretty but doesn't last long and soon we will enter the bleak and gray winter months. I tend to make a comparison of the seasons with the housing market but it...
Read More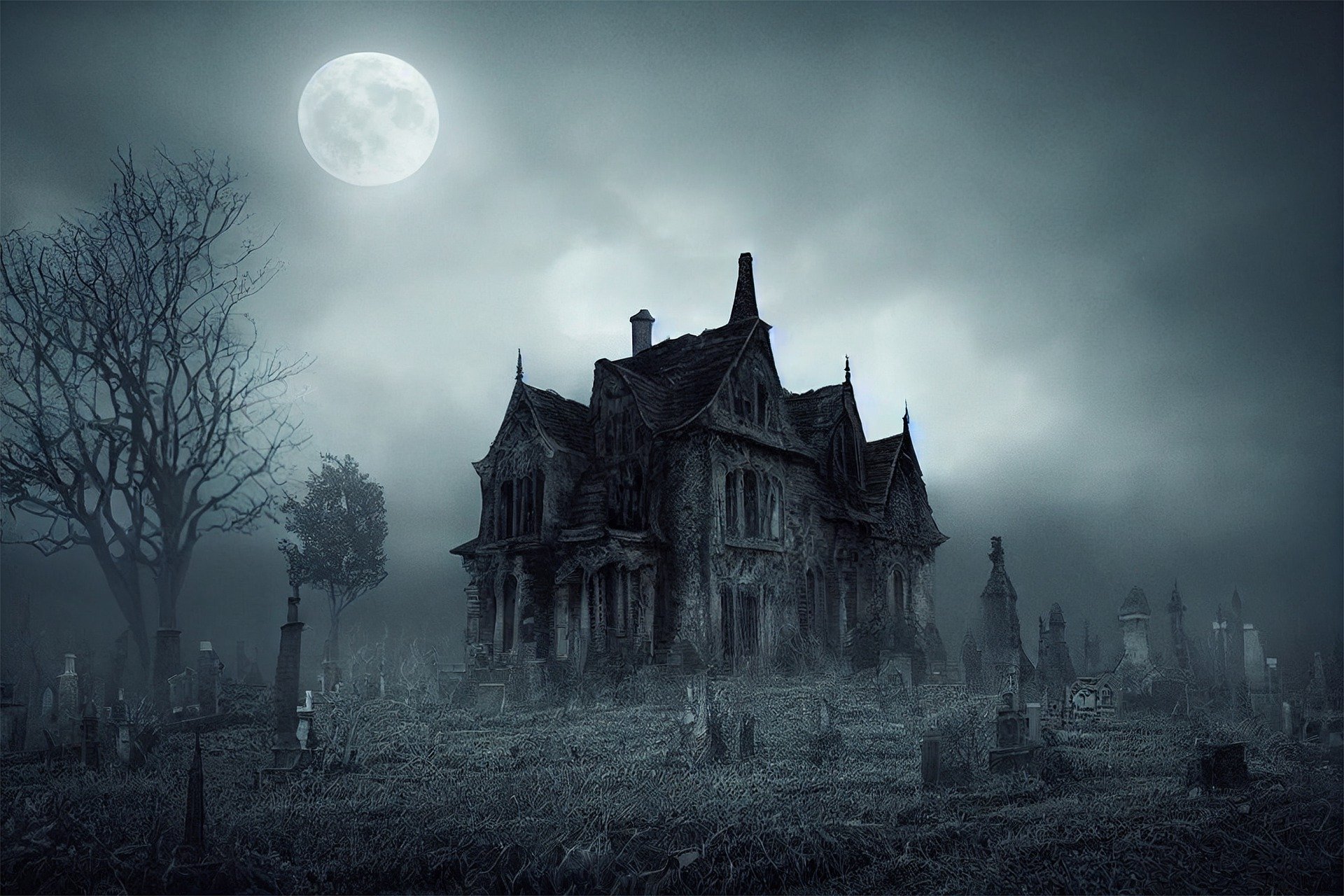 Happy Halloween! We wish you a safe and enjoyable Halloween. Enjoy these scary prior posts, just in time for Halloween! The Wylie Ax Murder House- Does Murder Impact the Value of Real Estate? HAUNTED HOUSES, HAUNTED REAL ESTATE Haunted House Adjustments 5 Scary Movies That Describe An Appraiser's Job...
Read More
Happy October and Happy 8th Anniversary to our blog and 7th Anniversary of our newsletter. The first newsletter was published in September 2015. It has evolved since then and it has been fun reporting all of the different things that the North Texas markets as well as national markets...
Read More
I am a 7th generation Texan on both sides of my family. I can trace my roots back to the Battle of San Jacinto and the Old Three Hundred . If you are from Texas then you get it. To those that just got here, "Welcome"!! I hope you...
Read More
Enjoy this guest post from Megan Cooper with Real Life Home. For many entrepreneurs, running a business is the key to self-fulfillment and financial freedom. Starting your own venture can also imply freedom in where you choose to work. If you decide to build a home-based business, you can...
Read More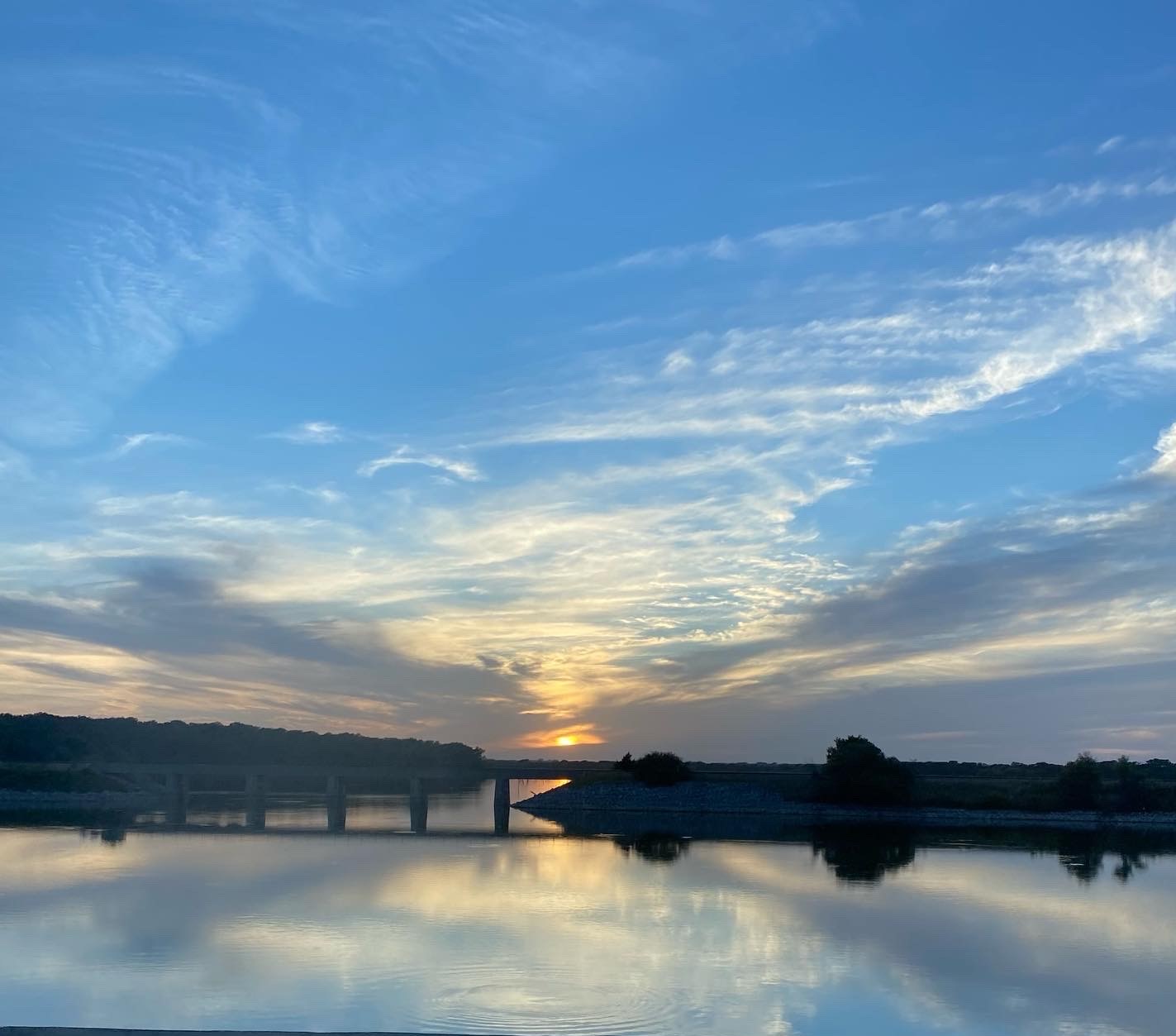 "It is almost impossible to watch a sunset and not dream." – Bernard Williams We recently had an extended trip to send our son off to college in Colorado. When we returned I snapped this photo of Lake Ray Roberts as we were arriving in our hometown. It was so...
Read More
We've been watching our markets and seeing signs of a slowdown but this past month the signs are getting stronger. We are not seeing a crash. We are not going off a cliff, just a turn of the tide. Our four counties show prices are up from the same...
Read More