Winter Season- December Newsletter
Posted On December 30, 2022
As we end this year and look to the new, we hope that you had a nice Christmas time and we wish you the best for the upcoming year! This month we celebrate 35 years of the D. W. Slater Company! In honor of 35 years, we have gone back to the original retro logo!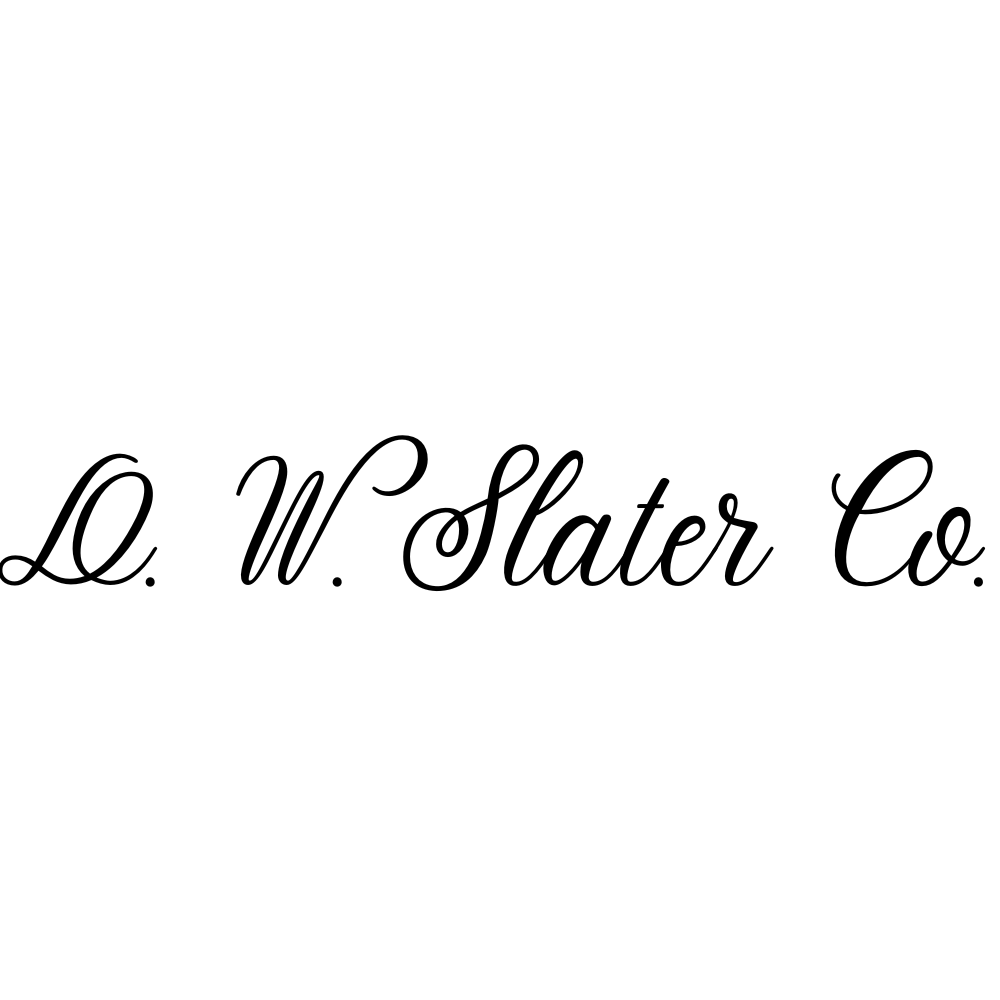 The winter season is upon us and the slowdown in housing is partly seasonal. Mortgage rates peaked in November as the sales prices are declining from the previous month. The number of sales has also declined which is typical this time of year. Homes are staying on the market slightly longer and inventory is edging up. Here are the numbers for November:
Median Sales Price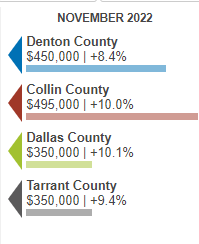 Days on Market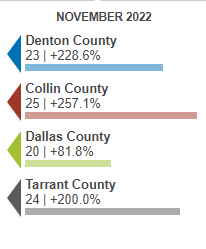 Months of Supply
Percent of Original Price
Volume
---
Read 📖
7 Easy Steps to Reduce Appraisal Revision Requests– Clear Capital
Appraiser Update– Fannie Mae
2022 Update: Intended Use & Intended User-LIA
Thirty Years in and the Future is Still Bright– Appraisal Buzz
Are You Using Big Data in Appraisals?– George Dell/John Fariss
Appraisers Share Their Top Professional Goals for 2023– McKissock
Are foreclosures and short sales coming back to the housing market?- Sacramento Appraisal Blog
Do You Have A Tech-Savvy Appraiser?– Birmingham Appraisal Blog
Surprising Things That Can Decrease Property Value– Cleveland Appraisal Blog
The Housing Blizzard Of 2023- Housing Notes/Jonathan Miller
Listen 🎧
AI PAREA: Opportunities for Future Appraisers and Mentors– Face Value Podcast
"Thinking Outside the Box with Jason Ormiston — How to Tackle the Unusual Appraisal Problems"- Beyond the Numbers with McKissock Appraisal
Slow Work – Don't Panic!– The Appraisal Update Podcast
What to Do…. What to Do?!– The Real Value Podcast
Watch 📺
Maintain a Positive Attitude– The Appraisal Update Podcast
CubiCasa: Your Mobile Floor Plan Tool– Appraisal Buzz
Bias and Appraisal Made Simple– George Dell's Valuemetrics
How to Excel for Appraisers – Episode 1– Appraiser eLearning
The Appraisal Foundation 2023 Q1 Update– McKissock
The Appraiser's Advocate, interviews Melissa Bond regarding the RECORD KEEPING RULE in USPAP– Tim Anderson, the Appraiser's Advocate
2023 Economic Forecast Series featuring Doug Duncan-Fannie Mae/Soft Pro
---
We look forward to next's month's issue which will have some year-end recaps and reviews!
We hope you had a Merry Christmas and wish you the best in 2023!!
About The Author
Shannon Slater
Shannon is a Certified Residential Real Estate Appraiser and serves as the Vice President of the DW Slater Company. She joined David at the DW Slater Company in 2006. Shannon graduated Cum Laude from the University of North Texas with a BA degree. Prior to joining the DW Slater Company, she was an Elementary School Teacher for the Pilot Point Independent School District. Shannon is an FHA Certified Appraiser. Shannon is a designated member of the National Association of Appraisers and a member of the Association of Texas Appraisers. In her free time, Shannon enjoys spending time with her family, singing in a local church choir, and tandem cycling with her husband.