April showers bring May flowers- or so we've heard. This year it appears that our wet winter has brought beautiful April wildflowers to North Texas. The picture below is was taken in Pilot Point.  We've had a great a beautiful showing of flowers in the North Texas area.  What about...
Read More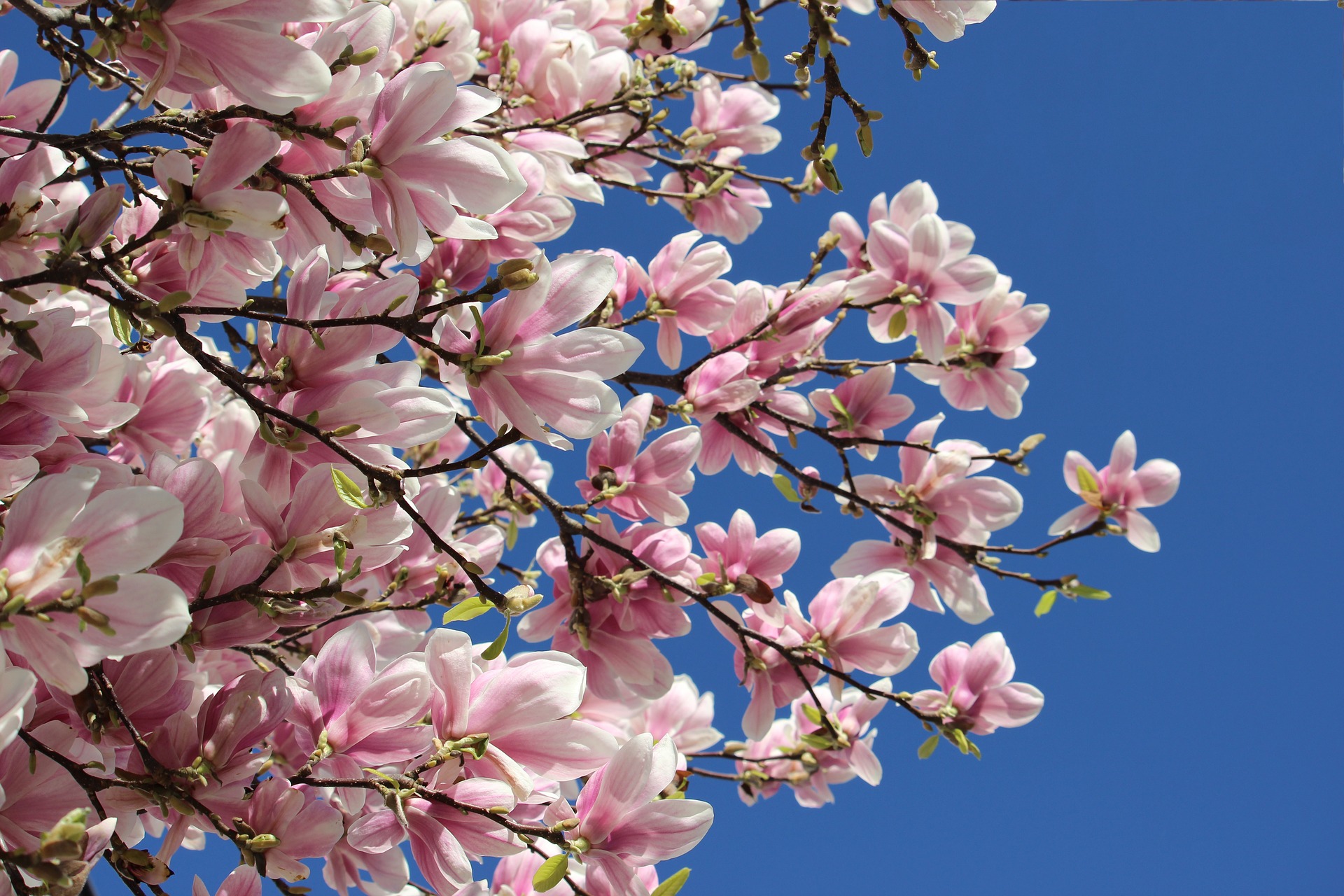 Want to know our real estate markets in DFW? Well as we have been reporting the DFW markets are slowing down. The median sales prices have moved up slightly or are flat. Prices have been appreciating at such a fast rate that the market is starting to...
Read More
Lake Kiowa is a private gated community located on the southeastern section of Cooke County. It has a private lake, 18 hole golf course, a community center, parks, tennis courts, and trails. The area is served by the Callisburg Independent School District. It is located 11 miles southeast of...
Read More