March Newsletter
Posted On March 14, 2019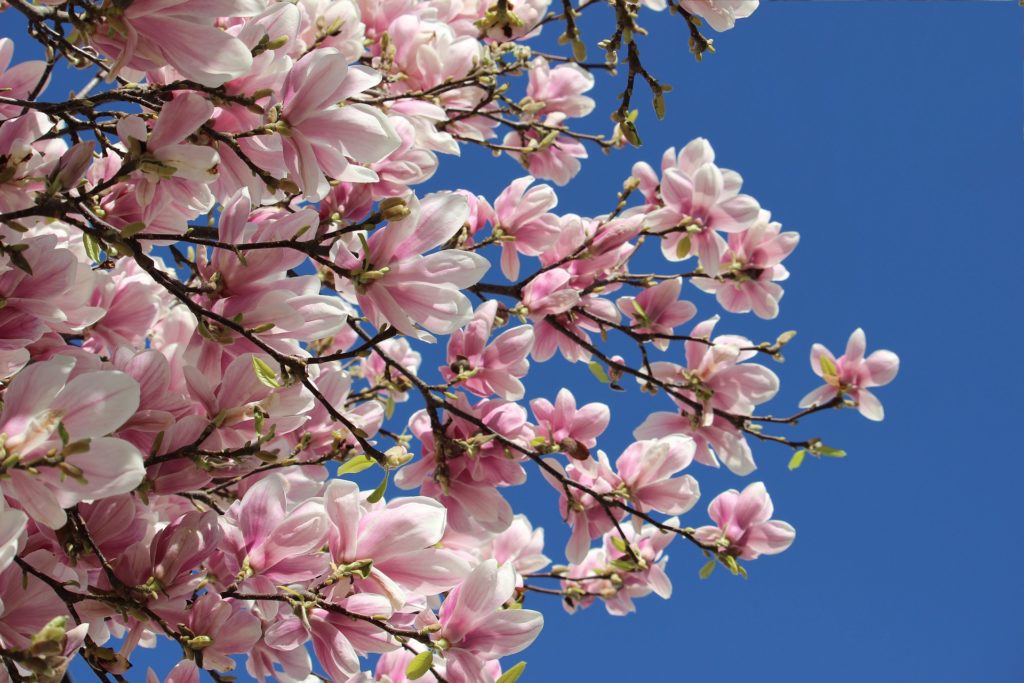 March, when days are getting long,
Let thy growing hours be strong
To set right some wintry wrong.
~Caroline May, 1887
The signs of seasonal change are here. Many of the trees have buds or flowers appearing. Our local Tulip Farm is open as some of the tulips have emerged. If you are in North Texas we highly recommend taking a trip to see the tulips. If you enjoy nature you will be thrilled as the bluebonnets are to be spectacular this year because of our rainy winter. Here is a list of great placed to see bluebonnets: 5 Great Places to See Beautiful Bonnets in Texas.
What about our real estate markets? Well as we have been reporting the DFW markets are slowing down. The median sales prices have moved up slightly or are flat. Prices have been appreciating at such a fast rate that the market is starting to become more balanced. There are more listings and they are staying on the market longer. This is good news for buyers.
Affordability has been declining since 2012, thus a slow down will help some who have been getting priced out of the market. We do not think that we are headed for a crash just a slow down as the rapid price appreciation we've seen in the last five years was unstainable. What goes up must eventually come down. Mortgage interest rates, which had climbed in November, then dropped are starting to trend back up.
Market Updates- Denton, Collin, Dallas & Tarrant Counties
** Make sure you hover over the charts to see all of the data**
FEBRUARY 2019 (YoY Trends)
Denton County
$304,990 | +1.7%
The median sales price for single-family residences are almost flat in Denton and Collin Counties, they have decreased in Dallas County and had on a modest increase from the same time last year in Tarrant County.
FEBRUARY 2019 (YoY Trends)
Denton County
$137 | +1.5%
The price per square foot metrics are also trending the same. They are flat in Dallas County, slight in Denton and Collin County and up 6.1% in Tarrant County. All of these trends are compared to the same time last year. There are slight increases from last month which is typical as prices begin to pick up as we head into the spring selling season.
FEBRUARY 2019 (YoY Trends)
Denton County
2.8 | +40.0%
A definite indicator of a market slow down is an increase in supply. The increase has been double-digit percentages in all four counties. The supply is still three months or less- which is an undersupply. A four to six month supply is a more balanced market. The market is trending to a more balanced market as the supply increases. New construction has helped with the increase in supply.
FEBRUARY 2019 (YoY Trends)
Volume in down in all four counties. It is typical for sale volume to be down in the winter months, however, these are down compared to last year.
---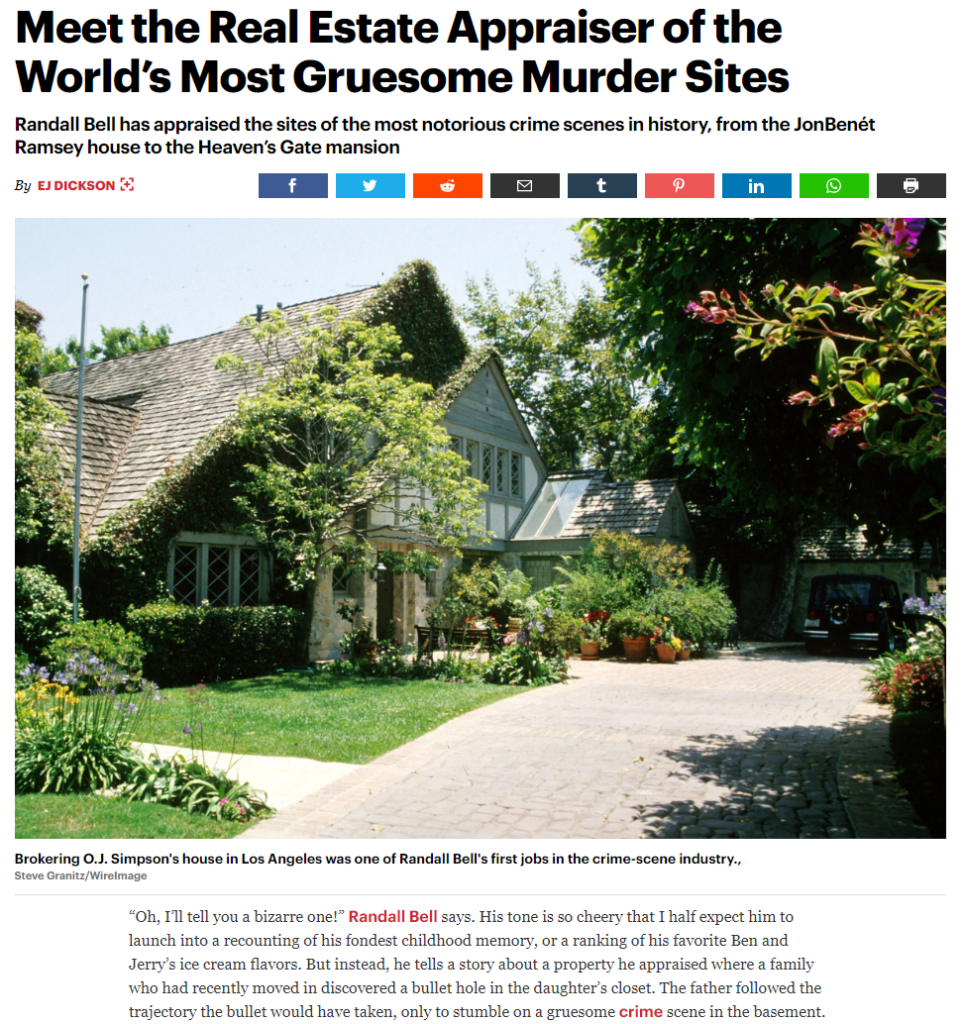 ---
---
Since we also provide commercial appraisals as well as residential, we thought we would add a section to cover a little bit of commercial real estate news.
CRE Nationally – Growth in U.S. commercial property prices slowed to the weakest annual pace in eight years in January, reported Real Capital Analytics, New York. Industrial properties were strong keeping it from slowing more. Just as we are seeing slowing in residential markets, the same holds true for CRE. Read more here.
CRE Texas -The overall strong performance in the Texas economy translates into a positive outlook for the commercial real estate sector. The outlook for 2019 appears to be positive for commercial real estate due to the strength of the U.S. and Texas economies. According to Texas Real Estate Center Overall, the dollar volume of mortgage originations in the office sector has stabilized since 2015. While industrial borrowing showed little movement from the first half of 2017, dollar volume of mortgage originations increased sharply from 2016 to 2017. Over the long term, retail borrowing has declined in dollar value of mortgage originations; new loans on retail properties measured 70 percent lower than 2007. You can read the full report here.
Industrial Strength– E-Commerce has supercharged the industrial sector. This was just one of the four takeaways From Marcus & Millichap's 2019 Office and Industrial Forecast
---
We hope that you enjoyed this new format for the newsletter. Please let us know what you think! Also while you are here check out our latest posts:
The Problems with the Price Per Square Foot Method– Do you use this method when determining the price or value of a home? Read this to find out how this method can lead you astray.
A Market Advantage- Tips for Selling a Home in Winter– This is a guest post from contributor Patrick Young who is an advocate for people with disabilities. If you would like to submit a guest post just contact us at www.dwslaterco.com and let us know what you would like to write about and if it is relevant to our readers we will consider it.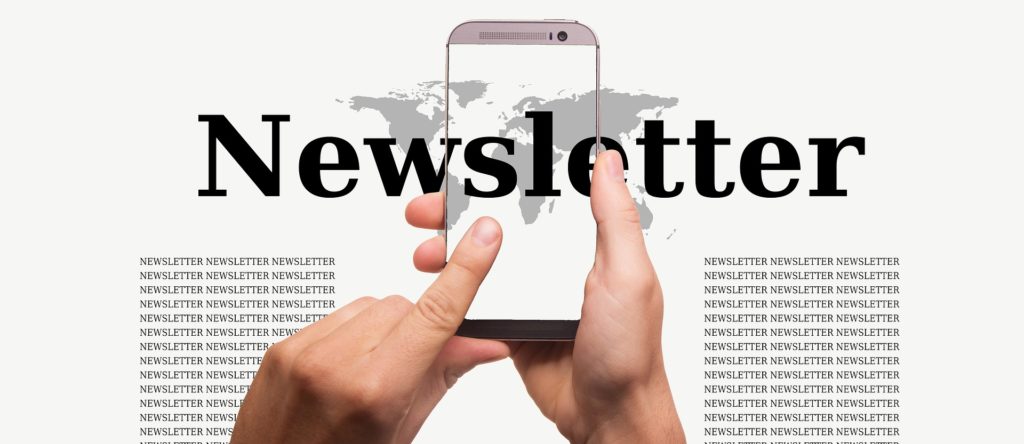 Want to receive our monthly newsletter? Make sure to subscribe below.
About The Author
Shannon Slater
Shannon is a Certified Residential Real Estate Appraiser and serves as the Vice President of the DW Slater Company. She joined David at the DW Slater Company in 2006. Shannon graduated Cum Laude from the University of North Texas with a BA degree. Prior to joining the DW Slater Company, she was an Elementary School Teacher for the Pilot Point Independent School District. Shannon is an FHA Certified Appraiser. Shannon is a designated member of the National Association of Appraisers and a member of the Association of Texas Appraisers. In her free time, Shannon enjoys spending time with her family, singing in a local church choir, and tandem cycling with her husband.