Palo Pinto County, Texas- Did you know?
Posted On October 9, 2021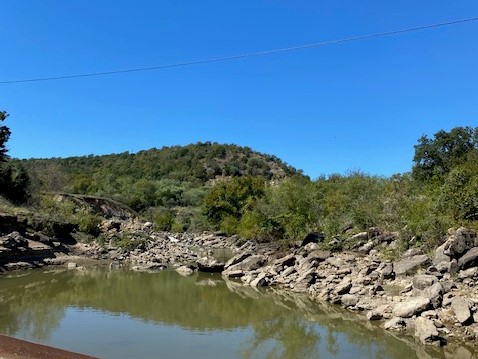 We're doing some work in Palo Pinto County today. This is a rural area that we love to appraise in. The median sales price for residential homes in Palo Pinto County has been appreciating since the pandemic. The pandemic truly created more demand for rural properties. The fresh air and wide open spaces are appealing. Palo Pinto County has Lake Palo Pinto and Possum Kingdom Lake. The terrain has many hills, rocks, and cliffs. Today we spent some time around Lake Palo Pinto. Here are a few facts and interesting things in Palo Pinto County:
Palo Pinto County was established in 1856 and has a current population of 29,180
It's named after Palo Pinto Creek which branches off of the Brazos River
Lake Palo Pinto is 2,399 acres, 47 feet deep, it fluctuates 5 feet and was formed in 1964 off of Palo Pinto Creek.
When we are in the area our favorite place to eat is the Maverick Grill in Santo off of Interstate 20. You might just think it's a gas station but the food at the grill is fantastic. It's truly Texan. In fact, Dave said after we ate today, "That's so good, it makes me proud to be a Texan! "
Santo, TX has an estimated population of 315. It was formed between 1850 & 1860 and was originally called Grand Ranch. In 1870 its name was changed to Calgando. In 1880 its name was changed to Cesco. Then after a near-catastrophic train wreck caused by confusion over the name Cesco &Cosco, the town changed the name to Spartan. They were not able to keep this name as the post office rejected the name as there was already a Sparta in Bell County, TX. It was then named Santo after either John Santo Statti, the local Texas and Pacific Railroad agent, or from an early settler named J. A. Santo.
🙌 Gordon, TX has an estimated population of 400. It was established in 1874 and was originally called Hampton. In 1880, the town was surveyed and the railway was built through it. The name was changed to Gordon after the civil engineer responsible for surveying the townsite land. Here's a pic of a very old building in Gordon, you might not can read the sign but it says "Kindness Matters"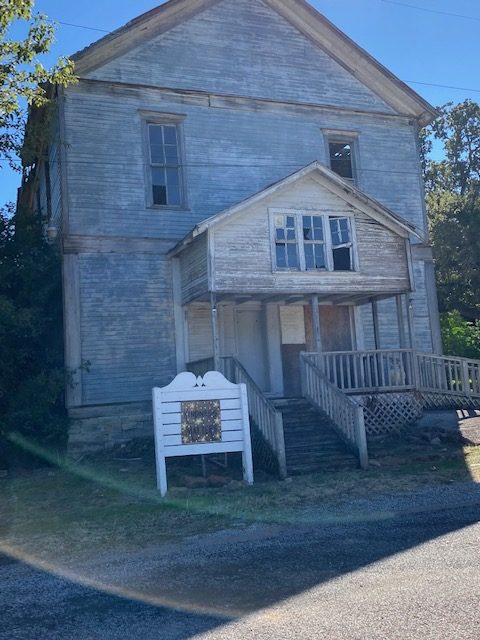 Here is a look at the median sale price trends in Palo Pinto County. Prices have been trending up since the pandemic.
SEPTEMBER 2021
Palo Pinto County
$276,000 | +15.5%
You can see that the volume of sales also increased during the onset of the pandemic and they are also starting to decline in volume.
SEPTEMBER 2021
Palo Pinto County
523 | +12.2%
You may notice the pic of the Texas Tarantula. No that is not a Halloween decoration and it is as big as my hand. Don't worry, tarantulas are about as dangerous as bees and feel about the same as a bee sting. I still don't touch them or get too close but they are not as scary as they look. David actually played with them as a kid. He and his friends tied them on a string and walked them like a dog. They knew someone that would remove their fangs so they wouldn't bite you. I guess they were pets? He's a bit braver than I am!
What have I left out? What do you know about Palo Pinto County?