June Newsletter-Summer Time is Here while Supply & Volume Show Big Declines in Housing Market
Posted On June 20, 2020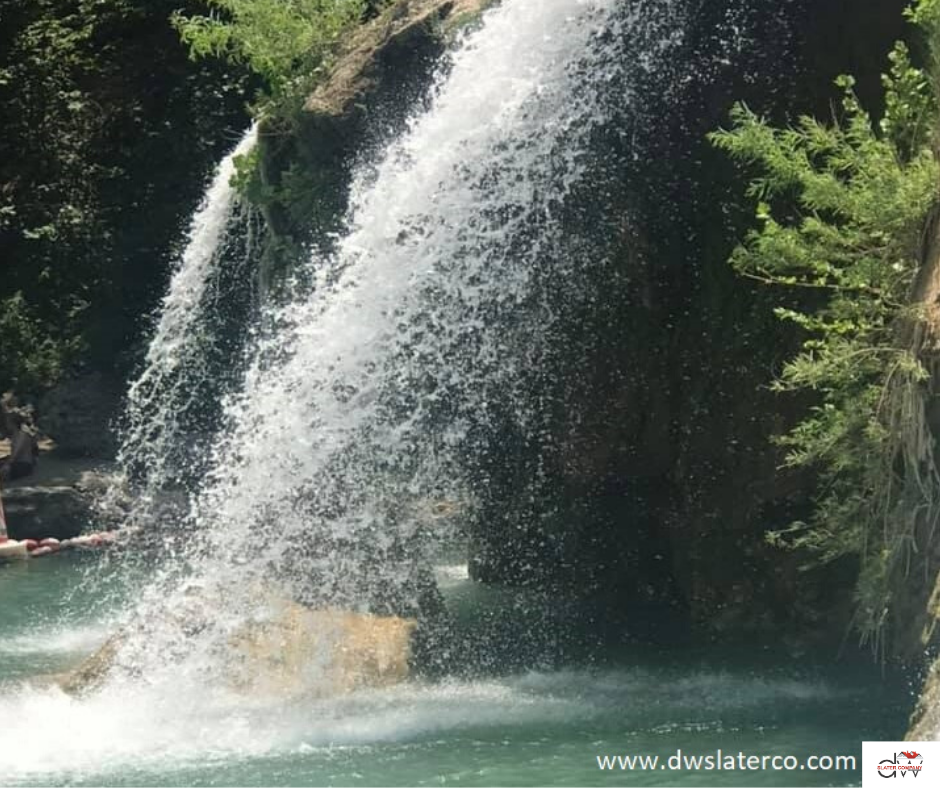 Today is the official first day of summer. Can you believe it? Spring just really meshed into summer since all of the stay home orders. Nothing this year is normal as we are still in the midst of this pandemic. We hope that you are able to find a safe place to stay cool and enjoy your summer time.
We recently took our kids to visit Turner Falls in Oklahoma which is the cover picture. It is a waterfall from a natural spring in the Arbuckle Mountains. We love the area and were able to spread out , social distance, hike, swim and enjoy the beautiful geologic formations.
The housing markets have so far not seen big declines in prices during the pandemic but the supply and volume show drastic decline during the pandemic. Both the supply and inventory have double-digit declines YoY but prices have remained relatively flat. So why haven't prices declined? As we discussed last month, the supply and demand both decreased in tandem. Typically if the demand decreased but supply remained the same, a lowering in price would occur. During this pandemic, the supply has also decreased, keeping the supply/demand ratio similar to prior to the pandemic.
Predictions during this time are difficult. Texas is currently experiencing a "double whammy" as low oil price and a pandemic are impacting the economy. Texas has been reopening but as we have, covid19 cases have been climbing. This threatens a strong economic recovery, which would then impact the housing market.
Mortgage rates remain at record lows.
Let's dive in to the numbers:
Median Sales Price
Denton County
$322,000 | -0.3%
Months Supply of Inventory
Denton County
2.4 | -31.4%
Volume
Denton County
1,245 | -24.8%
Median Days on Market
New Listings
Denton County
2,071 | -9.0%
As we move forward, we will continue to watch the housing market and economy for North Texas. As we are still in the middle of this pandemic, we do wish you all safety and health. As always, please let us know if you have questions or comments about real estate appraising or need appraisal services.
Happy Father's Day to all of the dads and those who are like fathers to us. You will never know how important you are. We celebrate you!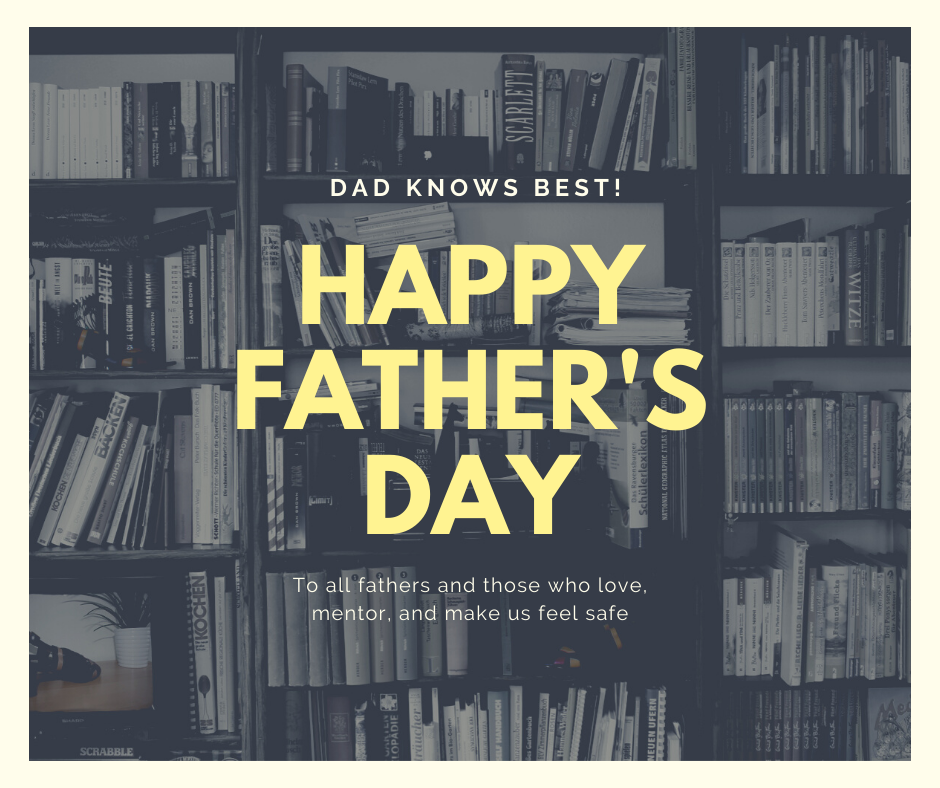 Interesting Reads or Listens
Don't hold your breath for a Covid discount– Sacramento Appraisal Blog
Unintended Consequences of the Coronavirus Pandemic– Birmingham Appraisal Blog
The economy is tanking. So why aren't home prices dropping?-Curbed
Appraisal Terms That Are Out of This World-Cleveland Appraisal Blog
Hundreds of new homes coming in Royse City northeast of Dallas– Dallas Morning News
Equestrian apparel company Ariat could bring hundreds of jobs to Fort Worth– Dallas Morning News
The Lockdown Has Relegated Housing To Background Noise– Housing Notes
Does My Neighborhood Really Need to be Analyzed? -The Appraiser's Advocate
About The Author
Shannon Slater
Shannon is a Certified Residential Real Estate Appraiser and serves as the Vice President of the DW Slater Company. She joined David at the DW Slater Company in 2006. Shannon graduated Cum Laude from the University of North Texas with a BA degree. Prior to joining the DW Slater Company, she was an Elementary School Teacher for the Pilot Point Independent School District. Shannon is an FHA Certified Appraiser. Shannon is a designated member of the National Association of Appraisers and a member of the Association of Texas Appraisers. In her free time, Shannon enjoys spending time with her family, singing in a local church choir, and tandem cycling with her husband.