Happy International Women's Day to Women Appraisers!
Posted On March 8, 2022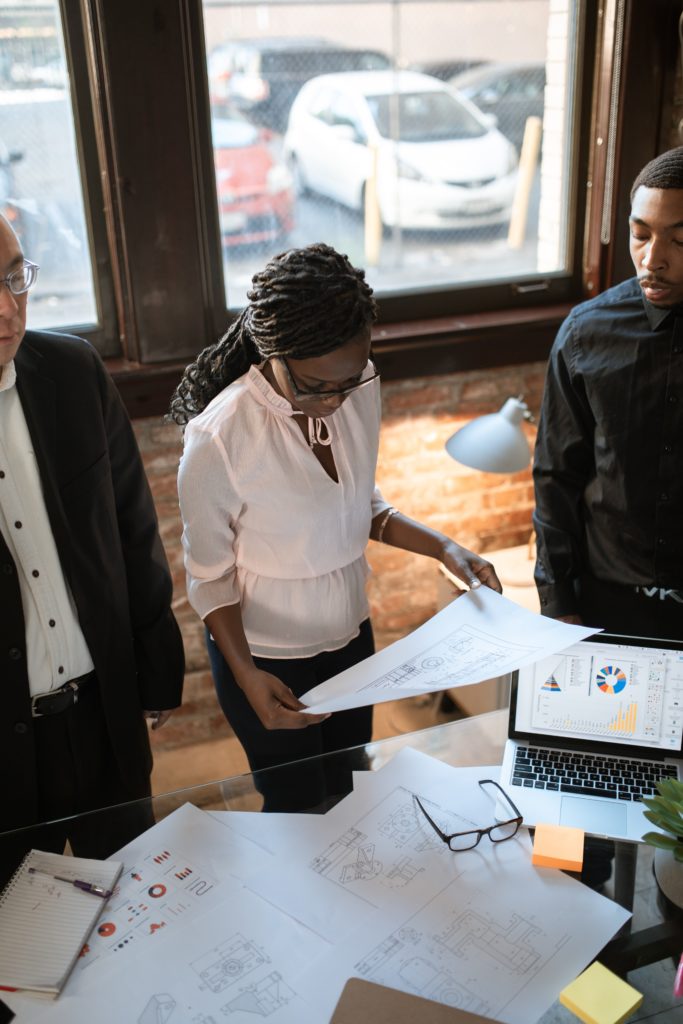 What is International Women's Day?
Today is International Women's Day! This day was founded in 1910. It was Clara Zetkin, an advocate for women's rights, suggested the creation of an international women's day. This idea was shared at the International Conference of Working Women in Copenhagen in 1910 – and the 100 women there, from 17 countries, agreed to it unanimously. International Women's Day was first celebrated in 1911, in Austria, Denmark, Germany and Switzerland. Women all over the world are celebrated!
Thanks to Women Appraisers!
I wanted to celebrate my fellow female real estate appraisers! I have been in this business for 16 years as I joined my husband in 2006. I have loved this business and one of the more special things I have enjoyed is connecting with other fellow female real estate appraisers. I am a member of the " I am a Female Real Estate Appraiser" Facebook group. I have loved this group where female real estate appraisers are able share experiences, ask questions and receive genuine support for our profession. I am a member of several other appraiser groups but this one is my favorite. I knew that there were many women with lots of experience but until yesterday, I did not know how much experience! After reading about one female appraiser that was retiring after 55 years- yes that is not a typo- 55 years of real estate appraising, I asked how many had 30 years are more! So far, I have had 129 women respond to that one comment. Being the data analyst, I put together their responses here:
(If this chart is not viewable try clicking this link)
So far, there are 82 female appraisers in that group that have between 30-39 years of experience. There are 19 with 40-49 years of experience and 1 with over 50 years of experience. This is certainly just a small portion of all female real estate appraisers that responded to one post in the Facebook Group, not a full survey but I thought it was a good sampling of the women appraisers out there. These are the trailblazers in the industry for female appraisers!
Number of Female Real Estate Appraisers
Did you know that there are over 34,752 Real Estate Appraisers currently employed in the United States and 33.0% of all Real Estate Appraisers are women, while 66.5% are men. In 2022, women earned 92 cents for every dollar earned by men. *
I believe that we have many strides in the growth of female real estate appraising. I am thrilled to know that I have so many fellow female real estate appraisers that have so much knowledge and experience. My sincere thanks to all of those women that paved the way for us!
*The chart and numbers have been updated to 2023 data.