How Can Appraisers Dress in This Heat?
Posted On June 23, 2022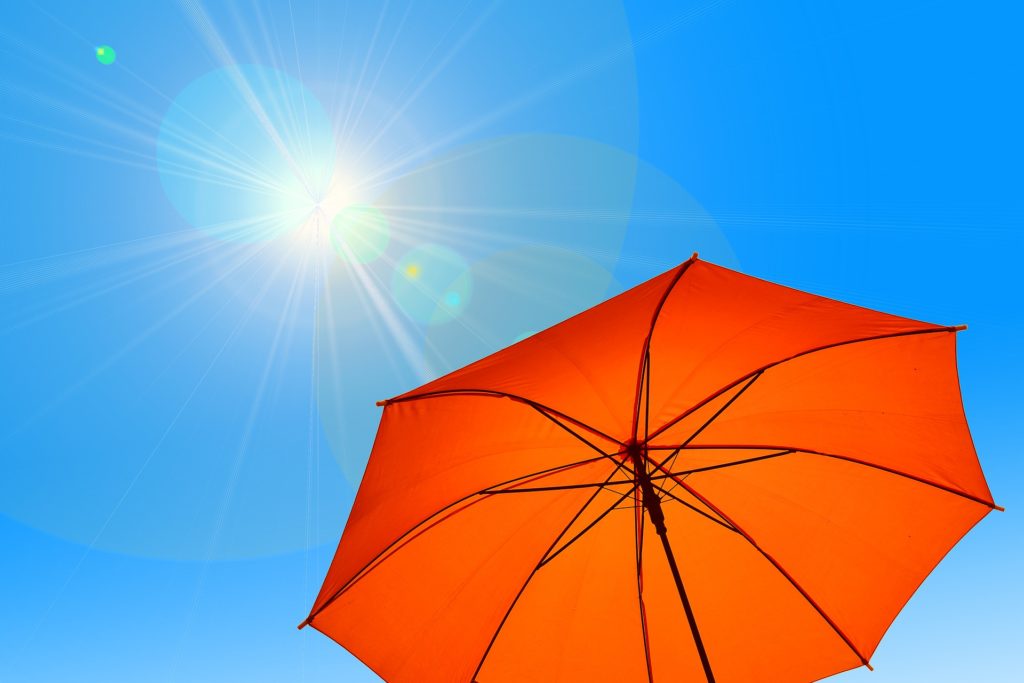 It's summer and in some parts of the country it is getting very hot! Here in North Texas we have been in a heat wave, that seems to have no end in sight. Every day this week heat advisories have been issued and it can be challenging to be out in it. In a previous post about how to dress, I discussed the importance of dressing professionally and practically. This is an update to that post sharing some specific things to help appraisers deal with the heat of summer.
One of the most important things to do is to stay hydrated and cool. Most of us do not drink enough water on normal days and dehydration can lead to some serious issues. I have a motivational water bottle that measures how much I drink and encourages during the day. It's best to avoid carbonated drinks , take plenty of breaks in cool places and wear light lose fitting clothing. So how can we do this and still look professional?
Cool Clothing
It's best to wear clothing that is made of material that is designed to cool you. Here are a couple of choices that are affordable.
Here is a cool dress for women that would work for the summer time. My thanks to my appraiser friend Donna for this suggestions! It is moisture wicking and anti-odor. I do wish it had pockets. I have heard from several female appraisers that this works well. I just ordered it. I would still recommend close toed shoes for walking around property. It is more professional and practical. I will still wear my pants and boots for our more rural properties. You can click the images for more details.
This polo shirt is also made out of moisture wicking material and is anti odor. This brand is called 32Degrees and comes in several colors. It's available for both men and women.
**Update** Here's a link to the 32Degrees dress on sale! Check it out!
Also my appraiser colleague, Jessica, shared these great Eddie Baur pants that work well for the outdoors. The pants for women are currently on sale here and you can look here for the men's pants.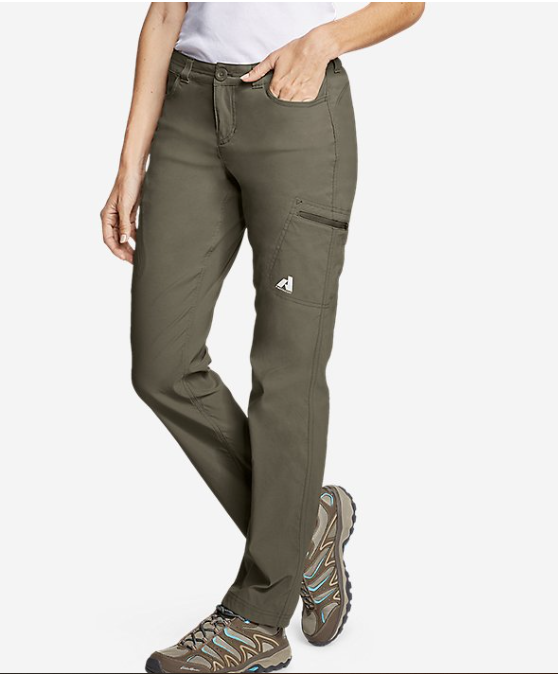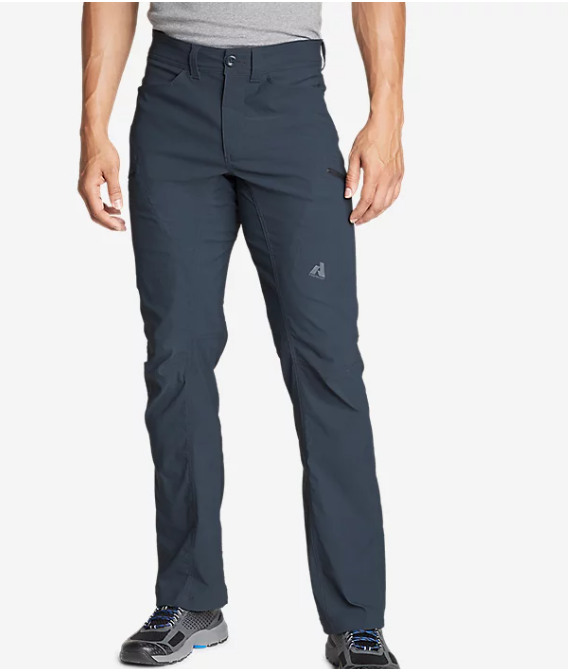 An appraiser colleague, Dennis, recommends these shirts from Cabela's which are designed to keep you cool.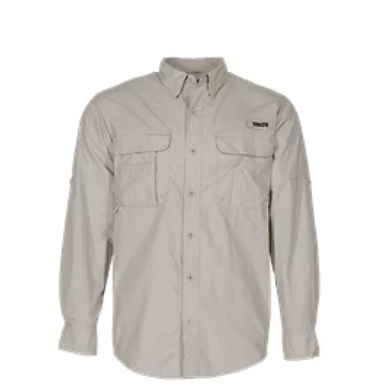 Tactical pants were also a recommendation. The pockets and cooling materials are very useful out in the field.
My husband prefers his boots even in the summer. He just loves them and he doesn't get over heated. If the boots are too hot, then I have had others suggest these Sketcher slip on shoes. Not recommended for our more rural appraisal locations but for suburban residential properties these should work well.
Stay Safe in the Heat
Whatever you do, please stay safe in this heat. Stay hydrated, dress cool and use sunscreen. Heat related illnesses are heat exhaustion and heat stroke. The symptoms of heat exhaustion are heavy sweating, paleness, muscle cramps, weakness , nausea and vomiting. The symptoms of heat stroke are red, dry skin, rapid pulse, dizziness, nausea and confusion. Please seek medical attention if you experience these.
How Do You Dress in the Heat?
Please comment below and let us know how you dress professional and stay cool in the dangerous heat. I have been in the emergency room more than once for heat exhaustion when I was younger, so I know how dangerous it can be. Let's be profession and safe as we work in the heat.
Shannon Slater is a participant in the Amazon Services LLC Associates Program, an affiliate advertising program designed to provide a means for sites to earn advertising fees by advertising and linking to amazon.com.