It's that time of year when the heat can really begin to bother you. Many parts of the country have been experiencing a heatwave. I am so very thankful to Willis Carrier, inventor of the modern-day air conditioner. I have lived in Texas my entire life but could not...
Read More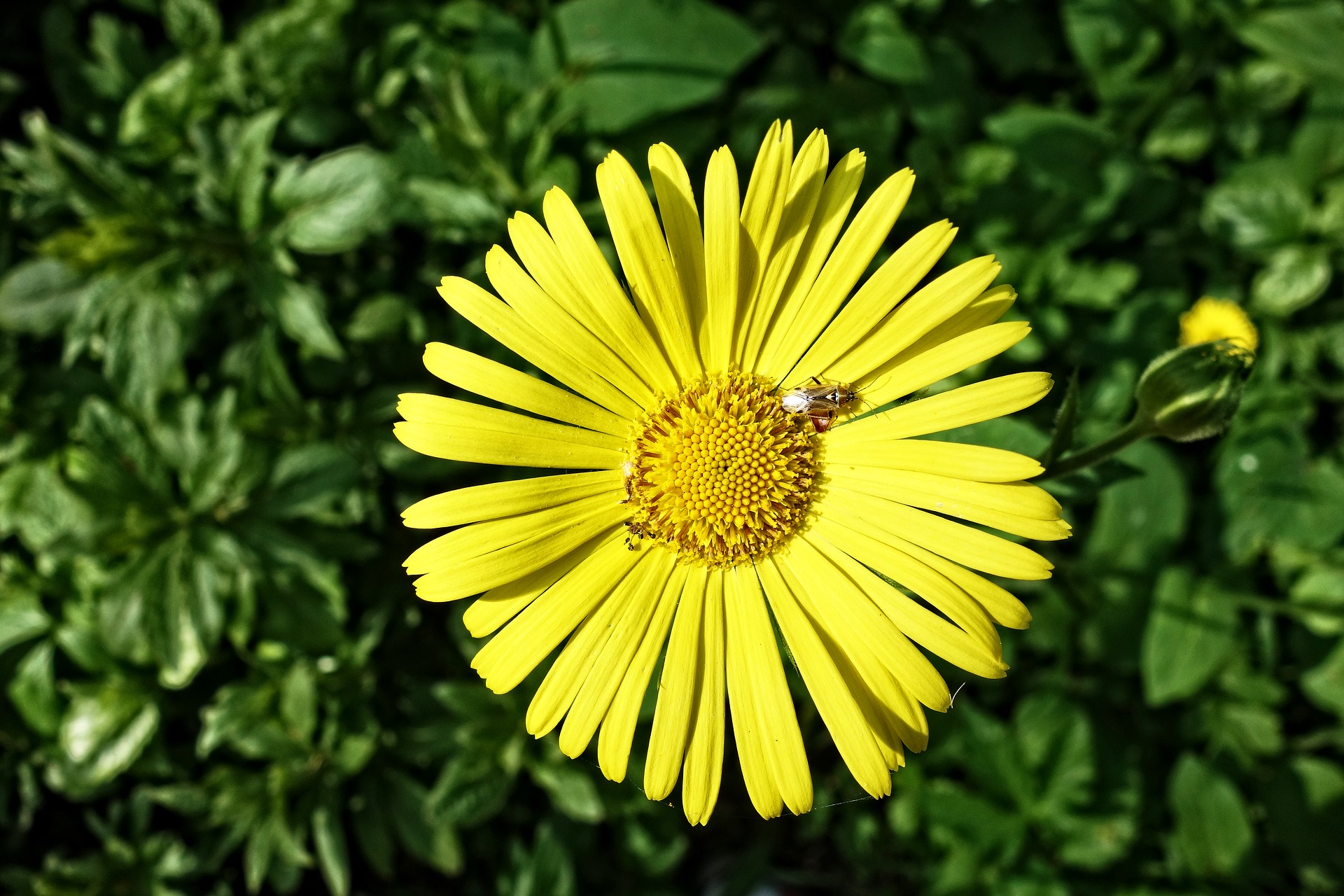 Buyers are gaining more leverage in the DFW market. Supply and marketing time are increasing. Check out the market updates in this newsletter. ...
Read More
As we are now at the end of May, school is out and we are entering into summer. We hope that you had a meaningful and enjoyable Memorial Day weekend. The DFW markets are hot but flat. The spring and summer seasons are typically the hottest selling seasons compared...
Read More
This post is written by Patrick Young who has been a regular contributor to our blog. Patrick is an advocate for those with disabilities and writes important information pertaining to those with disabilities. This article focuses on preparing your home as you age,...
Read More
What is a barndominium? Basically, it is a style of home which is typically made of metal construction similar to barns. Sometimes they are attached to barns or workshops similar to the photo above or they could stand alone. These are unique homes and offer a certain...
Read More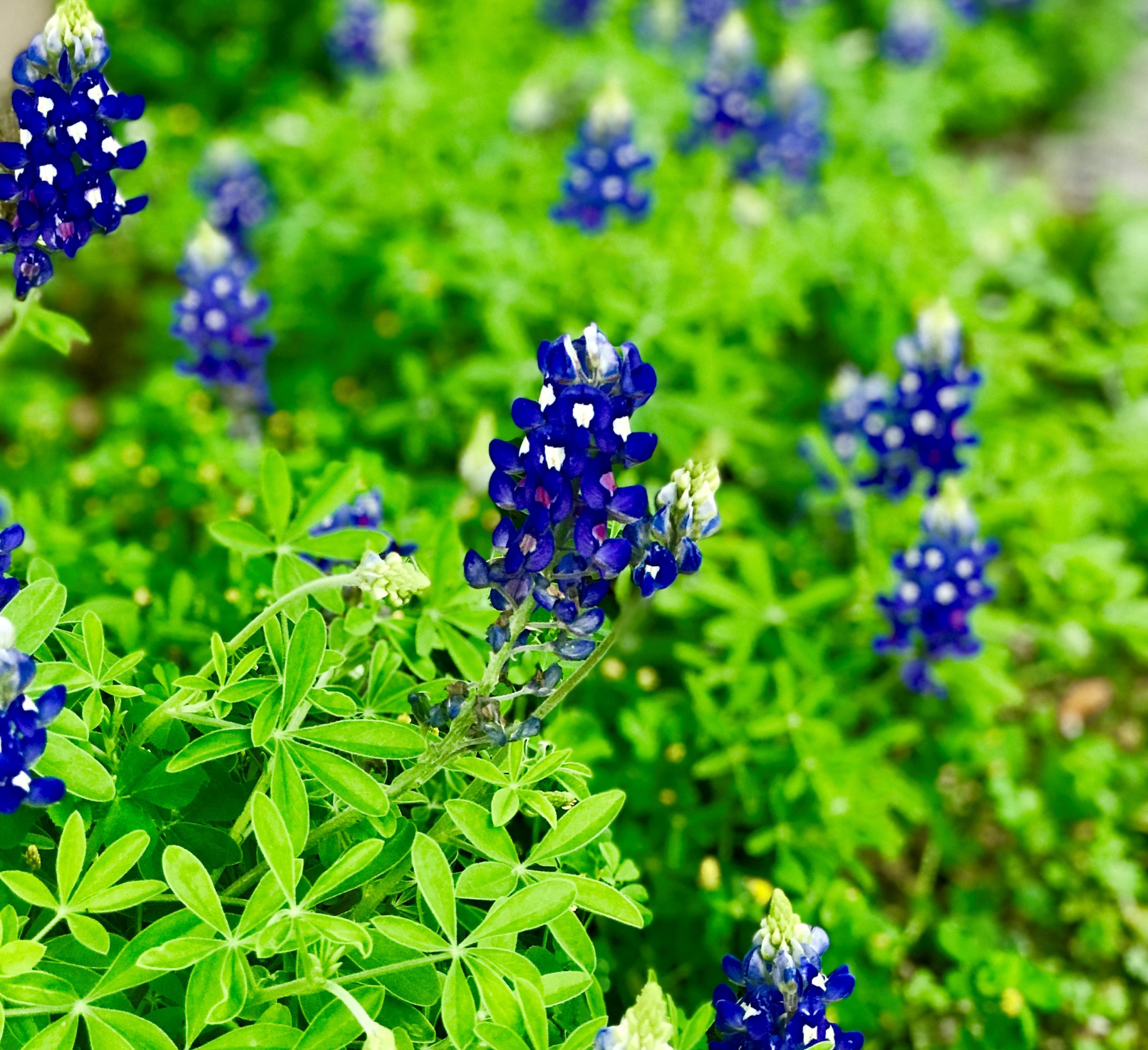 April showers bring May flowers- or so we've heard. This year it appears that our wet winter has brought beautiful April wildflowers to North Texas. The picture below is was taken in Pilot Point.  We've had a great a beautiful showing of flowers in the North Texas area.  What about...
Read More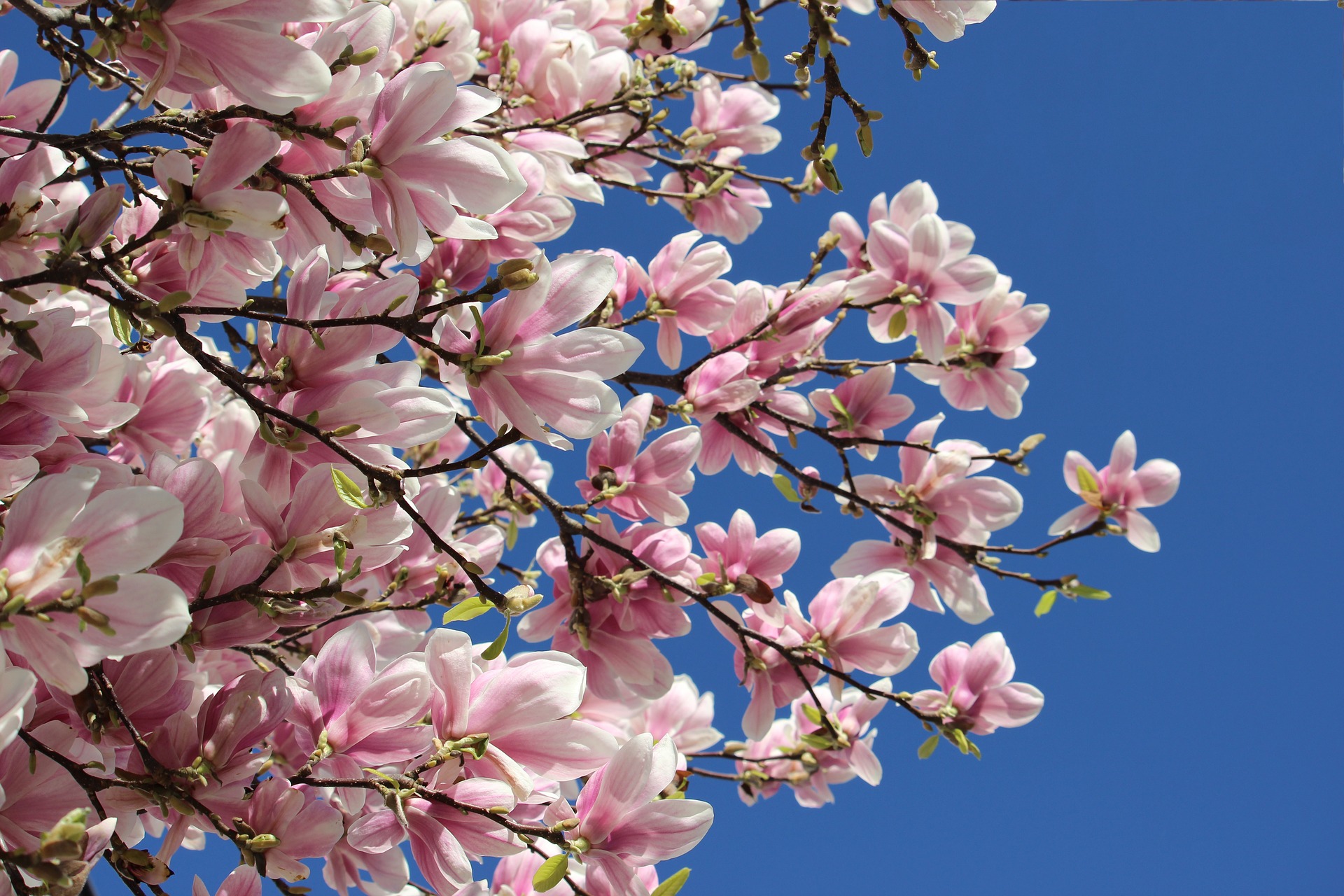 Want to know our real estate markets in DFW? Well as we have been reporting the DFW markets are slowing down. The median sales prices have moved up slightly or are flat. Prices have been appreciating at such a fast rate that the market is starting to...
Read More
Real estate tradition holds that spring and summer are the traditional home-buying seasons. After all, the weather's more accommodating, and it's easier to make a house look appealing if the trees aren't bare and snow isn't blowing. But for prospective buyers who don't find the right house at the...
Read More
Do you know the price per square foot method for determining the value of a property? Do you use it? This is a topic that has been written and discussed much and for good reason. Real estate agents, buyers, seller's, lenders, or investors all like an easy way to...
Read More
Check out this months newsletter with market updates for Dallas, Tarrant, Collin and Denton Counties....
Read More