The Tide is Turning- July Newsletter
Posted On July 28, 2022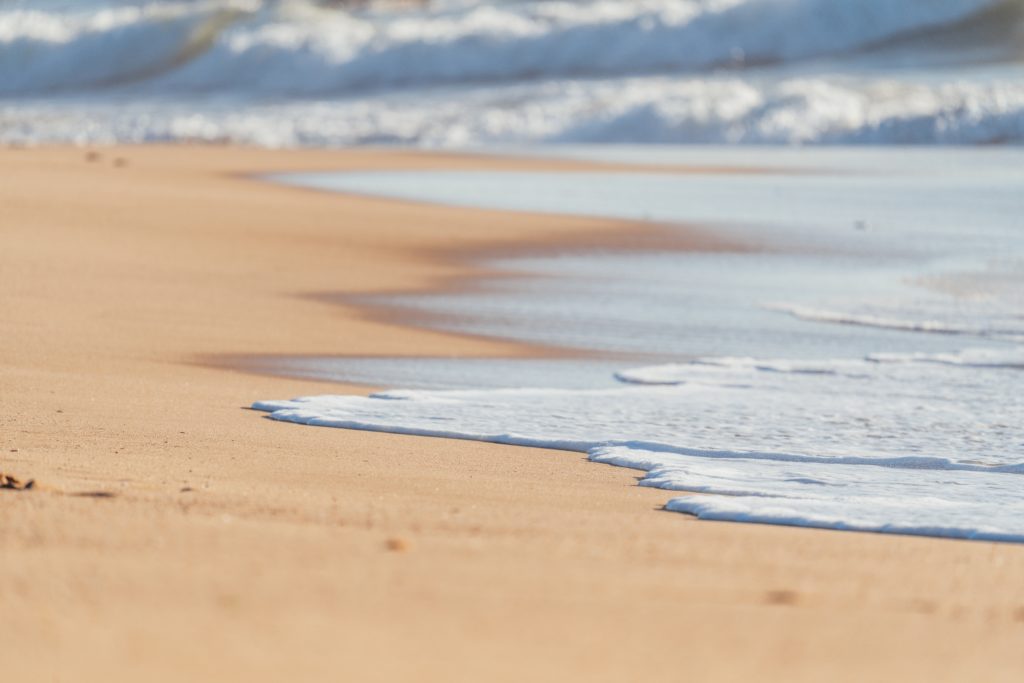 Here in Texas, we are dealing with a heat wave and drought, reminiscent of the 1980 heat wave. Our power grid and ERCOT (the power grid regulating entity) have been challenged and I found myself checking their real-time grid that tracks the supply and demand of power. As appraisers, we are finding ways to stay cool while working in this heat. The heat can be dangerous and unbearable at times, making me appreciate the works of William Carrier!
The temperatures may be hot but our markets are starting to cool. The tide is turning. The housing markets have been experiencing extremely high rates of price appreciation as home prices are up in our markets by 17-29% from the same time last year. How can I say the markets are cooling if the prices are still up? Well, the signs of a cooling market are not just the prices. Real estate doesn't move or change as rapidly as other markets, such as the stock market. The prices that we are seeing for June are really reflective of what was happening when those sales went under contract about 30 days earlier. So, we look at not just the sales prices but the supply of homes, the number of days on the market, volume, and if the homes are still selling over or under the list price
A rise in mortgage rates has certainly, slowed down the frenzied market. The current average 30 year fixed rate is 5.51% per Freddie Mac.
The supply has been extremely low for the last few years causing the rapid price inflation in housing. Builders have not been able to keep up with demand. Here is a look at the latest most update builder permit numbers in our four counties. This data is from the Texas Real Estate Center.
We've been watching our markets and seeing signs of a slowdown but this past month the signs are getting stronger. We are not seeing a crash. We are not going off a cliff, just a turn of the tide. Our four counties show prices are up from the same time last year but they are down from the previous month. Supply is up 90-100% from the same time last year in Denton & Collin Counties. The percent over list price has declined in all four counties, meaning that the bidding wars are subsiding. Sale volume is down from the previous year. Here is a look at the numbers for our local markets.
Median Sales Price
Supply
Days on Market
Percent of Original Price
Volume
More Signs of Slowing- A Peek at July Data
All of these charts are from the June data. Here is a glimpse into what is currently happening in July. You can clearly see that inventory is increasing as the number of active listings is growing and we are not finished with July.
Clearly the market is shifting more toward a balance. We will continue to watch how mortgage rates, the economy, inflation, and governmental policies will impact real estate in North Texas. Stay tuned for next month's newsletter!
---
Appraiser's Corner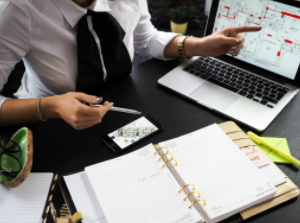 Check out this month's information just for real estate appraisers. If you have information that you think would be good here, please let us know
Read 📖
Watch 📺
Listen 🎧
---
As always, we will continue to watch our local markets as well as what is going on nationally. We will be watching the impact of rising rates, inflation and supply chain issues. If you have thoughts, comments or questions let us know. If you need appraisal services please contact us at www.dwslaterco.com. Want this monthly newsletter?
About The Author
Shannon Slater
Shannon is a Certified Residential Real Estate Appraiser and serves as the Vice President of the DW Slater Company. She joined David at the DW Slater Company in 2006. Shannon graduated Cum Laude from the University of North Texas with a BA degree. Prior to joining the DW Slater Company, she was an Elementary School Teacher for the Pilot Point Independent School District. Shannon is an FHA Certified Appraiser. Shannon is a designated member of the National Association of Appraisers and a member of the Association of Texas Appraisers. In her free time, Shannon enjoys spending time with her family, singing in a local church choir, and tandem cycling with her husband.