Just as we are experiencing a few signs now of the cooling of Fall, we are also seeing some, ever be it so slight, signs of cooling in the real estate markets.  We have been experiencing rapid appreciation in our markets due to very high demand for housing and...
Read More
We are starting to see a few signs of slowing in our markets as the supply has increased from the prior month, although it be slight and volume has decreased. The frenzied markets have let off the gas pedal a bit, but have not yet put on the...
Read More
On Sunday night we saw a bright fireball falling from the sky. It was a meteor and many others in North Texas witnessed it fall and then explode when reaching the earth's atmosphere. It was unexpected and beautiful. As a skywatcher, I was happy to have observed it....
Read More
Is the housing market starting to cool? Typically in the summer months, sale volume peaks around June- July. Current market data is yet to show a slowing in the price appreciation or volume. The numbers below are for May. Next month's newsletter will have the numbers...
Read More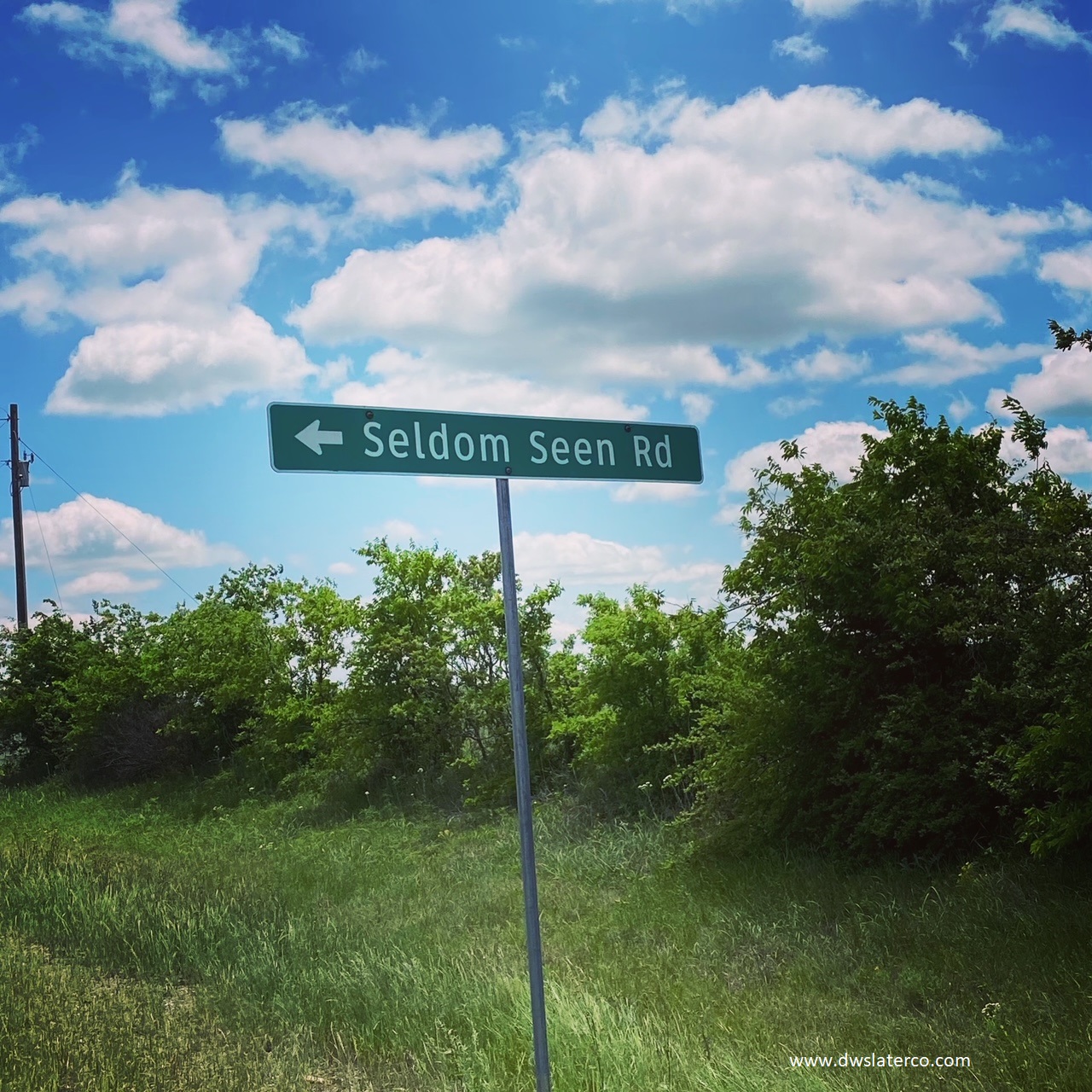 We've seen double digit price growth and supply decline, especially in our rural market areas. Check out this month's newsletter for all the stats!...
Read More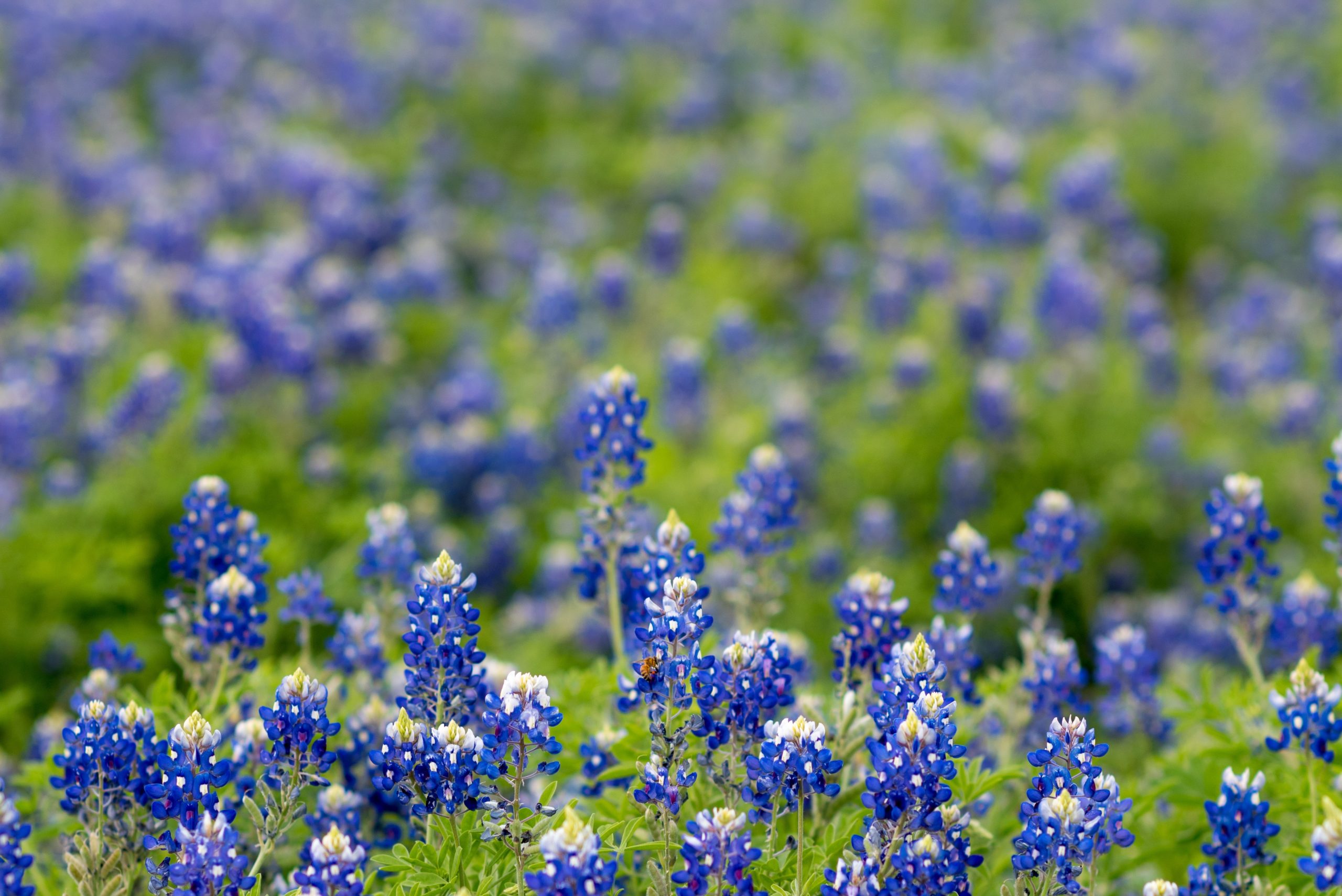 Neither the winter storm nor the pandemic has slowed down the housing market as the demand is greater than the supply of homes. The current supply of homes is as low as we have seen as far back as our data goes. Buyers that can't find...
Read More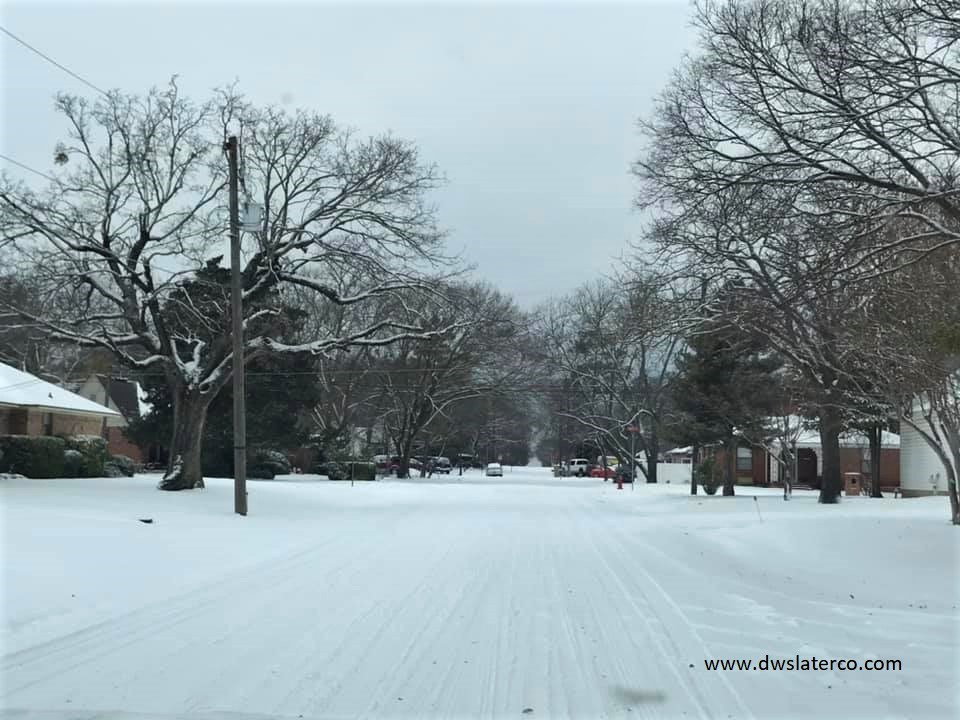 We have been publishing this monthly newsletter since 2016. We apologize as we did not get last month's newsletter out as we were hit with unexpected challenges related to the Texas Winter Storm that impacted our entire state as well as other parts of the US. We, like many,...
Read More
Now that 2020 is in our rearview mirror, we can take a look back and review it. I think we can all agree that this time last year, we had no idea what we were in for. We couldn't have predicted a pandemic that would disrupt everything in our...
Read More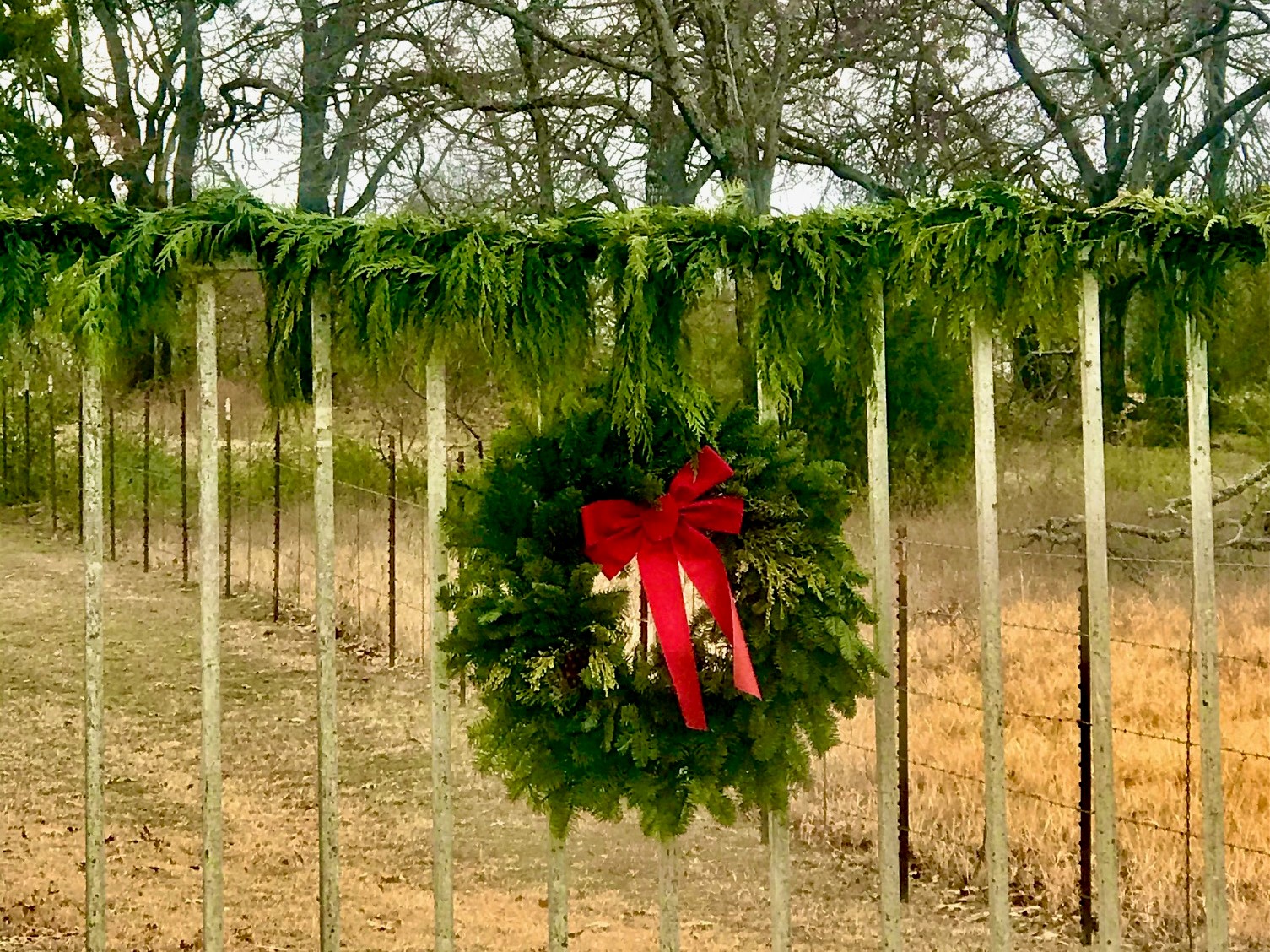 Goodbye, 2020! I think that we can all agree that this year has been unlike any that we have experienced and no one saw it coming. As real estate appraisers, we analyze markets, and this year has proved the difficulty of predicting what markets will do....
Read More
One of the more surprising things of 2020 has been strong activity in the housing markets. We have seen the highest sales prices within the past three months in Denton, Collin, Dallas & Tarrant counties....
Read More