Normally, I would have a lovely picture of spring full of discussions of the spring market activity but, as we all know, there is nothing normal going on in our lives right now. We now use the new term "social distancing", kids are distant learners from home, churches are...
Read More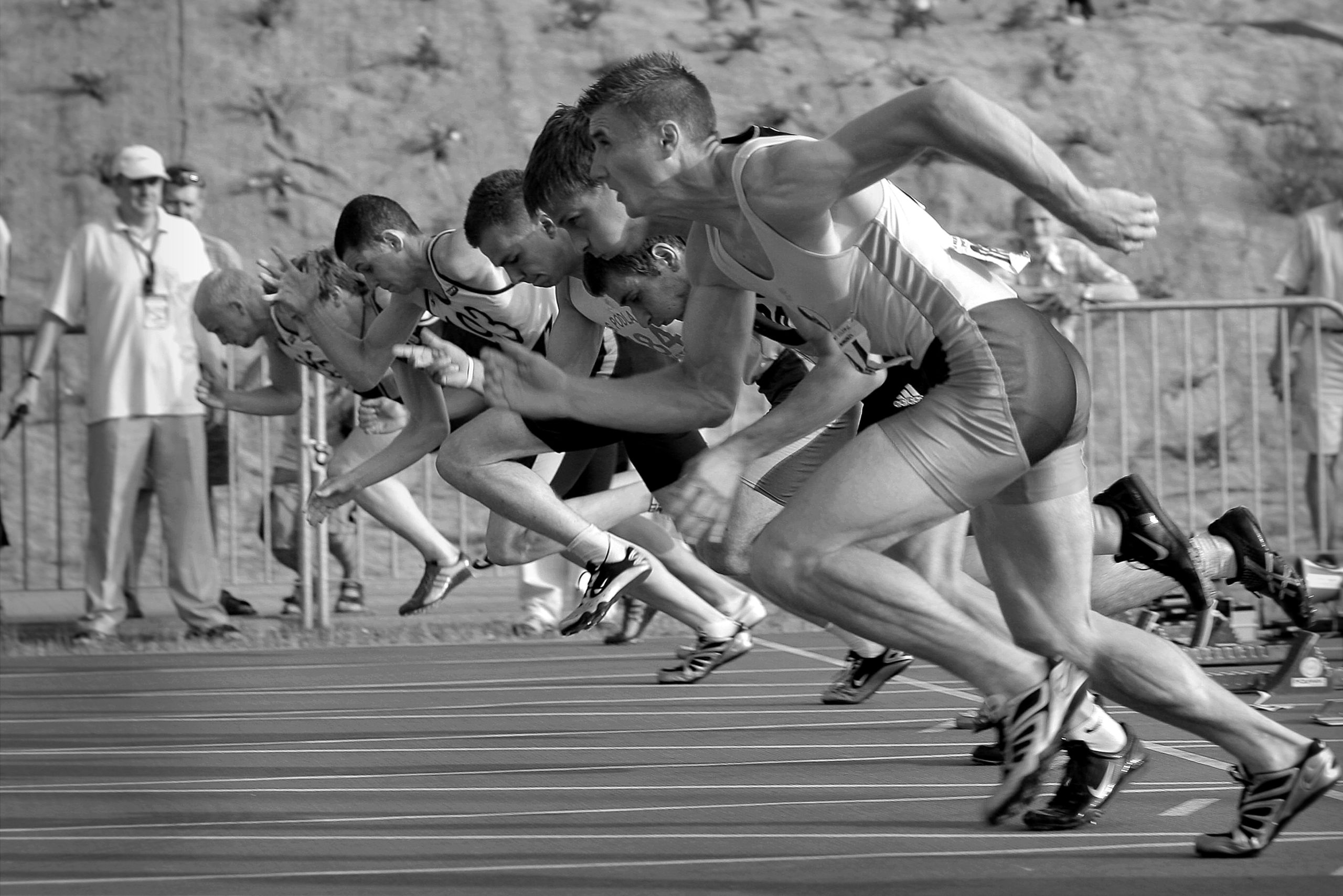 ...
Read More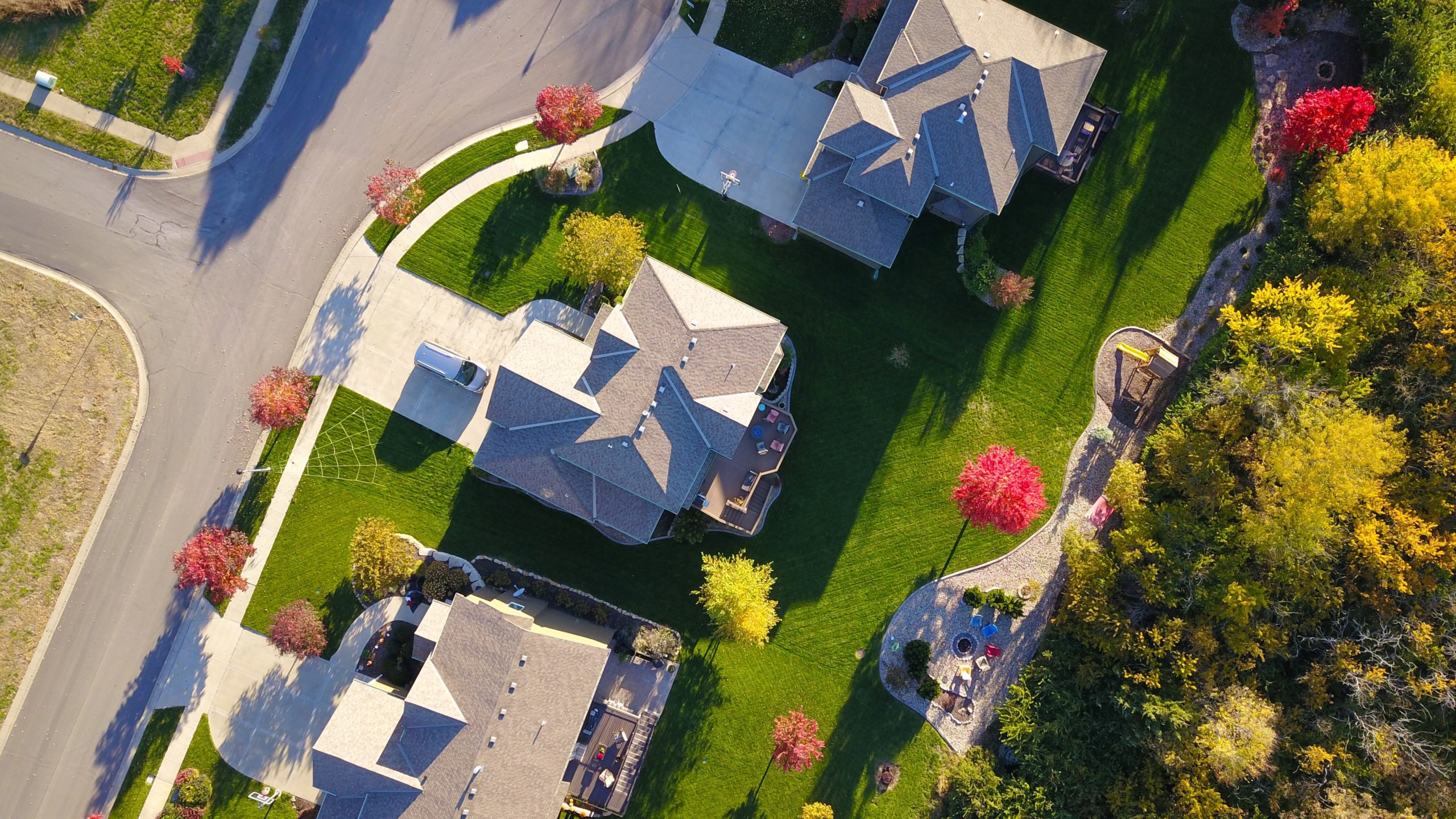 "And now we welcome the new year. Full of things that have never been." Rainer Maria Rilke We hope that your 2020 is off to a great start! As we enter another year, we wanted to look back at 2019 and review the year. We went a little more...
Read More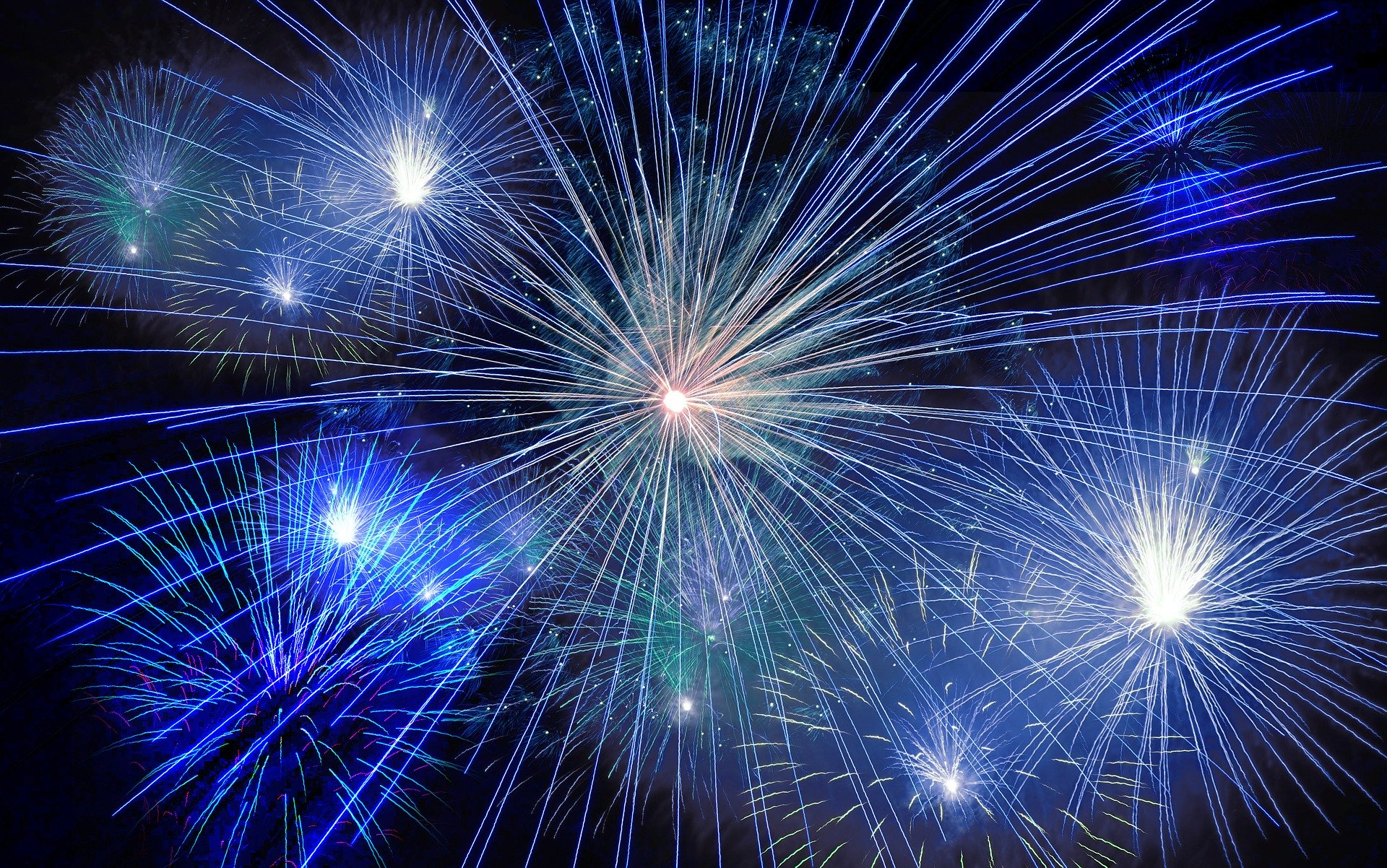 Happy New Year!! We hope that you had a wonderful holiday season and made great memories.  As 2019 ends,  we wanted to say thank you for your support and confidence in us for your appraisal services.   This year was a great year and we were honored that you chose us...
Read More
It's that time of year when family and friends gather together for the season of Thanksgiving. All of us at the DW Slater Company want to take some time to let you know that we are very thankful for you! Our clients, subscribers, and friends! We are thankful that...
Read More
Want to see the seasonal changes in the Dallas market? Check out our monthly newsletter for interactive charts. ...
Read More
Fall is officially here!– But it sure doesn't yet feel like it in North Texas. It is still so very hot. Today David was headed to his last appraisal appointment. He looked at his device to see the temperature outside felt like 106 degrees. Whew! We are well on...
Read More
It's that time of year when the heat can really begin to bother you. Many parts of the country have been experiencing a heatwave. I am so very thankful to Willis Carrier, inventor of the modern-day air conditioner. I have lived in Texas my entire life but could not...
Read More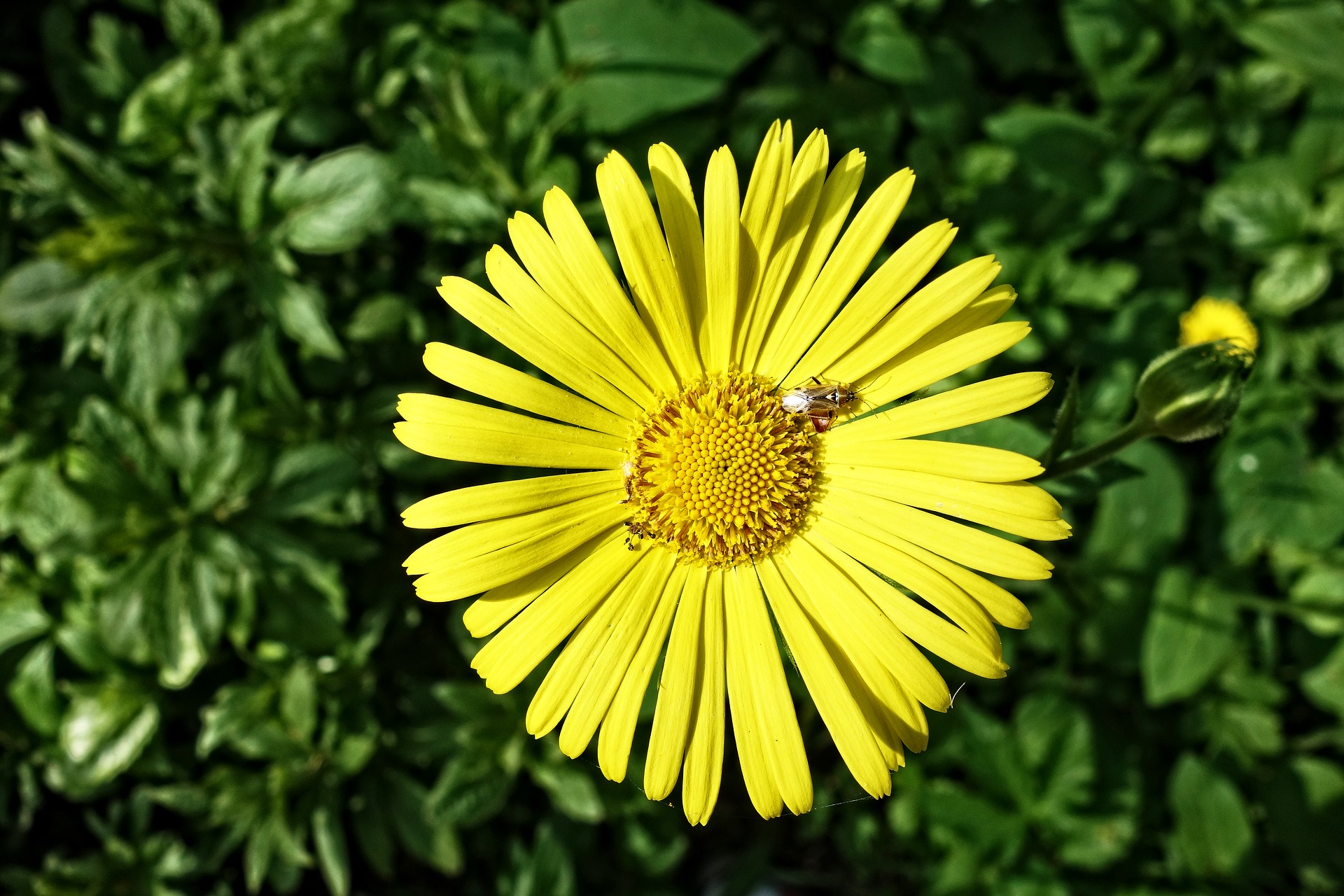 Buyers are gaining more leverage in the DFW market. Supply and marketing time are increasing. Check out the market updates in this newsletter. ...
Read More
As we are now at the end of May, school is out and we are entering into summer. We hope that you had a meaningful and enjoyable Memorial Day weekend. The DFW markets are hot but flat. The spring and summer seasons are typically the hottest selling seasons compared...
Read More