Today is International Women's Day and I wanted to celebrate the female real estate appraisers that have paved the way before me. I am grateful to know so many women in this industry that can offer support and advice. Thank you!!...
Read More
Fannie Mae and Freddie Mac both announced earlier this year the implementation of the use of Desktop Appraisals beginning in March. There has been much discussion and questions regarding these products so I thought I would share some information and thoughts on the topic. Why would the GSEs...
Read More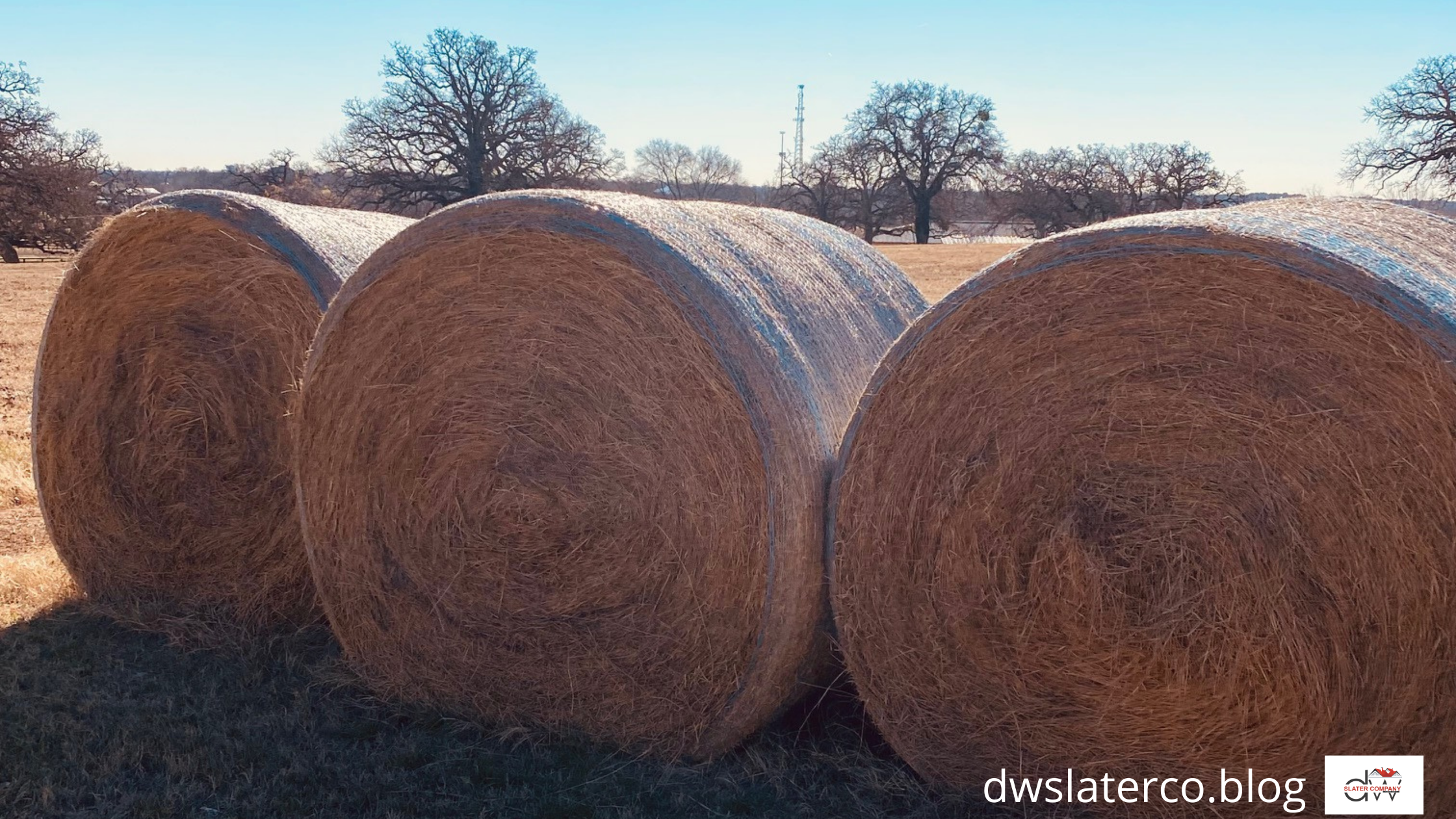 Market Updates, Appraiser Information and More! Check out the DW Slater Company monthly newsletter! #dwslaterco #realestate...
Read More
Check out the year end recap for 2021 and the housing markets for 2021 in North Texas & don't forget to check out the Appraiser's Corner! ...
Read More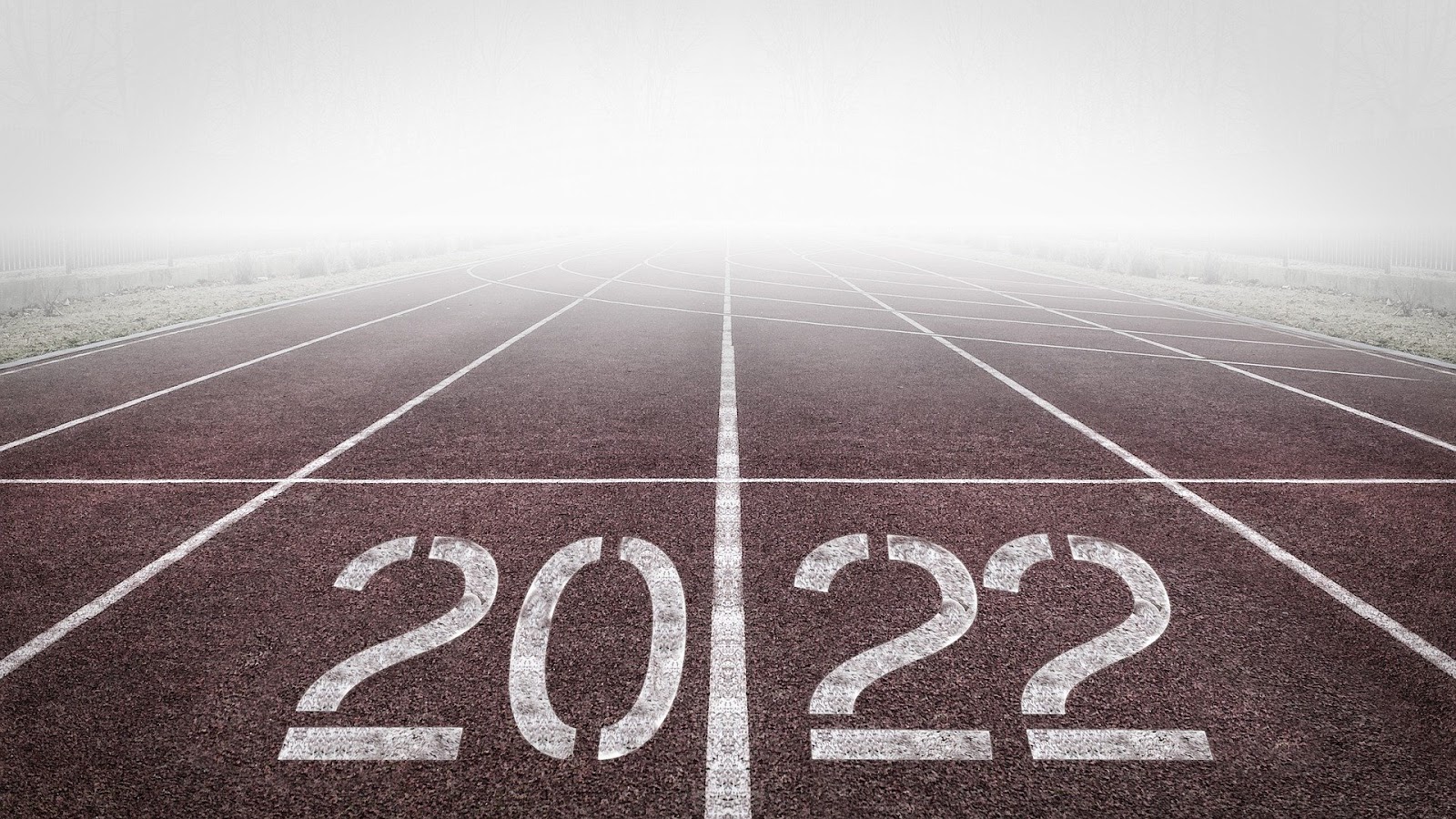 Happy New Year! As we begin a new year, I wanted to take a moment to discuss what that may mean. It seems that we don't really hear much about "New Year's Resolutions" anymore. Perhaps, it's because they seem to be impossible. I "resolve" to do this or not do that...
Read More
This year has been a very busy year for real estate in North Texas with a record number of sales and rapid price appreciation. Mortgage rates remained low this year and supply shortages have increased the price of real estate. This month's stats are from November. ...
Read More
Market slowing? Not so fast! -In the last two months, we saw a few signs of cooling in the market, but that didn't last long. All four markets are showing price increases from the previous month with the exception of Dallas County. All four counties...
Read More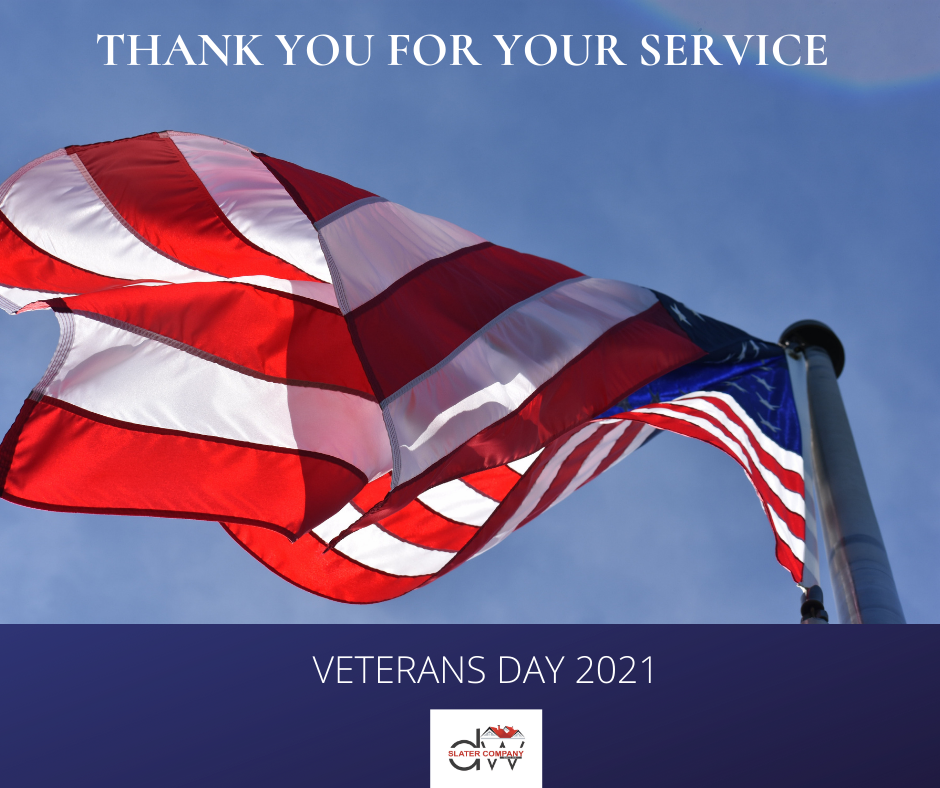 We appreciate all veterans and we truly thank you all for your service to our country. In honor of our veterans here is a list of special items available for veterans today: ...
Read More
Fall is absolutely my most favorite season! I love it when the weather cools down and you start to see the changes in the colors of the leaves. The fact that nothing ever stays the same and that seasons come and go, helps us to appreciate them...
Read More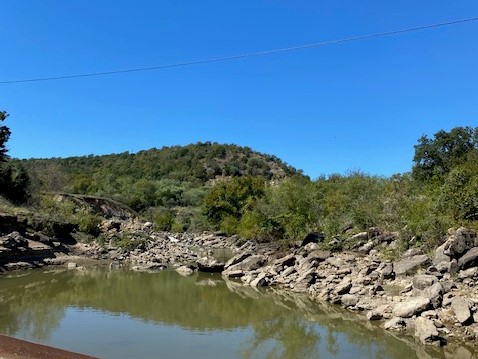 This is a rural area that we love to appraise in. The median sales price for residential homes in Palo Pinto County has been appreciating since the pandemic. The pandemic truly created more demand for rural properties. The fresh air and wide open spaces...
Read More