This year has been a very busy year for real estate in North Texas with a record number of sales and rapid price appreciation. Mortgage rates remained low this year and supply shortages have increased the price of real estate. This month's stats are from November. ...
Read More
Market slowing? Not so fast! -In the last two months, we saw a few signs of cooling in the market, but that didn't last long. All four markets are showing price increases from the previous month with the exception of Dallas County. All four counties...
Read More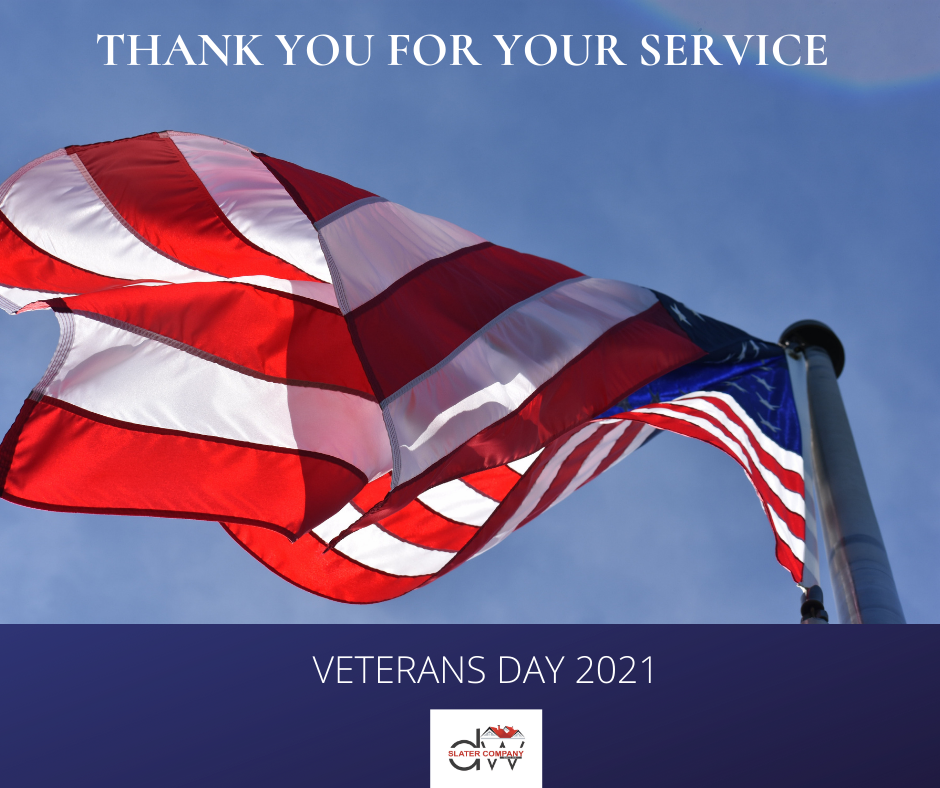 We appreciate all veterans and we truly thank you all for your service to our country. In honor of our veterans here is a list of special items available for veterans today: ...
Read More
Fall is absolutely my most favorite season! I love it when the weather cools down and you start to see the changes in the colors of the leaves. The fact that nothing ever stays the same and that seasons come and go, helps us to appreciate them...
Read More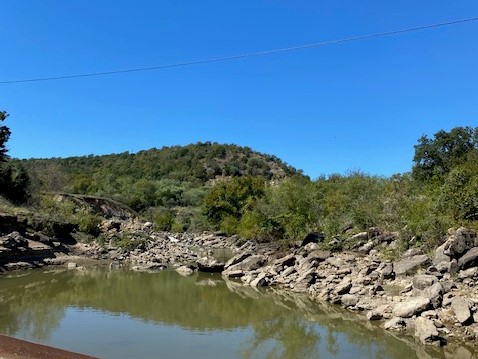 This is a rural area that we love to appraise in. The median sales price for residential homes in Palo Pinto County has been appreciating since the pandemic. The pandemic truly created more demand for rural properties. The fresh air and wide open spaces...
Read More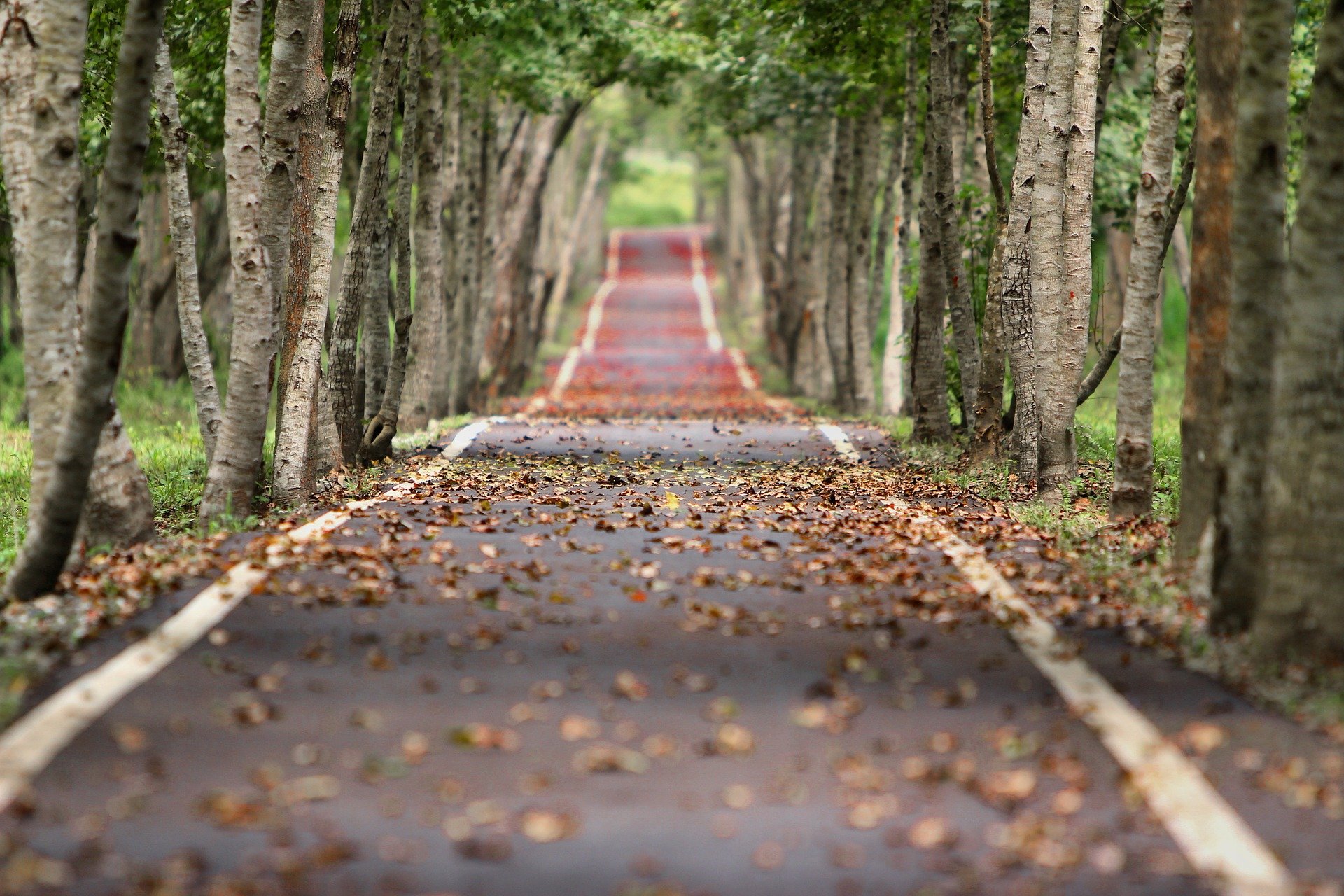 Just as we are experiencing a few signs now of the cooling of Fall, we are also seeing some, ever be it so slight, signs of cooling in the real estate markets.  We have been experiencing rapid appreciation in our markets due to very high demand for housing and...
Read More
We are starting to see a few signs of slowing in our markets as the supply has increased from the prior month, although it be slight and volume has decreased. The frenzied markets have let off the gas pedal a bit, but have not yet put on the...
Read More
On Sunday night we saw a bright fireball falling from the sky. It was a meteor and many others in North Texas witnessed it fall and then explode when reaching the earth's atmosphere. It was unexpected and beautiful. As a skywatcher, I was happy to have observed it....
Read More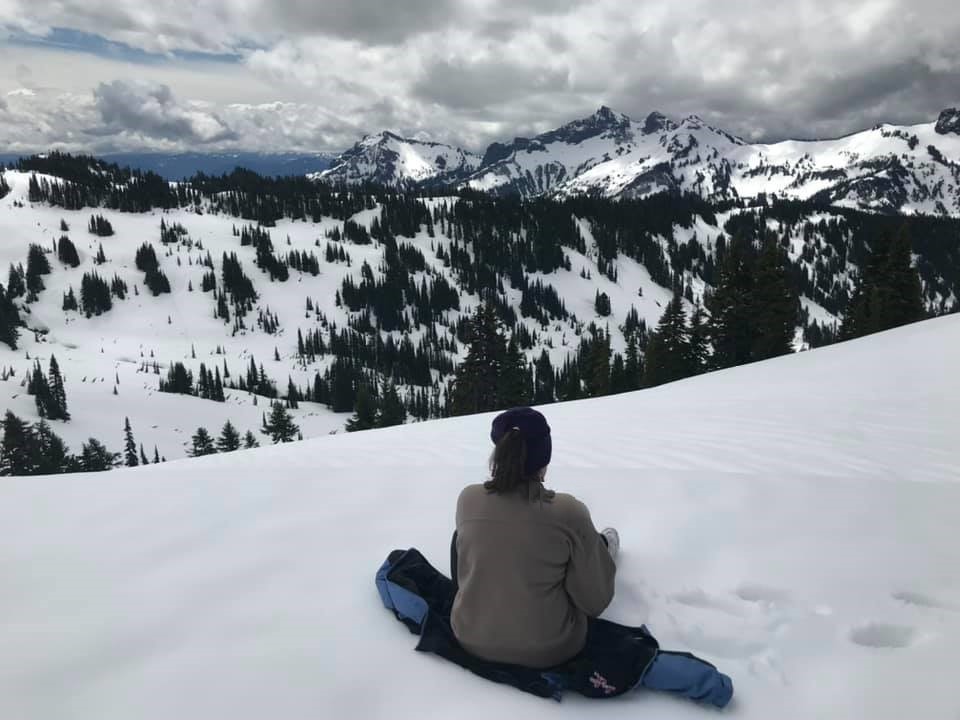 Do you need some time off? This past year has been a time like none other. As we dealt with all of the unknowns, worries, and concerns of the pandemic, appraisers were busy. Busier than ever. The recent article from Freddie Mac reporting on appraiser...
Read More
Is the housing market starting to cool? Typically in the summer months, sale volume peaks around June- July. Current market data is yet to show a slowing in the price appreciation or volume. The numbers below are for May. Next month's newsletter will have the numbers...
Read More