We take this time to remember and honor those who made the ultimate sacrifice for our country on this 154th annual Memorial Day. Memorial Day was originally called "Decoration Day" and was observed first in May of 1868. It is a day on which those who lost their lives...
Read More
As we have been reporting the last year, the North Texas markets have experienced extraordinary appreciation in housing with very little signs of slowing. The median sale prices have had double digit increases within the past year. This is on top of the increases that we have been experiencing...
Read More
Purchasing your first home is an exciting milestone. Whether by yourself or with a partner, transitioning from renter to homeowner is a big deal. However, as you'll quickly notice, there are endless options when it comes to the types of available housing. From new constructions to older builds with...
Read More
With mortgage rates now higher than they have been in a decade, are there any signs of a cooling? It is of note that the numbers we are looking at are closed sales from March.  Many of those went under contract in February so there is a lag in...
Read More
March Newsletter- Spring in North Texas The signs of spring are here in North Texas. The weather is beginning to warm and there are buds on the trees, like this redbud tree outside our office window. Not only do we see new growth, but we also see weather instability...
Read More
On Monday, March 21st a tornado outbreak occurred in several parts of North Texas. One of the worst was the EF-3 tornado that hit the town of Jacksboro. An EF-3 rating means that winds gusted between 136-165 mph. The tornado left a clear path right through the town of...
Read More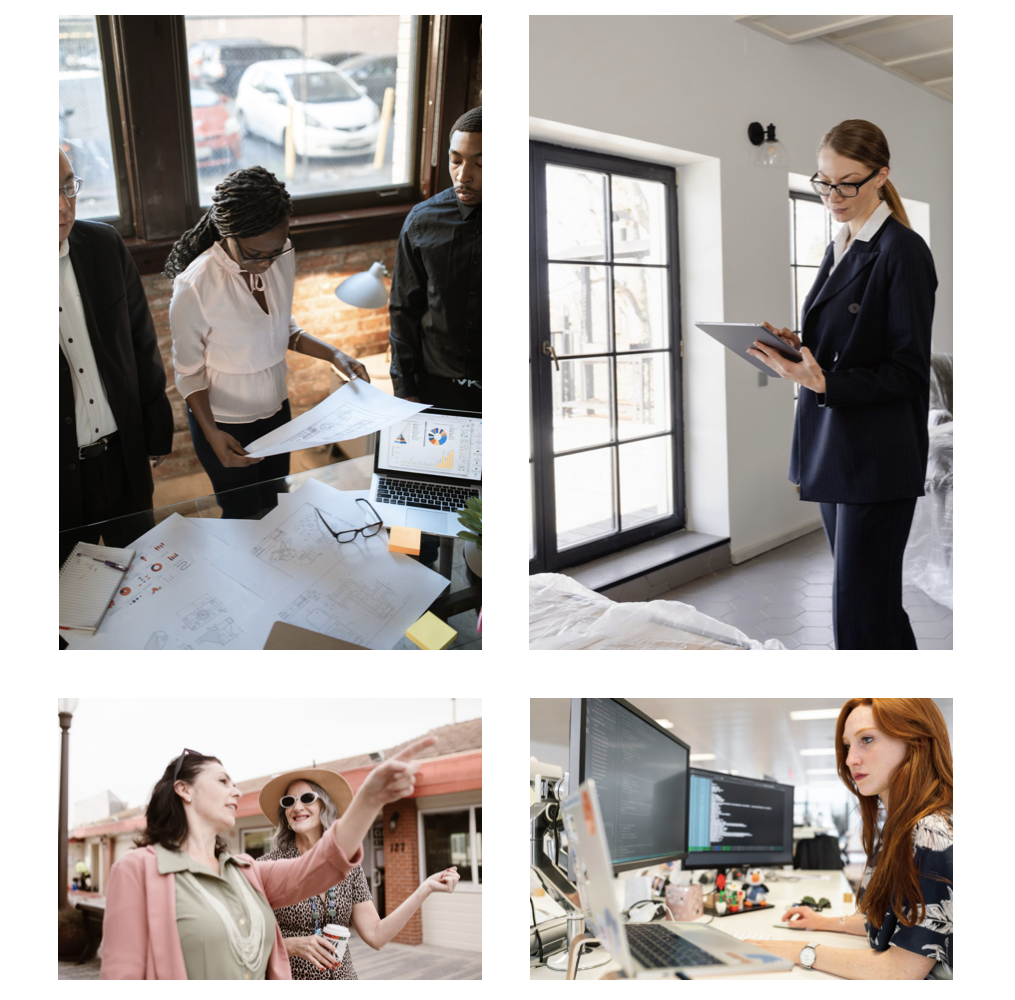 Today is International Women's Day and I wanted to celebrate the female real estate appraisers that have paved the way before me. I am grateful to know so many women in this industry that can offer support and advice. Thank you!!...
Read More
Fannie Mae and Freddie Mac both announced earlier this year the implementation of the use of Desktop Appraisals beginning in March. There has been much discussion and questions regarding these products so I thought I would share some information and thoughts on the topic. Why would the GSEs...
Read More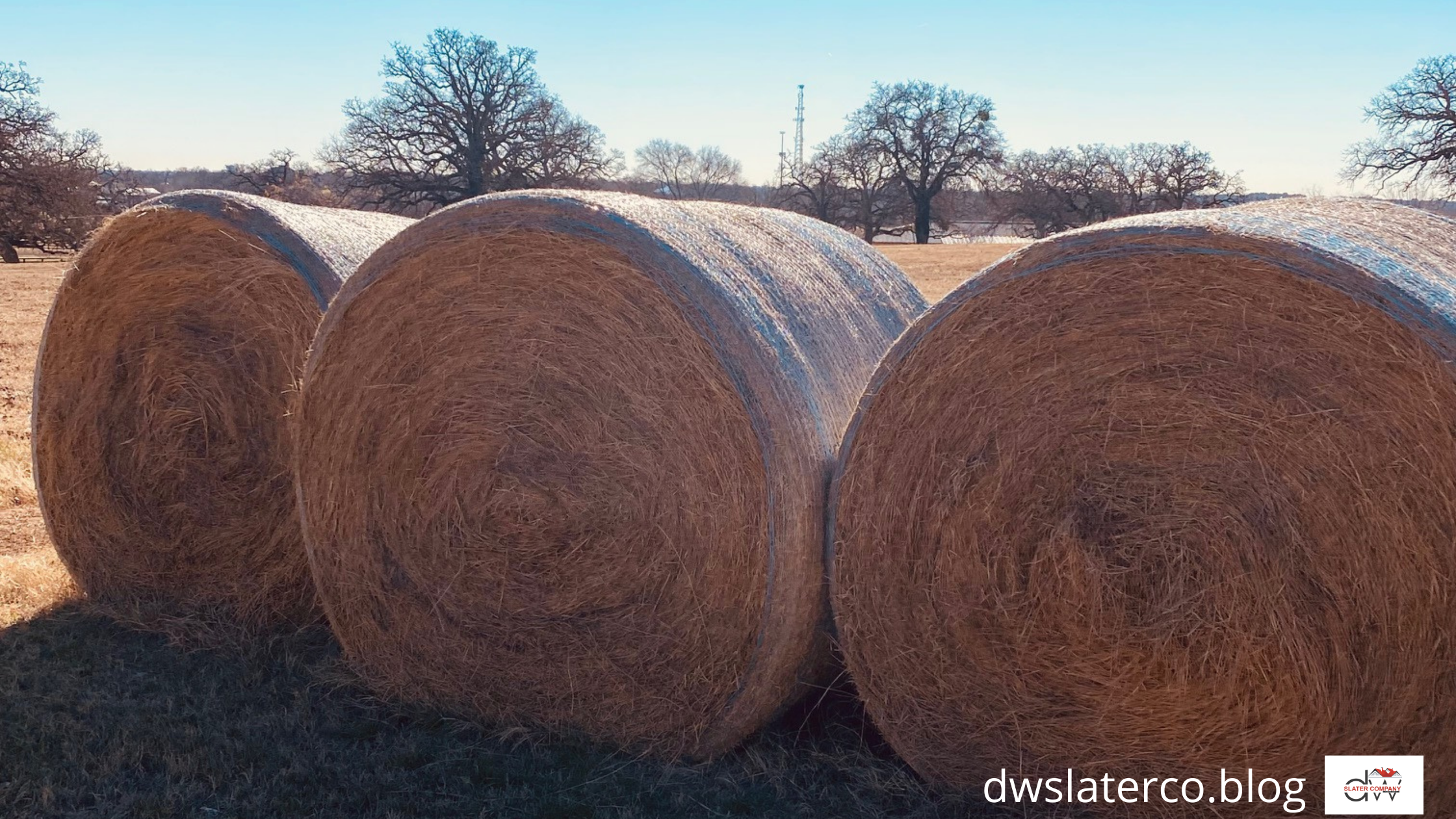 Market Updates, Appraiser Information and More! Check out the DW Slater Company monthly newsletter! #dwslaterco #realestate...
Read More
Check out the year end recap for 2021 and the housing markets for 2021 in North Texas & don't forget to check out the Appraiser's Corner! ...
Read More